Info: 
Hybrid Intelligence for effective asset management   
Supply  : Max -  2 000 000 005 CND Circulating - 1 445 976 590 CND 
Exchange:   
Binance Pair - CND/BTC, ETH, BNB  
HitBTC Pair - CND/BTC, ETH, USDT   
Mercatox Pair - CND/BTC, ETH  
GOPAX Pair - CND/BTC, KRW   
Wallet : Cindicator is ERC20 token that mean you need any Ethereum wallet compatible with ERC20 tokens. 
Website : Visualy is nice and they have very nice sciencefiction introductory video.  There is to much information, that is sometimes confusing.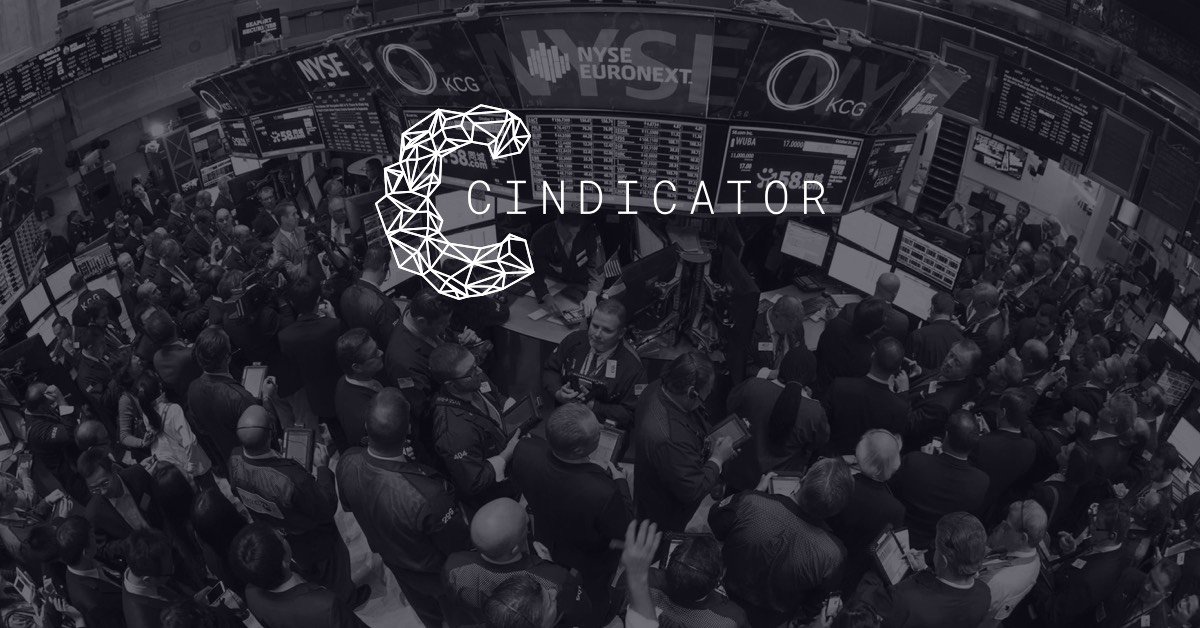 Valuation: 
Whitepaper – is big J There are lot of explanation what is hybrid intelligence, where can be applicable and ecosystem all of it. Calculations, mathematical definitions, models and explanations there are also there. Lot of examples, but whole white paper is long, maybe will be better made white page or divide white paper to ordinary and technical. 
Team – on website is very well processed, there are selected groups and each picture has own description and Linkedin. Lot of advisors and partners. 
Idea – They have two products CindicatorBot and Cryptometer Bot 2.0 and idea is to predicting with these two product the behavior of market or other happening in investment, business or politics. 
Mining – Reward of holding CND is receive a different level of access to Cindicator's indicators, ratings, and internal analytical products. There is table with quantity you need to get access to cindicator bot.  
Road Map – is in section ecosystem – roadmap is till 2019, in 2018 guys from Cindicator will be upgrading t their trading robots. In this section is also Ecosystem scheme and here is very good illustrated how it works if you are CND (Cindicator token) holder. 
Comunication/Activity – there is huge activity on Twitter https://twitter.com/crowd_indicator but they have lot of communication channels Telegram https://t.me/cindicator_news Bitcointalk https://cindicator.com/assets/bitcointalk@1wQ6j.svg Reddit https://www.reddit.com/r/Cindicator/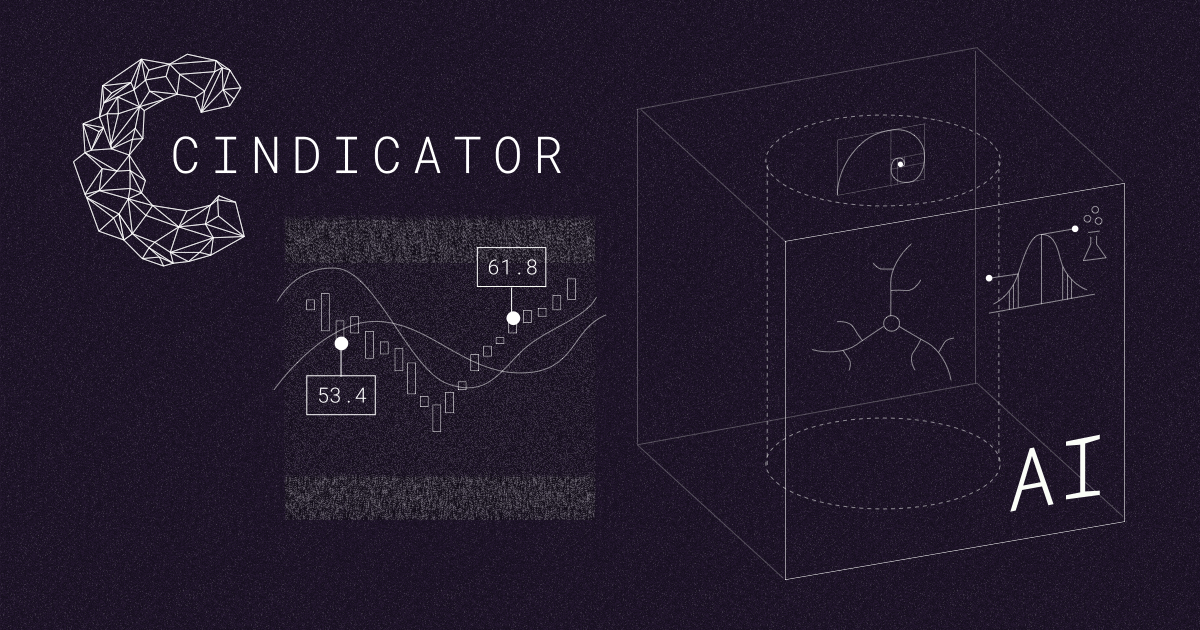 PS:  You don´t have to search lot of if you want informations, I made this post for your quick decision, but if you really want buy the coins, make your own research - good decision has worth of gold. 
PS2: I'm not a financial adviser, and the article is purely informative, it's my personal opinion, and before you buy any coin you can think well and do not play it.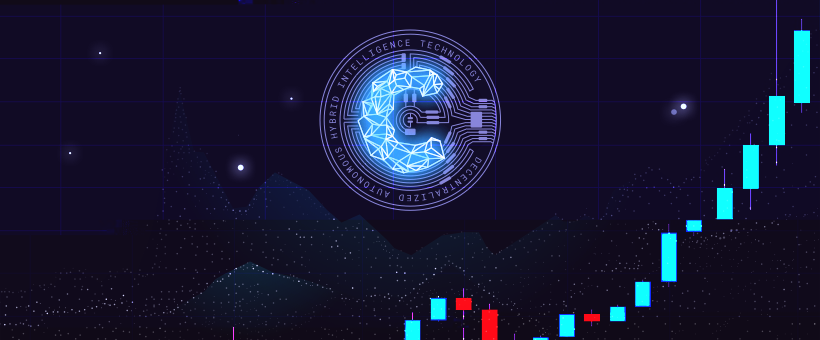 Link: https://cindicator.com/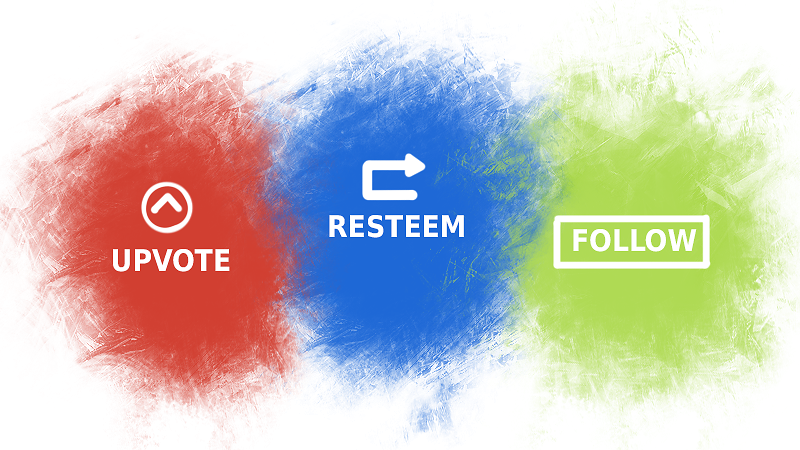 Follow my page:https://steemit.com/@cukor