Info: 
Decentraland is a virtual reality platform powered by the Ethereum blockchain. Users can create, experience, and monetize content and applications 
Supply  : Max - 2 644 403 343 MANA Circulating - 1 050 141 509 MANA  
Exchange:   
Huobi  Pair - MANA/BTC, ETH  
Binance Pair - MANA/BTC, ETH   
OKEx Pair - MANA/BTC, ETH, USDT  
Bibox Pair - MANA/BTC, ETH  
Bittrex Pair - MANA/BTC 
Wallet : Decentraland is ERC-20 token called MANA.  
Website : Visualy is nothing special. There si scroll system and up is menu.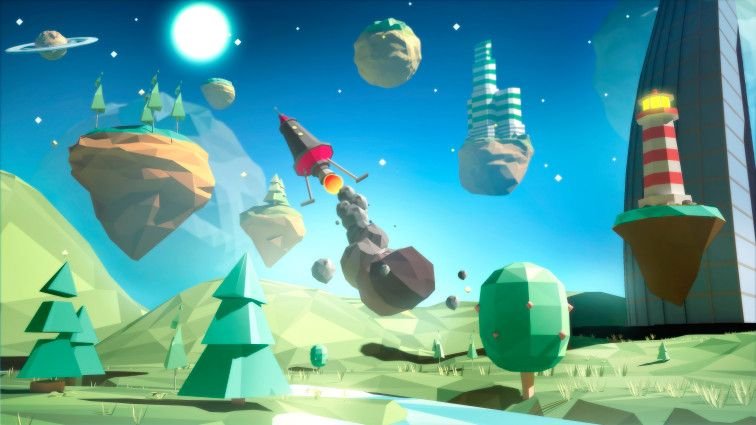 Valuation: 
Whitepaper – in first part of it is introduce the virtual reality, history and world in this platform. Part two inform about architecture of this world (consensus layer, land ownership, P2P interactions, payment channels) Third part is about Economy and last is Challanges – content distribution through a P2P network and issues. 
Team – on website is named olny two lead guys and advisors. 
Idea – is a public virtual world, users have full control over the content of the land they own. There are plenty of opportunities to explore or even create your own piece of the universe. "Your imagination is the limit" Mining - On web are few instruction how to mine decentraland. Is it through github, linux and seting node. This is nowhere named, but it looks like PoS (proof of stake). 
Road Map – is from Jun 2015 till finish the product. 
Comunication/Activity – they have own rocketchat and lot of information are still on Twitter, guys from decentraland updates it nearly on daily bases.    

PS:  Please do your own research, you will avoid lose of coins, satoshi, hair, money, nervs :) 
PS2: I'm not a financial adviser, and the article is purely informative, it's my personal opinion, and before you buy any coin you can think well and do not play it.