Info: 
Dogecoin is an open source peer-to-peer digital currency.   
Supply : Circulating suply - 113 558 200 343 DOGE 
Exchange :   
Bittrex pair - DOGE/BTC  
Btc Trade.im pair - DOGE/BTC  
Bit-Z pair - DOGE/BTC  
Gate.io pair - DOGE/USDT  
Poloniexpair - DOGE/BTC  
and many others 
Wallet :  Dodgecoin wallet you can download on all OS - Windows, Mac and Linux 
Website :  very simple, nothing fancy, not many information, but strong community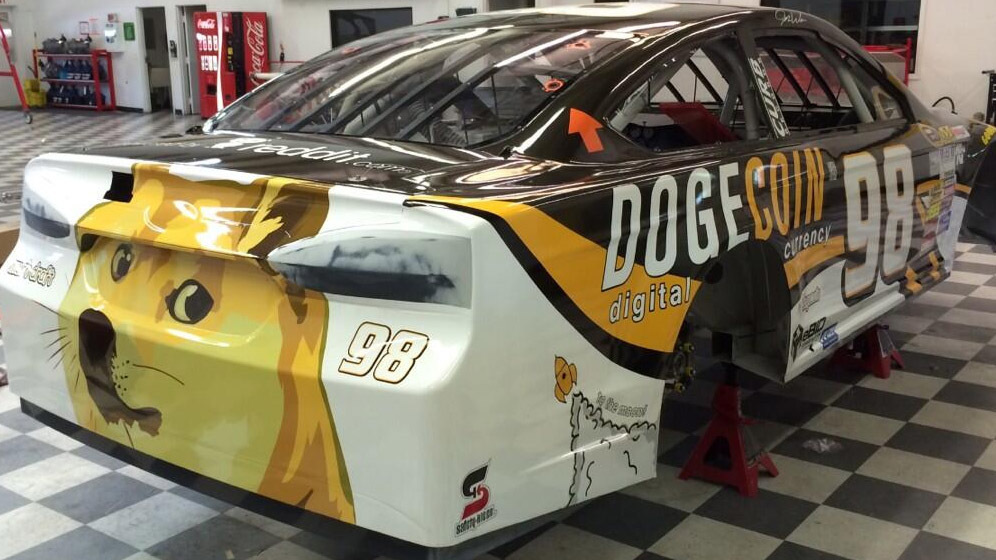 Valuation:  
Whitepaper - I'm fascinated by the fact that doge has reached a milllion dollar market cap without having a whitepaper or product.  
Team – I found only two names Billy Markus, Jackson Palmer original authors. 
Idea - They call themselves a funny and friendly crypto currency. Someone call them usless coin or coin maded from recesion, someone even worse. I am surprised that this coin reached rank 37 in top 100. I think i found somethink good on this coin for us steemians. 
Mining – dogecoin is mineable, but algorithm is Scrypt same like Litecoin, that mean if you have 1 grafic card your hash rate will by minimal and minig is very unprofitable. The best for minig is ASIC miner. 
Road Map - there is nothing like a road map, the goal was issue this coin :)
Communication/Aktivity – It is based on community and everythnig is customize to community "We are friendly, and we will be happy to answer any Dogecoin-related questions. Try us, we promise we won't bite!" :D There si activity on Twitter and Reddit.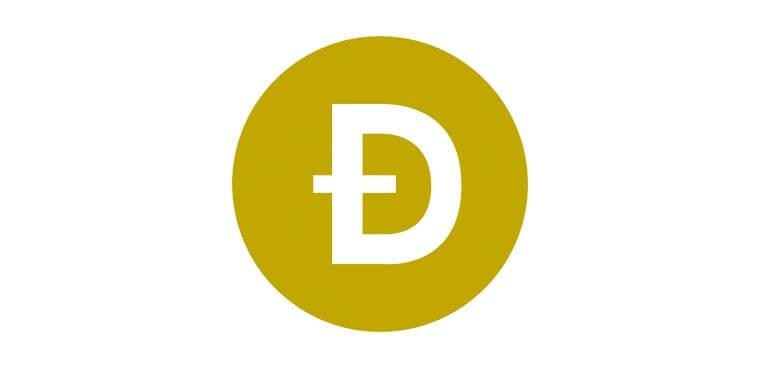 PS: The reason why i choose this coin is, that i sent money from Bittrex to Steemit to upgrade my Steem Power. Then i was thinking about dogecoin. Steemit accepting Dogecoin and if you send it for example from Bittrex like me, the fee will be only 2 Dogecoins that is around 90 Satoshi.  
PS2: I'm not a financial adviser, and the article is purely informative, it's my personal opinion, and before you buy any coin you can think well and do not play it.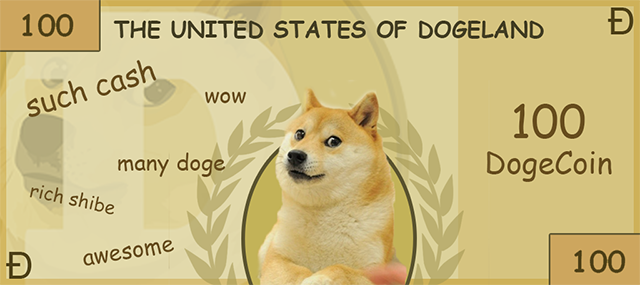 Link: http://dogecoin.com/