Info: 
Gamecredits is a universal currency and virtual wallet for 2.6 bilion gamers worldwide. Speed, privacy and security are just few of the many benefits GameCredits   
Supply  : Max - 84 000 000 GAME  Circulating - 64 355 352 GAME 
Exchange:   
Bittrex  Pair - GAME/BTC   
Poloniex Pair - GAME/BTC  
Bit-Z Pair - GAME/BTC  
Upbit Pair - GAME/BTC  
BitBay Pair - GAME/PLN 
Wallet : you can download on OS – Mac and Linux.  They work on wallet for Windows 64/32 bit. There is also WebWallet (GWallet)  
Website : Visualy is nice but nothing special. There si scroll system and up and down is menu.    

Valuation: 
Whitepaper – On website is one whitepaper but only for MobileGo smart Token. GameCredits is platform with lot of products- GNation – community or ecosystem of products / GPlay – gaming store / Game.GG (coming soon) – e-sport to everyone / GWallet - From game and in-game purchases / GExchange (coming soon) – exchange for GNation community. / GShare – from gamers to gamerts / Pixel Wars – game MMOR (Massive Multiplayer Online RPG) / AppMarka -  creation engine / Mobile Go - The first crypto-centric Mobile Gaming Platform.  "Quick matchups and fast payouts."       
Team – is big, but if you want know something about team members, you must go investigated to web.  
Idea – Their Mission – is turn Game Credits into a glabally-recognized universal currency of entire gaming world. Their Vision - Transform the gaming industry by uniting all games, gamers, publishers and platforms under a single ecosystem. 
Mining – GameCredits is mineable coin. Algorithm is Scrypt and that mean mining with ASIC miner because mining with GPU is highly unprofitable. On website are also list of Minig Pools and list of Exchanges.  
Road Map – I also did not find road map. Maybe guys thinking, we explane everything on website, we dont need a whitepaper and road map. They could think on one paper - it is better than nothing. 
Comunication/Activity – Guys from GameCredits focused on twitter, news are on daily basis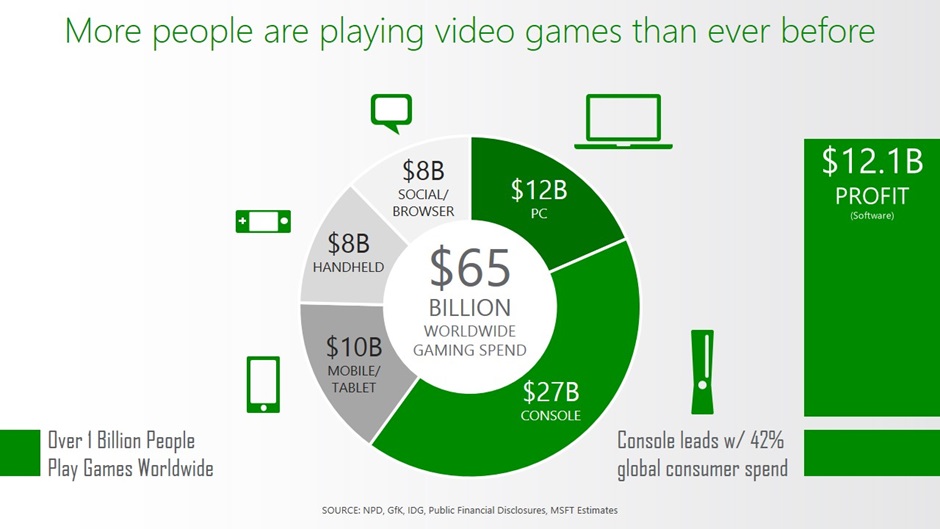 PS:  Dont forget, the important thing if you want buy coins or everything in crypto world is search and research.  
PS2: I'm not a financial adviser, and the article is purely informative, it's my personal opinion, and before you buy any coin you can think well and do not play it.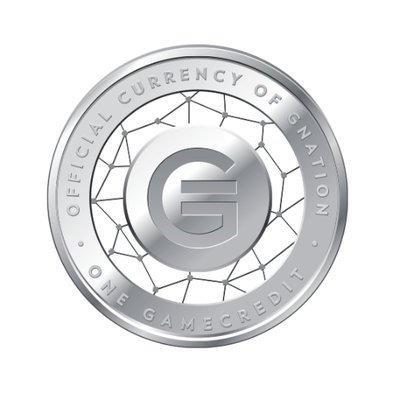 Link: https://gamecredits.com/