Info: 
A new way of trading gold 
Supply  : Volume (24h) - $20 450 USD 
Exchange:   
RightBTC  Pair - ZGC/BTC  
Bit-Z  Pair - ZGC/BTC, ETH   
OpenLedger DEX Pair - ZENGOLD/BTC, CNY   
Wallet : It is little bit confucing, because thre are Zengold Token (ZNG) and Zengold coin (ZGC) 
 Website : Visualy is nice but nothing special. There si scroll system and upper menu. I think everything is there. Lot of info is on community chanels.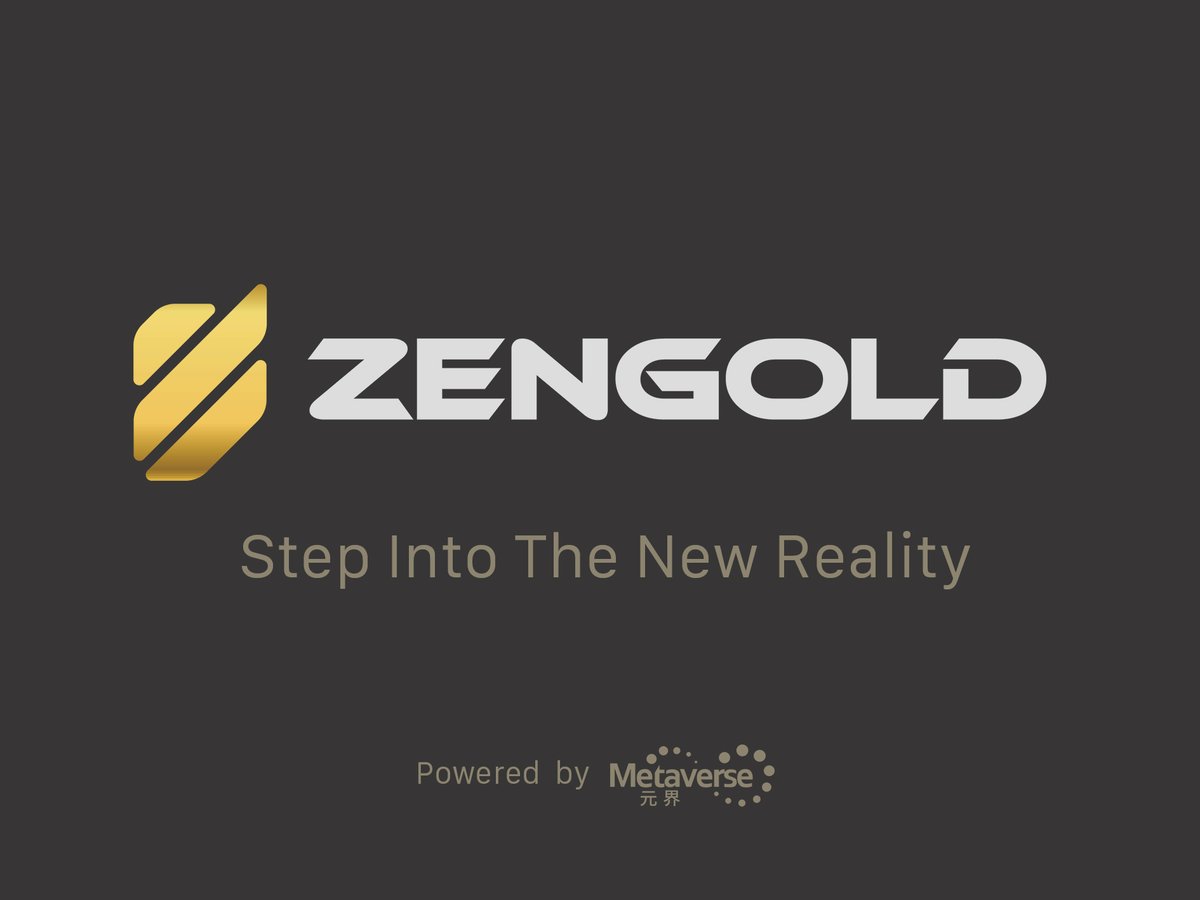 Valuation: 
Whitepaper – is not hard, not big, clearly, nice. 
Team – i can´t find guys from zengold team, maybe in chinese comunity they have info. 
Idea – A brand-new retail model for gold trading: Make gold trading more flexible, Scenarized asset transaction, Processing, customization, redemption, Secured by insurance companies 
Mining – ZNG token is backed by gold reserves in the Shanghai Gold exchange vault. ZGC represents the right for its holders to receive a portion of the generated profit of the ZenGold network.  There are five procesess : ZenGold tokenization / ZenGold regular audit / ZenGold smart minting / ZNG token burning / Gold Bullion Withdrawal - These five procesess are serve for purchase / audit of gold owneship / tokenization of gold / withdraw money / withdraw gold - but it is very simplified, but it is very simplified, if you want buy it, please read whitepaper carefuly.  
Road Map – is little bit old, is only till 2017, and i can´t find any new version of road map.  
Comunication/Activity – guys form ZenGold have on Twitter https://twitter.com/ZenGold1?lang=en weekly progress report. Other communication chanels are Instagram https://www.instagram.com/zengoldofficial/ Reddit https://www.reddit.com/r/ZenGold/ Medium https://medium.com/@zengoldofficial_ and it is a chinese project there is strong chinese community.  

PS:  I think the gold is very good option in real world like opposite to Bitcoin, but still is valid first rule in crypto world – research, research, research. 
PS2: I'm not a financial adviser, and the article is purely informative, it's my personal opinion, and before you buy any coin you can think well and do not play it.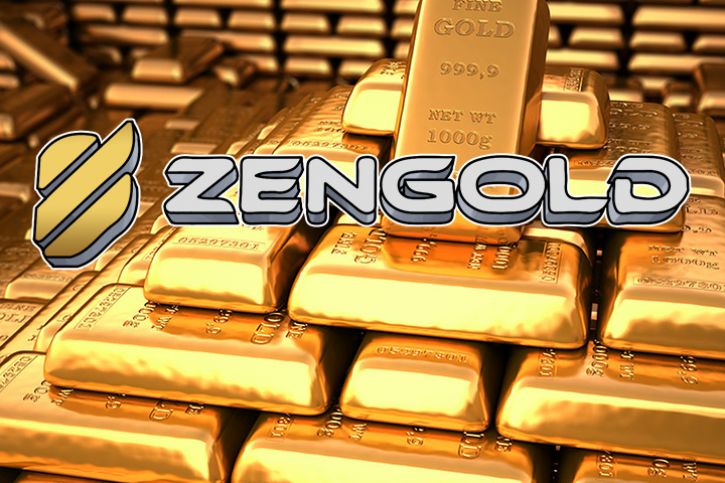 Link: http://zengold.org/en/index.html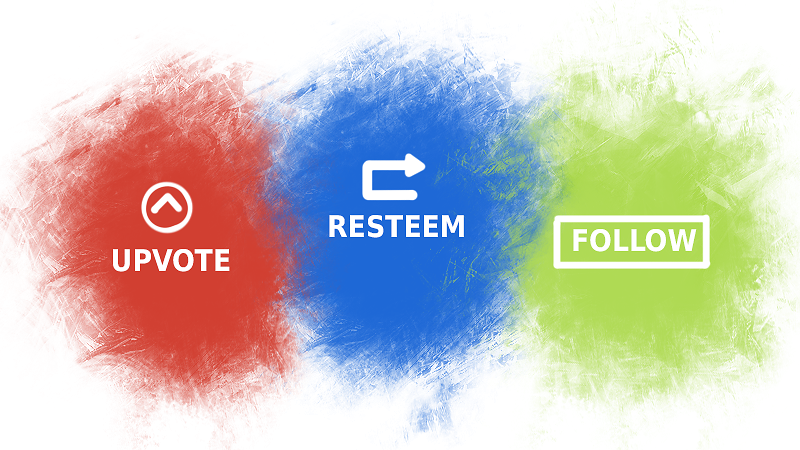 Follow my page:https://steemit.com/@cukor