Hello everyone! Earlier this year, I made a post on my cryptocurrencies market predictions for 2019. One of the predictions I made is that community-driven projects will thrive and ICO projects will continue to suffer. While there were many technological improvements, in terms of price, 2018 was still a disaster for cryptocurrencies. I attribute this to the correction of the wild valuation of the thousands of ICOs between 2017 and 2018. Like traditional startups, over 90% of these ICO projects will fail. In 2018, people started to realise that and led to the crash.
Therefore, I believe that in 2019 and even 2020, ICOs will be a taboo. They will not go away, but it will take sometime for ICOs to be popular again. As a result, I think investors will start to look out for projects that are community-driven and did not have an ICO. The #noICO and #noPreMine will be the catchy phrases. In this article, I will like to share a community-driven project that I stumbled upon and believe it has great potential.
---
Teenage Mutant Ninja Turtles! Introducing the Turtlecoin Project!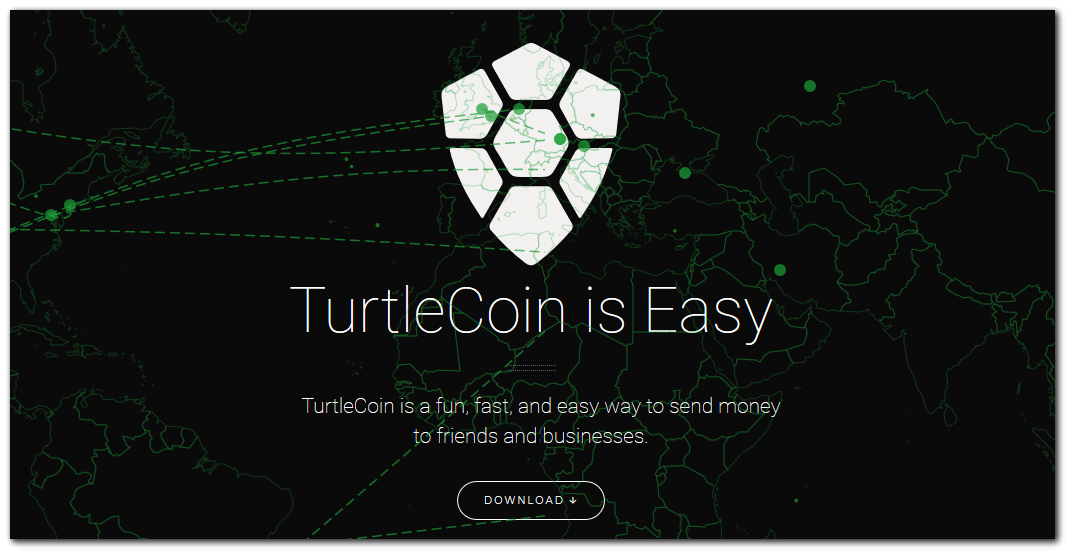 "Teenage Mutant Ninja Turtles" is one of my favorite childhood cartoons but I am not going to talk about that today 😁. Turtlecoin is a cryptocurrency project started by 2 crypto enthusiasts on December 9th, 2017. It is aimed to be a fast, private and easy to use cryptocurrency driven by a fun and welcoming community. If you just read about how the team's description on how they started, you will realize what they meant by making it fun,
One chilly December night, RockSteady and Bebop were having a beer too many while discussing the madness around fake, flimsy ICOs with no product. Bebop surmised that it just wouldn't be possible to put out a real project nowadays without a serious team, doing serious marketing, and bringing in serious funding.
RockSteady leaned in closely, stroked his beard intently, and had only one response..
"Hold my beer."
That night, December 9th, 2017, TurtleCoin was born.
---
Strong Community
The TurtleCoin Discord is probably the only Crypto Discord group that I see having over 13,000 members. I am pretty sure I have not seen any Steem discord group having that many members.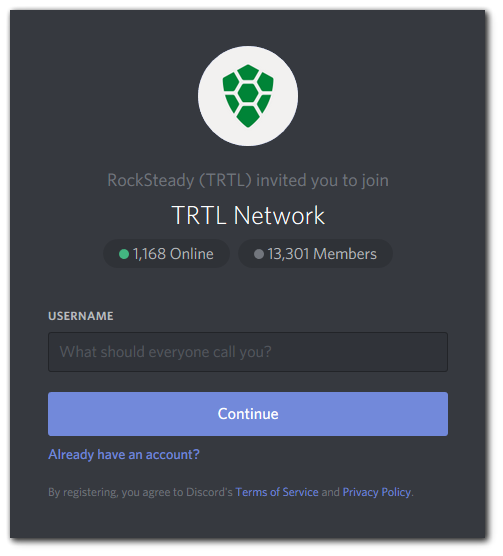 I am personally in the Discord server and it is bustling. I love the trtl-meme channel where people just post random memes and have fun.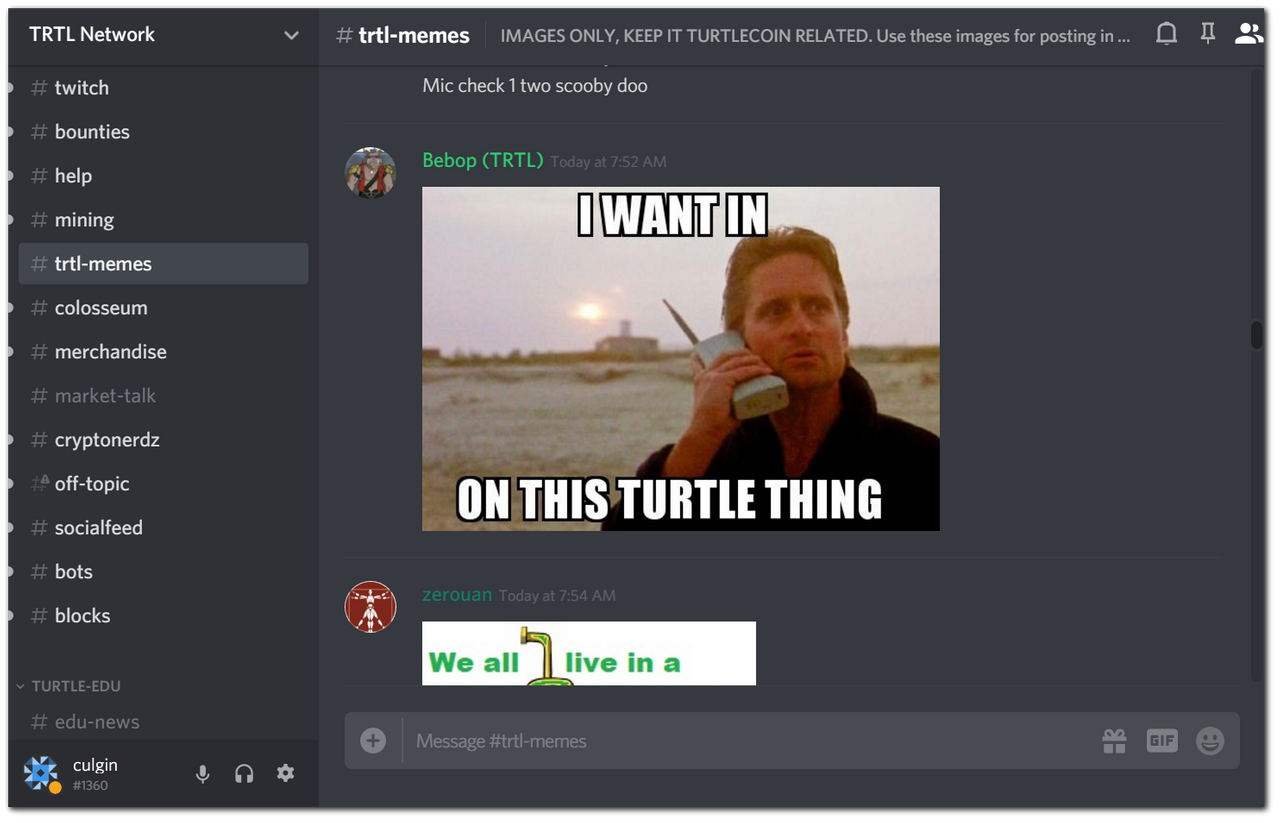 There are also tipping jars, bots and channels dedicated to help newcomers and miners. Overall, it is fun and welcoming community! On top of that, there are some members who are selling TurtleCoin swags. Some of these merchandise are quite well designed. Here are some of the products from a seller.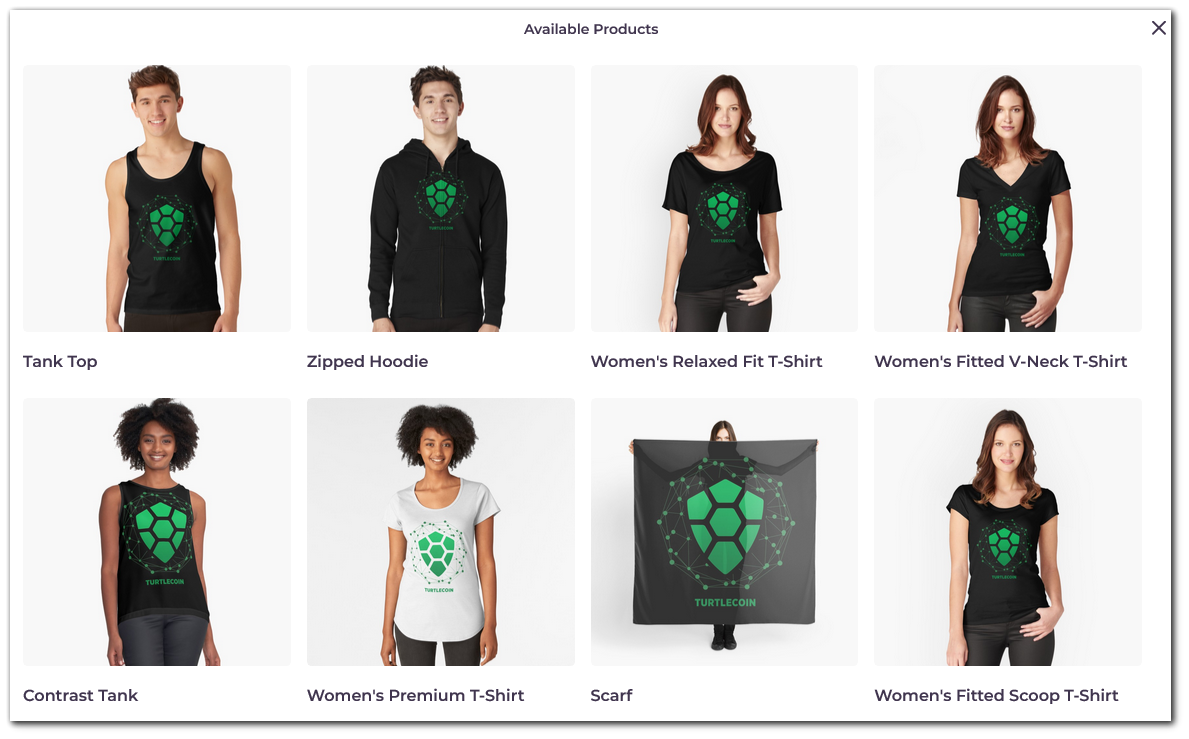 There are also merchandise available for purchase with $TRTL coins at this store.
---
No ICO and No Pre-Mining with Constant Progress and Updates!
As mentioned, Turtlecoin is entirely community driven. Most of its developers are working on this project on a part-time basis and it relies on every member in the community to play his/her part to make this project successful. Everyone has a role to play, be it developing, testing, marketing, investing, hodling or even just participating in random giveaways.
They did not have an ICO and did not do any pre-mining. Here is what they have to say about getting external funding,
Too many projects are bringing in too much funding despite most having no damn product. We figured, "why not do the whole thing in reverse? Start with a fun project, make it as simple and accessible as possible, and let it grow on its own."
We have a strong belief in our no-funding strategy; if we make a cool product, the value will create itself. If you think we're wrong, we're happy to talk about it.
On top of that, they constantly provide development update and here is the latest one. They have a very interesting roadmap with smart contracts and payment network in the pipeline. In fact, they have just rolled out the TurtlePay public beta on 1 Jan 2019. TurtlePay is a payment processing service that is designed to help developers integrate TurtleCoin payments into their existing applications. This will facilitate growth in the TurtleCoin ecosystem.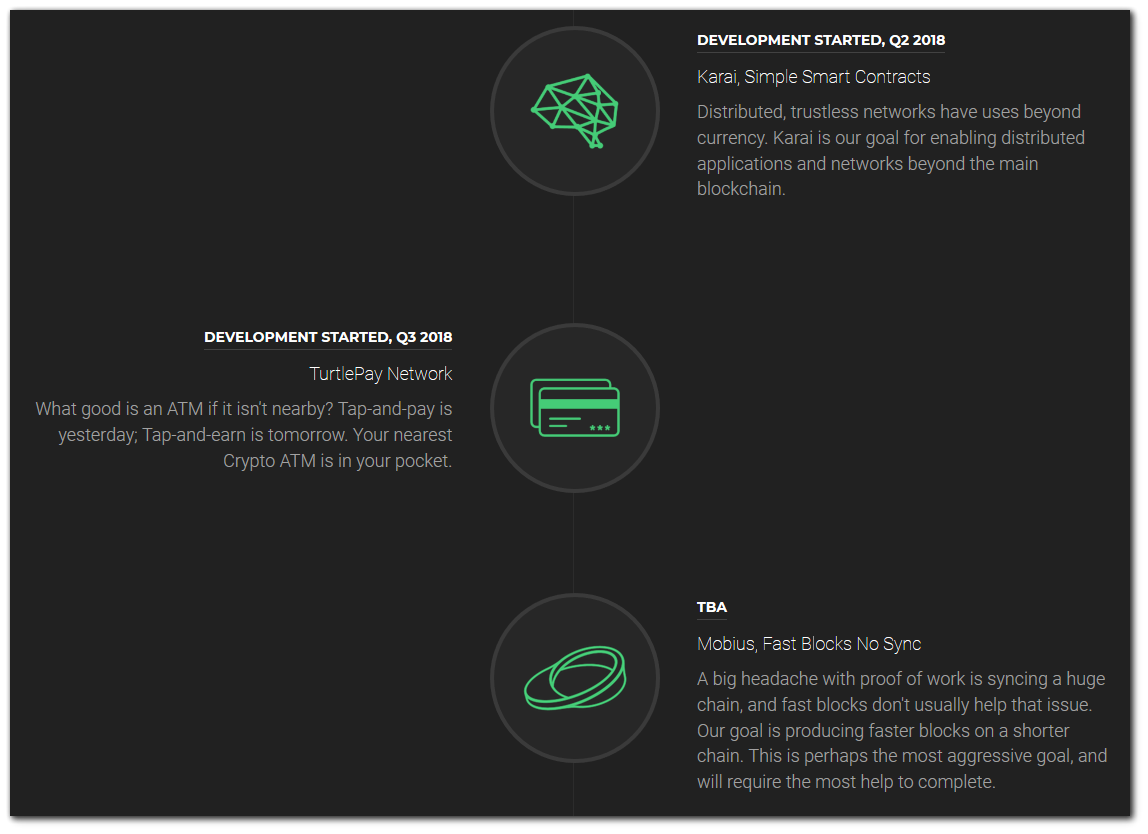 When it comes to developments, TurtleCoin adopts the #SlowAndSteady approach. They make progress slowly but surely and they focus on areas that move the needle to bring about mass adoption. As they said themselves, "if we make a cool product, the value will create itself".
---
Conclusion
I mentioned before that 2019 is the year for developments or what the crypto space coined as BUIDL. I think it is the time for enthusiasts to get excited again and investors to take a step back. I think TurtleCoin is specifically aimed to get the enthusiasts onboard and start building on them.
There is one wish I have though. Similar to TurtleCoin, Steem also has an awesome community. It will be nice if the 2 can collaborate somehow and bridge the 2 communities together. Hopefully this little article of mine is able to spark greater future partnerships between the 2 communities.
Thanks for reading and please share your thoughts!
Disclosure: This article is not meant to be financial advice. I have some TurtleCoins and my opinion might be biased :)
---
View this post on Steeve, an AI-powered Steem interface