Cryptos have the power to revolutionize the way we use money, and within several years will be part of the daily life of billions of ordinary people for day-to-day transactions.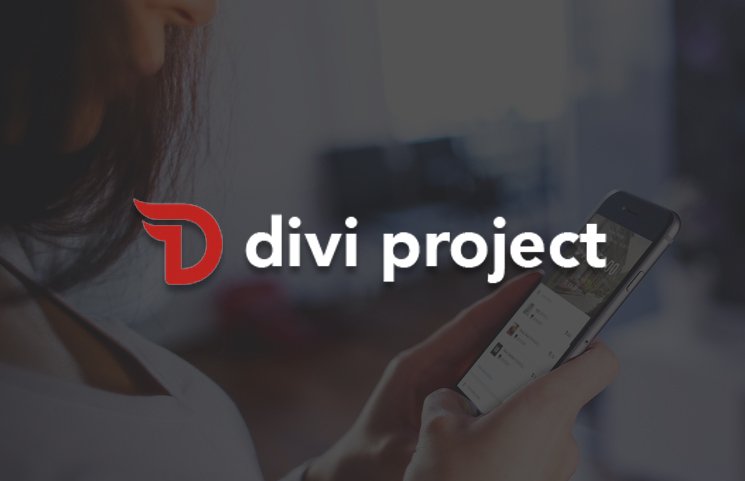 The DiviProject is decentralized cryptocurrency network that launched its blockchain on 27 September 2018. The core team is well known and located in California, USA.
Divi's competes in the international transaction market, to companies like "Western Union" and "Moneygram, with innovative Smart Wallet™ features making blockchain transactions faster and less expensive.
Divi solution are easier and safe to use and will provide anyone in the world with smartphone to instantly exchange their cash in Divi and send it to a third party all around the world. The Receiver is able to exchange payment instantly into his favorite currency.
CoinMarketCap lists Divi on the 80th place and Divi has increased his origin value over 750% till now!
The Core Team is innovating many features and services, that benefits from a big community of users and investors.
The consensusmodel of the blockchain is based on Proof-of-Stake and Masternodes are involved.
That gives every stakeholder the possibility to increase their holdings through staking and to earn higher yields through investing in masternodes.
To get a better view, of what achievements and services Divi is working on, take a look at DiviProject Roadmap!

If you want insights in DiviProject ecosystem, check the blog and weekly updates from the core team...
DiviPay Wallet 2.0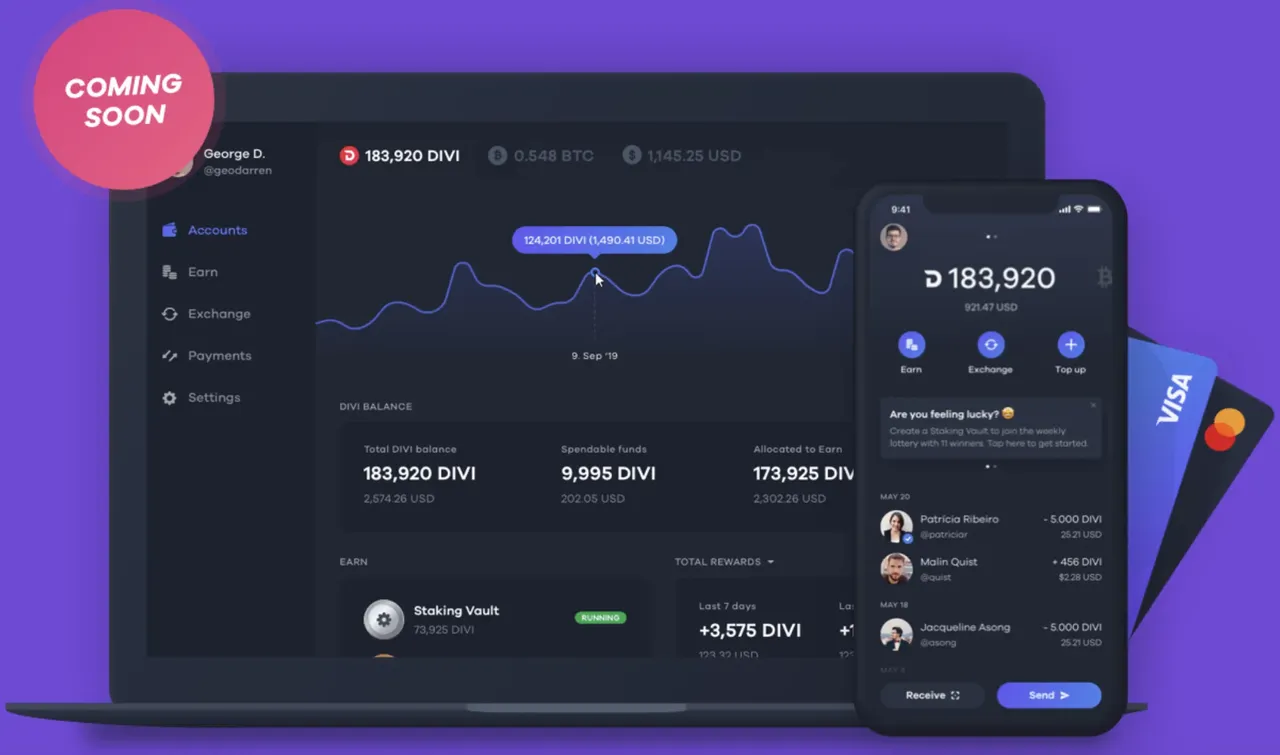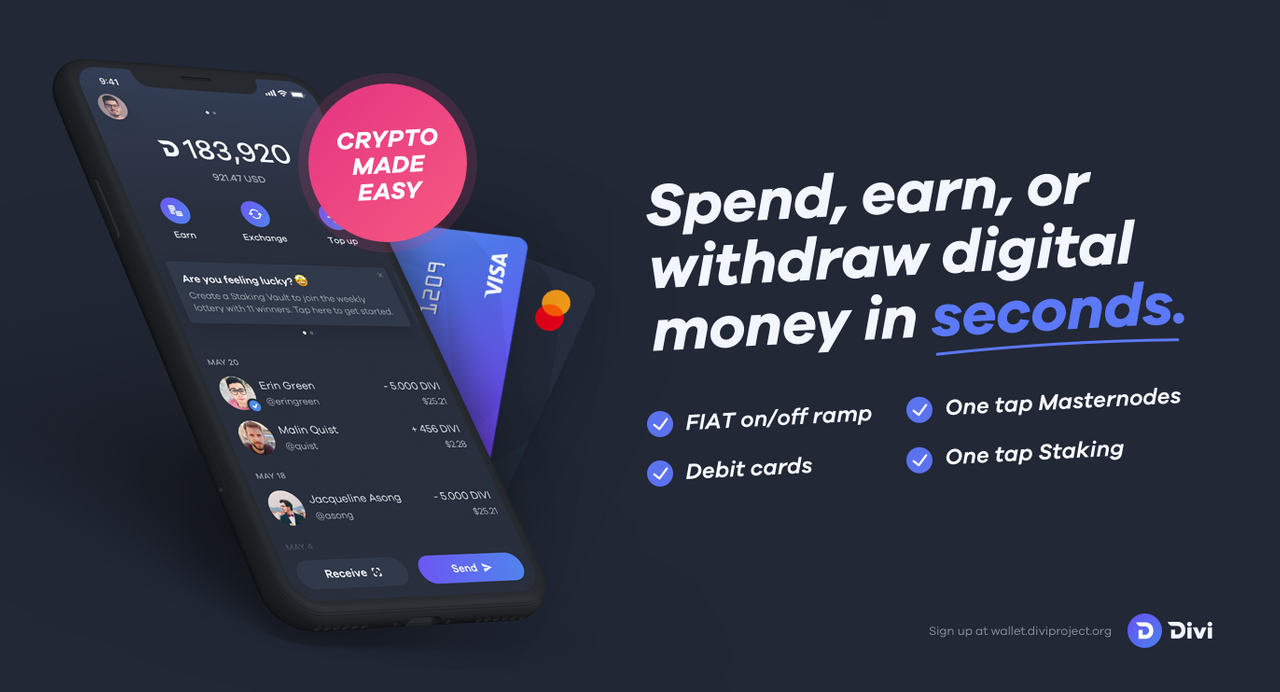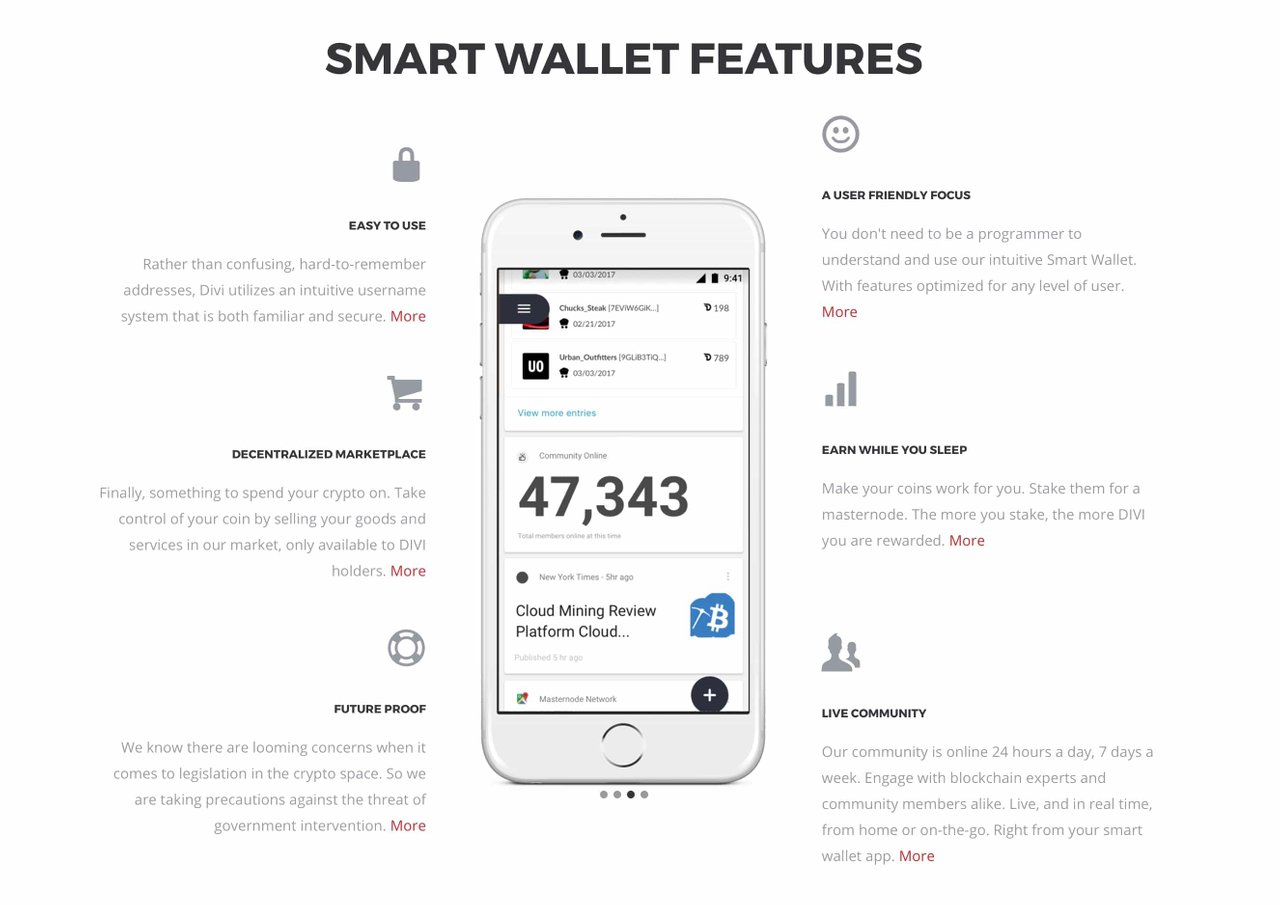 The upcoming DiviPay Wallet for Android and IOS will integrate the deposit and withdraw from any IBAN account in local currency. Divi provides in-app exchange of local currency, sending Divis globaly in seconds to any Divi Wallet and let the receiver exchange the sended amount in any local currency!
DiviPay is an innovating product, that combines traditional banking with the advantages of cryptocurrencies and is open to anyone, using his smartphone!
Beta testing of the DiviPay app is already running and release will be in a few weeks, with a huge marketing campagne. Expert are expecting, an increase of the Divi coin price, when DiviPay App will be launched!
What is the meaning of staking or masternode staking?
Every Divi wallet holding at least 10000 $DIVI are able to stake on the network.
The Staking wallet is competing with other wallets with stakes for verifying blocks on the blockchain.
Every stakeholder wallet that win the competition is rewarded with 456 DIVI.
The higher the stake is on the wallet, the more you are rewarded, in a fair competition.
The rewards come from transaction fees, paid by user transacting DIVI.
Staking Wallets automatically get tickets each stake, which participate in the next lottery cycle that counts 10080 blocks! The lottery winner gets 252000 Divi!
Only requirement for staking wallets, they need to be online 24/7 to verify transactions on the blockchain and receive rewards.
Download DIVI wallet for your system!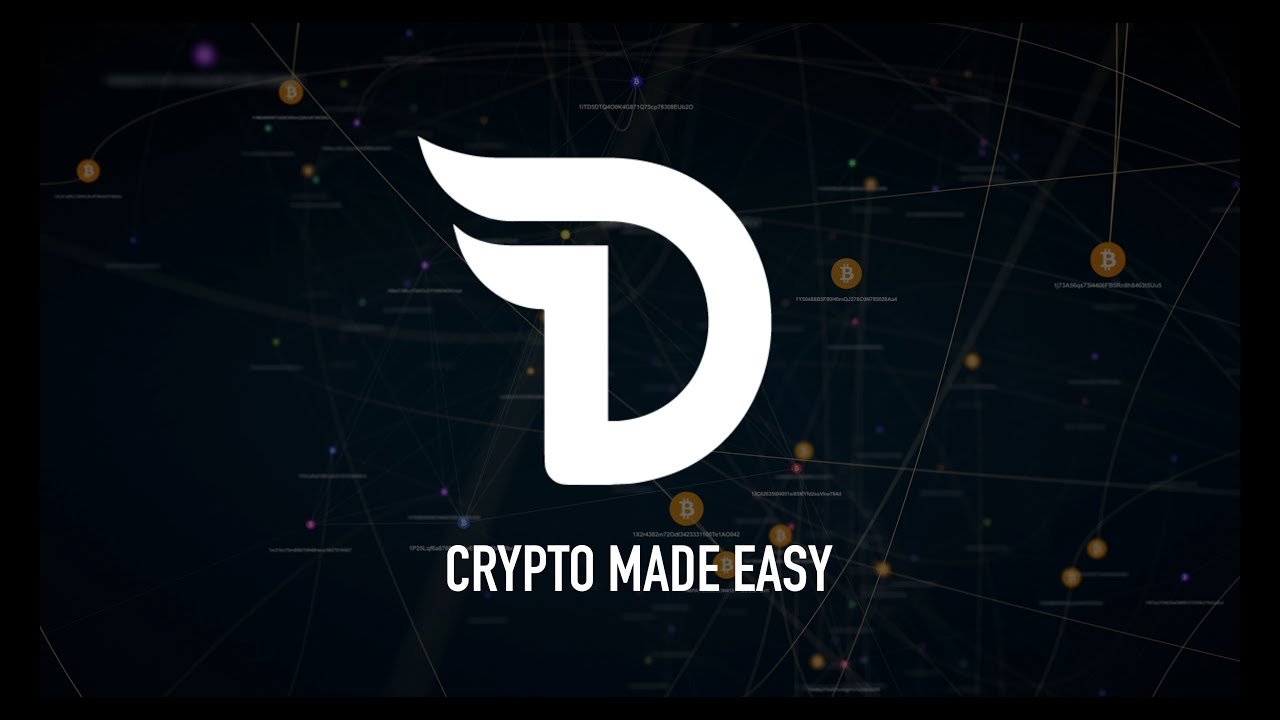 A masternode is basicly a VPS Server running a full copy of the blockchain, to secure the network by verifying transactions on the blockchain.
For running a masternode, you need to lock a minimum collateral of 100000 DIVI on your private wallet, to activate the masternode.
Divi has 5 Tierlevel already mentioned in the statistics above.
Divi Masternodes are paying 540 Divi per payout and the average time between payouts depends on the Tierlevel, the masternode is running on. Each Tierlevel has higher entry collatoral.
You can shutdown the masternode at anytime, and get your collateral free instantly.
There is no time leaving any coins the private wallet of the stakeholder!
Rewards are paid directly to the stakeholders private wallet (cold wallet)!
Consider that renting a VPS creates additional costs!
Divi Masternodes and Staking statistics: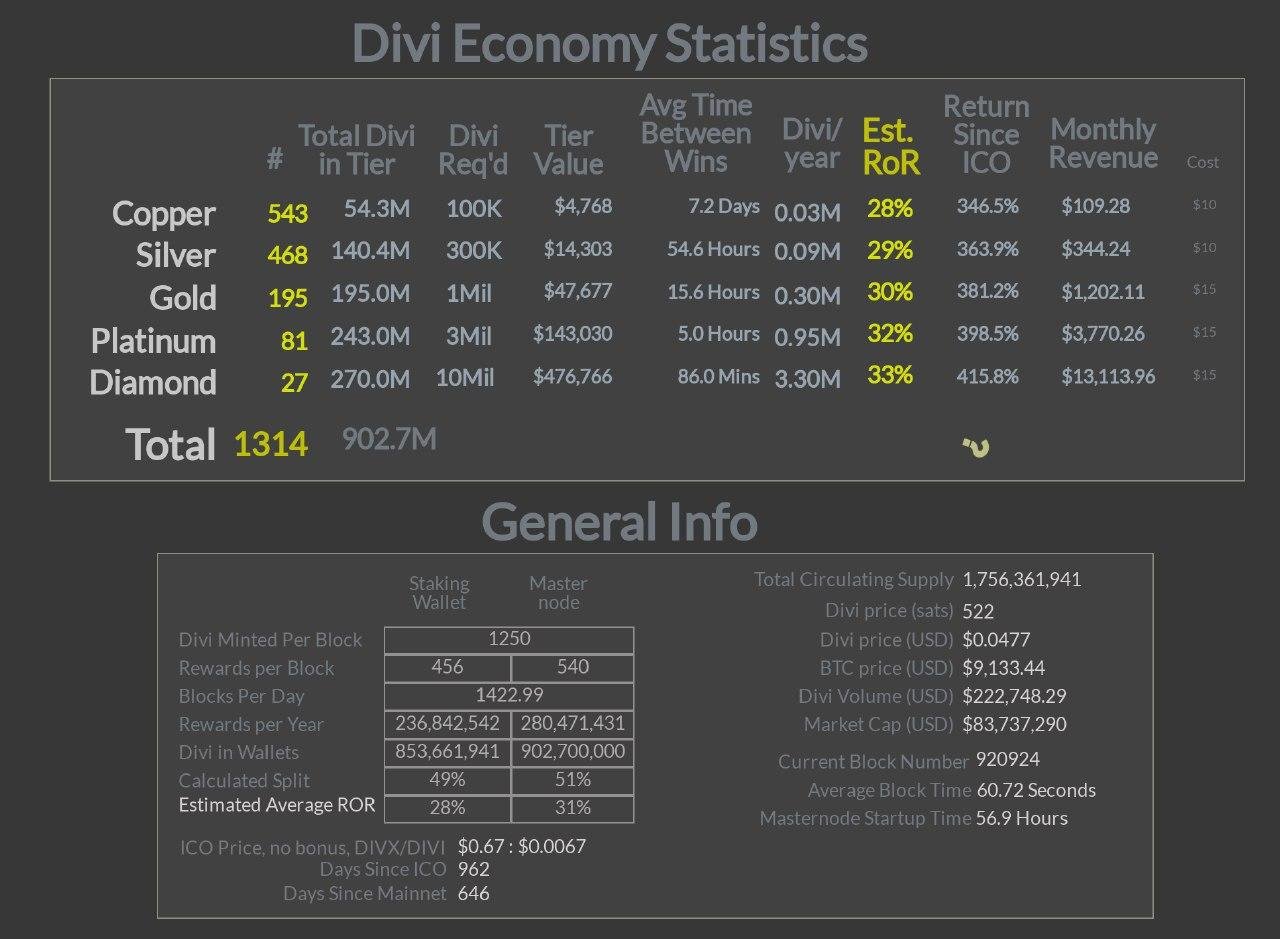 Divi offers different Masternode Tierlevel, from Copper to Diamond, that create all around 30% per year of collateral amount!
A seen in "general info" is the ratio between masternodes and staking wallets nearly the same. Staking wallet becomes 456 DIVI and masternodes 540 DIVI per signed block.
Download DIVI Masternode One-Click Cloud Installer (MOCCI)
Get involved in the great DIVI community!
DiviProject has already over 16000 follower on Twitter and 10000 presubscriptions for the upcoming DiviPay app.
Active communication with Divi developers is provided on diverse Telegram channels...
For non Telegram users, there is forum on the DiviProject...
Explore the DIVIversum for yourself!
This is no financial advise! The provided links enable anyone to explore DIVI ecosystem for themself, to inform and ensure, if DIVI is the right asset for them to invest in. You make your own decision and do not invest money, that you are not willed to loose completly!
For me, I already invested in DIVI and got an active supporter of the @DiviProject!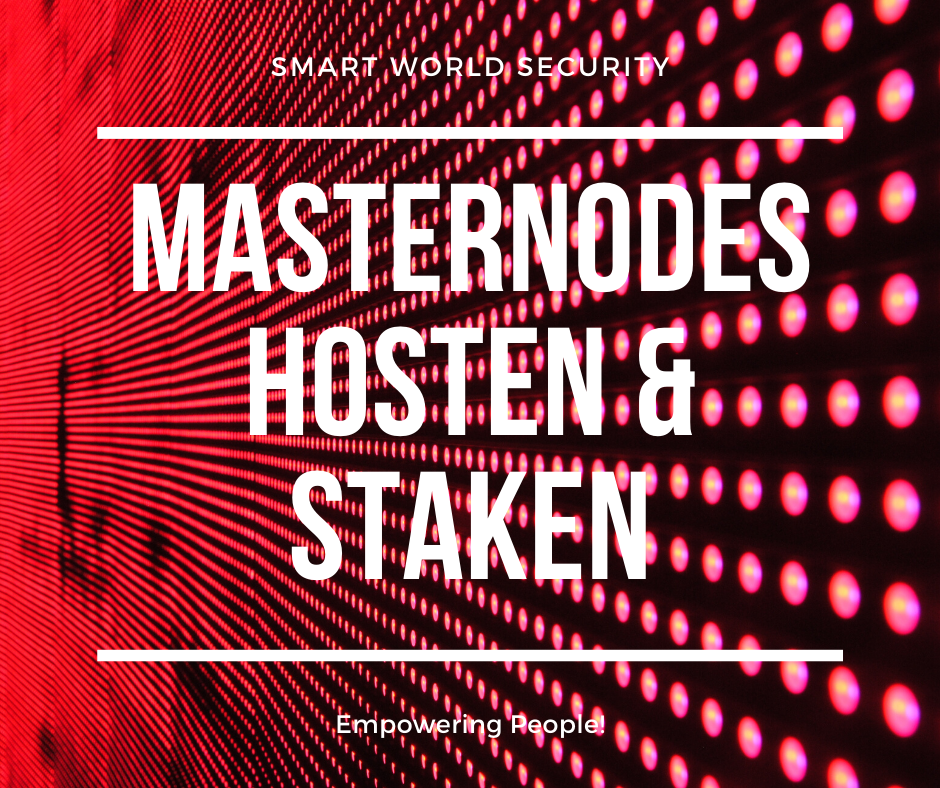 |