What will happen if a well known drug "CANNABIS" will be added into the blockchain?
Jibbit.io will answer this question.

Jibbit creates an ecosystem network to connect the worldwide cannabis community with the crypto world (200m+).
A world to make cannabis market completely independent of the financial system and its influences. By making use of the Blockchain technology Jibbit demonstrates the value of this revolutionary movement of the crypto-community and how they can make a world a little better.

Jibbit is also in favor of legalizing cannabis all-over the world they made this platform in order to us investors and consumers to easily buy cannabis for the used of medicine.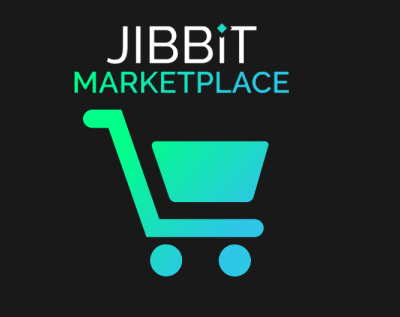 Market for Cannabis Accessories
Jibbit will have an accessories shop for patients, consumers and growers. With faster, cheaper and secure payments. Using Jibbit, Bitcoin, Litecoin, Ethereum, Monero, USD and EUR as payment options. With discounts & special offers for Jibbit payers!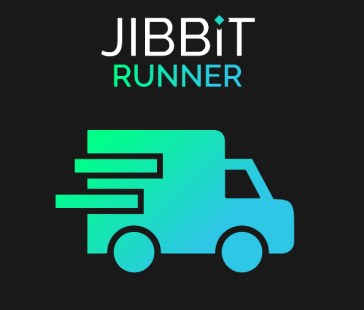 Cannabis Delivery Service
We can now order cannabis from home like pizza!! Jibbit has a Huge selection and controlled origin of authorized dealers of cannabis.Using also Jibbit, Bitcoin, Litecoin, Ethereum, Monero, USD and EUR as payment options. Same on the market Jibbit payers will have discounts and special offers.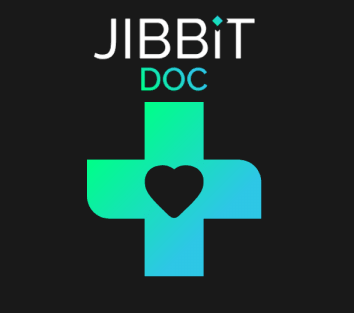 The patient, physicians and pharmacists network
More anonymity – more security. Blockchain-based solutions for the medical sector or example, to making recipes tamper proof. Jibbit is the only Payment option here.
JIBBIT'S ROADMAP


Initial Token Sale

The Token sale will take place on www.jibbit.io and expected to start on June 1st, 2018. It will end either on reaching the hard cap limit of approximately 18 million USD or at the latest on August 31, 2018.
The in-house calculations have resulted in a minimum financing target of a soft cap of 1 million USD. The realisation of the project is not possible under this amount. Unsold tokens from the private and presale go into the main sale. All unsold tokens will be burned.

Token Distribution

Investment Cannabis Industry
Our clients – both corporate and private ones – will access all the services they need from a single platform. Blockchain technology gives us the chance to make your finances grow faster and give better returns.
Buyback and Backup
Reserves should be made for unforeseen situations and serve as collateral. These funds are used to redeem their own tokens and to gradually implement the Jibbit ecosystem.
Legal and Admin
This part of the revenue flows into legal advice and administration. Both the token sale and the Jibbit ecosystem are always accompanied by the current legal situation. The law firm Thurn Legal with its network of experts is at the side of the Jibbit team. Furthermore, the capital is used for the moderation and coordination of the community.
Exchange and Banking
By scheduling up to $2 million, we want to ensure the long-term listing of the Jibbit tokens on several well-known crypto exchanges. For a stable Jibbit token course, listing at several large Crypto Exchanges is very important. As a result, price fluctuations of the token should be kept as low as possible and help to make the use in our Jibbit ecosystem reliable.
Marketing
The marketing during and after the token sale is a major ingredient for the success of Jibbit. In this way, we invest in promising campaigns in order to get the maximum possible reach as far as possible. During and even after the token sale we are planning to add numerous articles, listing on well-known ICO websites, a trading school, interviews and numerous reviews to increase the awareness of the Jibbit token.
Development
After the token sale, approximately 35% of the proceeds are scheduled for the Jibbit ecosystem. In total, when the Hardcap is reached, approx.7 Millions US$ will be provided for the realization of marketplace, delivery service and Jibbit ® Doc.This allows us to create a platform with the highest security standards, the most modern technology and the best user-friendliness. The realization of the Jibbit ecosystem is carried out by internal and external experts. According to current status, individual areas of the Jibbit ecosystem are already completed earlier.
For more info about Jibbit you can visit the following sites:
Website: https://jibbit.io/
Facebook Page: https://www.facebook.com/Jibbit-1196046843831431/
Twitter Page: https://twitter.com/jibbitico/
Reddit: https://www.reddit.com/user/jibbitico
Telegram: https://t.me/jibbitico/
Bitcointalk ANN: https://bitcointalk.org/index.php?topic=4315020.new#new
AUTHOR
Bitcointalk Username: Darthflux14
Bitcointalk URL: https://bitcointalk.org/index.php?action=profile;u=1026827
Thanks for Viewing!!

Please UPVOTE!!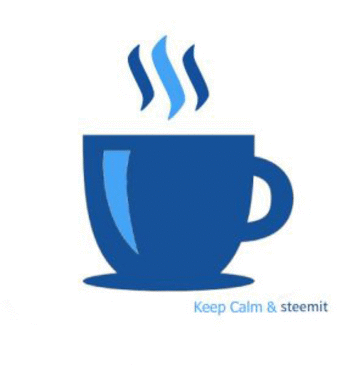 Follow Upvote Resteem!!
Thanks!!