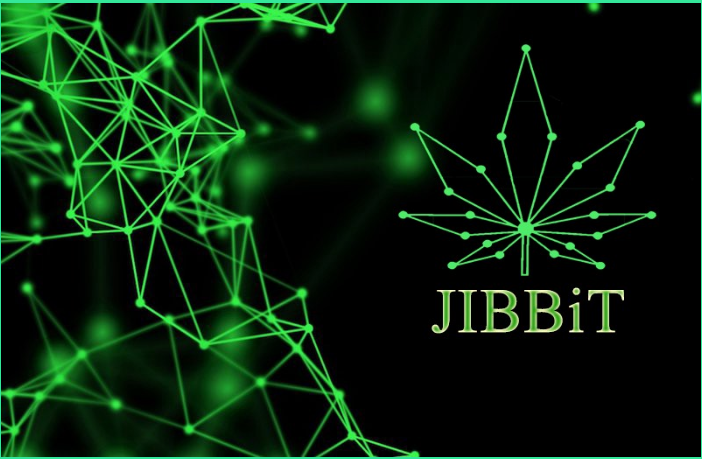 Cannabis is a psychoactive drug from the Cannabis plant intended for medical or recreational use. Many people want this to be legalized to use as a medicinal plant because according to some doctors researches they have discovered that this plant can be a cure on some diseases and sickness just like Epilepsy/Seizures, Alzheimer's Disease, Multiple Sclerosis, Cancer, Schizoprenia, Type 2 Diabetes, Asthma, Hepatitis C, Asthma, Erectile Dysfunction and Arthritis. As of today they still do their researches on cannabis to know more if there are still some diseases that it can cure. But some countries are not favorable on legalizing it even it could be use as a medicine.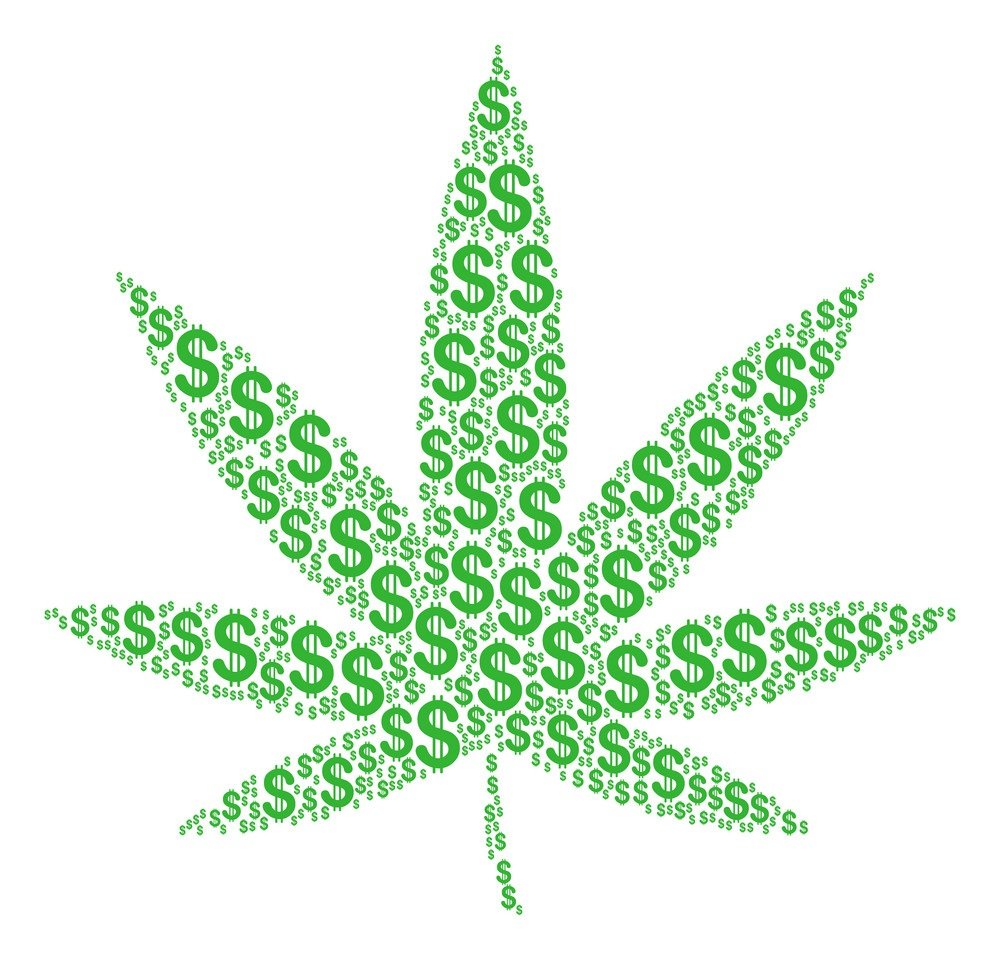 Now JIBBiT makes use of both Cannabis and Blockchain to create an ecosystem network to connect the cannabis worldwide community with the crypto world. They made this to make the cannabis market to be completely independent on its influences and financial system. By using Blockchain technology they demonstrate the value and importance of cannabis into the crypto community and on how we can have a better living by using cannabis as a medicine.
The Man behind this Project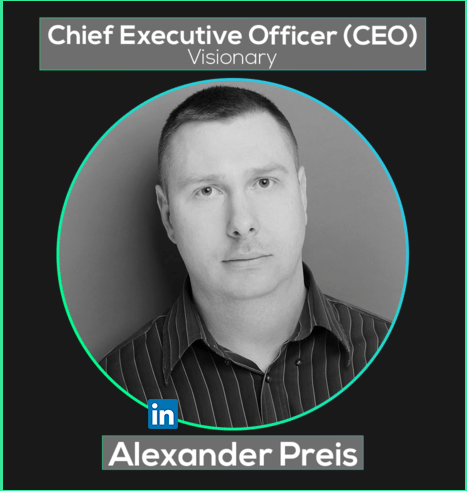 CEO Alexander Preis of Jibbit GmBH works more than 4 years on Blockchain Solutions. By having over 10 years experience on global financial markets, he learned and applied complex programming languages in his early youth. His main goal is to connect the cannabis world into the Jibbit Network and the financial market into the Crypto Scene. His Vision is to bring the next 200m user into the crypto community.
JIBBiT's Team of Advisors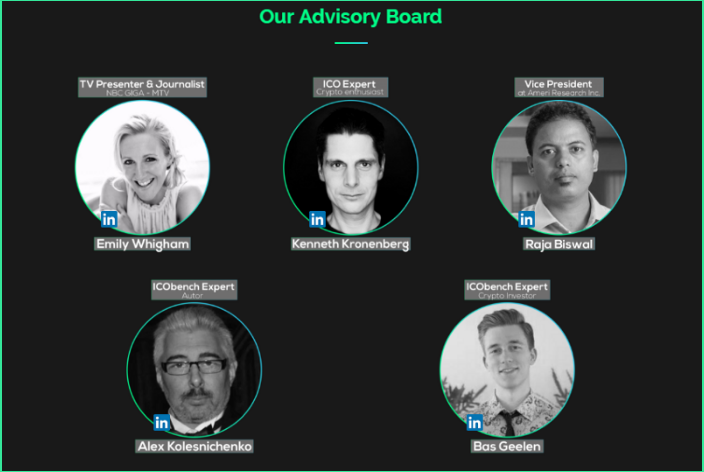 This intelligent group of advisors are the ones who build up JIBBiT into the road of their success.
The JIBBiT Network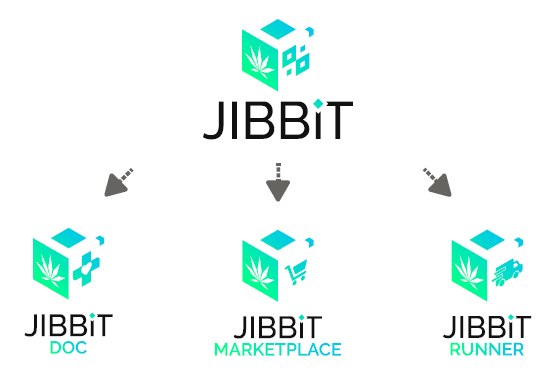 There are 3 main features of The JIBBiT Network . The JIBBiT Marketplace, The JIBBiT Runner and the JIBBiT Doc.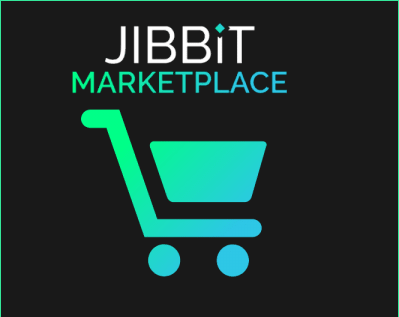 The JIBBiT's crypto Cannabis Marketplace is a place where the consumers, patients and growers can buy their cannabis accessories with cheaper, faster and secured payments. They can use Bitcoin, Monero, Ethereum, USD, EURO, Litecoin and Jibbit as a mode of payment. And for those Jibbit payers will have a Discount and Special offers.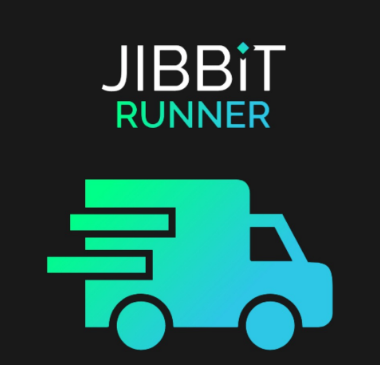 The Jibbit Runner is the next cryptocurrency cannabis delivery service. In this feature you can now order cannabis from home just like ordering a pizza!! You will just have to get a JIBBiT Runner App Prototype on your phone and run the app and it will automatically look for authorize dealers of cannabis that are near into your place. Same at the Market Place you can also use Bitcoin, Monero, Ethereum, USD, EURO, Litecoin and Jibbit as a mode of payment. JIBBiT payers will also have discounts and special offers.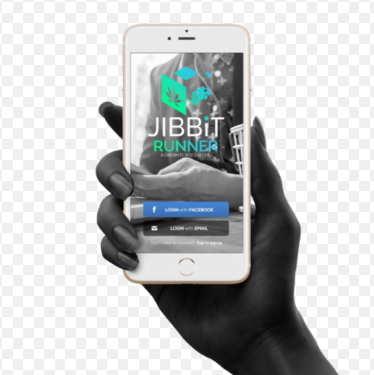 "The JIBBiT Runner App Prototype"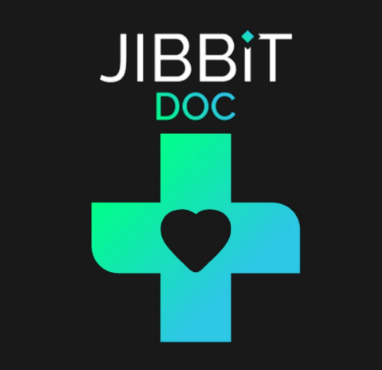 Jibbit Doc is a virtual doctor's office app that you can install on your smartphone or on your desktop computers. They made this in order to form an interface between patients, doctors and pharmacies.They are making a platform solution that should be available first at Germany to connect patients to the doctors and pharmacies near them.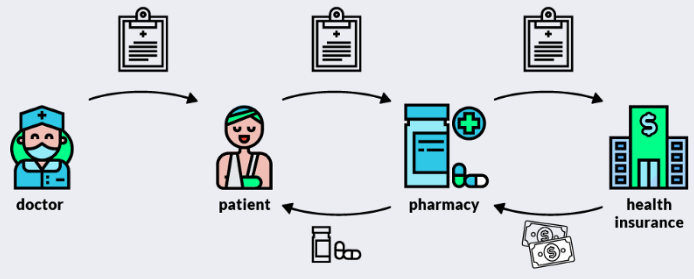 In this feature you could use JIBBiT tokens as mode of payment.
How to get JIBBiT tokens?

JIBBiT will have their Initial Token Sale starting its Pre-Sale on July 1, 2018 and the Main Sale on August 1, 2018. In this dates you could avail their tokens with the price of $0.05 USD per Jibbit tokens (1 Jibbit = $0.05). You can also join their bounty campaigns to get JIBBiT tokens.
JIBBiT's Roadmap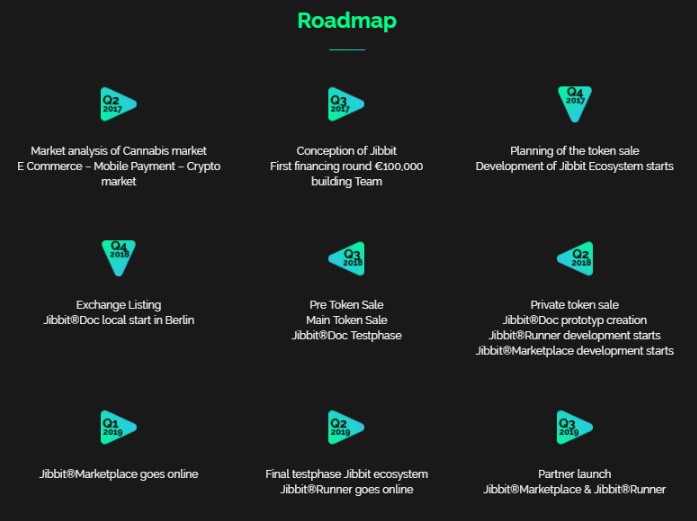 JIBBiT's Sale Proceed Allocation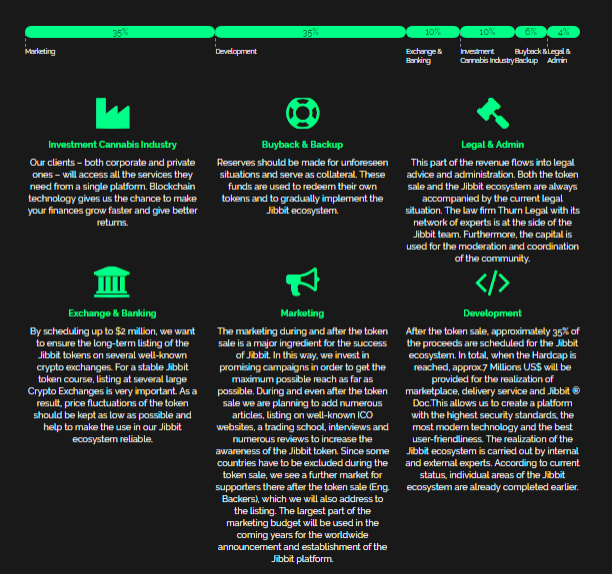 This explains their plans on where the money that they will earned on their Initial Token Sale will be used.
If you wish to know more about JiBBiT ICO you can visit the links below:
Website: https://jibbit.io/
Whitepaper: https://jibbit.io/whitepaper
Bitcointalk Ann: https://bitcointalk.org/index.php?topic=4315020
Bitcointalk Bounty: https://bitcointalk.org/index.php?topic=4315048.0
Telegram: https://t.me/jibbitico
The Author
Bitcointalk Username: Darthflux14
Bitcointalk Profile: https://bitcointalk.org/index.php?action=profile;u=1026827
Thanks for Viewing!!
Please UPVOTE!!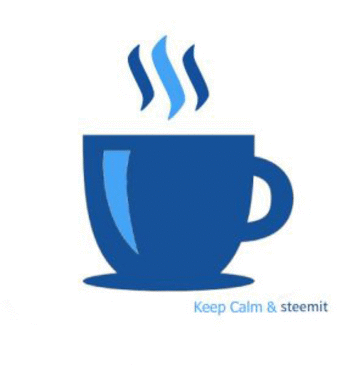 Follow Upvote Resteem!!
Thanks!!