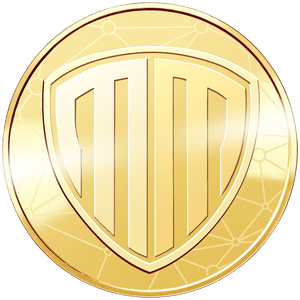 Metamorph.pro is An All-in-one Wallet that Secure, Manage and Trade Cryptocurrencies. This kind of platform was designed for newbies and seasonal traders that are busy in their every day living. With Metamorph.pro, investors can now easily trade with other Cryptocurrencies and they can be very sure that their tokens are safe at Metamorph.pro website.

What is Metamorph.pro all about?

With Metamorph.pro we can now swap coins from one exchange into another with a simple "MORPH". This means that Metamorph.pro is an easy Coin Exchange interface that can switch digital currencies into another cryptocurrency. The coin switching or the one they called "MORPH" can combine the most popular cryptocurrencies on the market.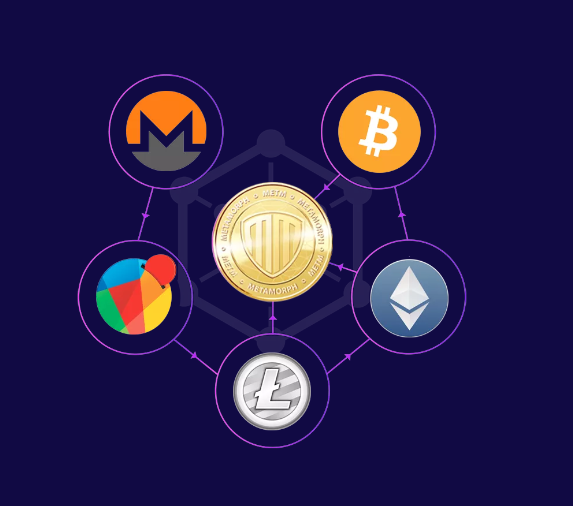 The Metamoprh Team launches METM coin as a part of their tokensale along with an easy to use very unique coin exchange platform that gives the user an all in one wallet plus exchanger where they have the option to withdraw and deposit fiat while waiting for the best cryptocurrency exchange rates with low spreads. They can have the ability to secure and back-up their coin and the ability to quickly and easily move cryptocurrencies around without the hassle of any traditional exchangers that are over complicated and extremely difficult to use in todays market.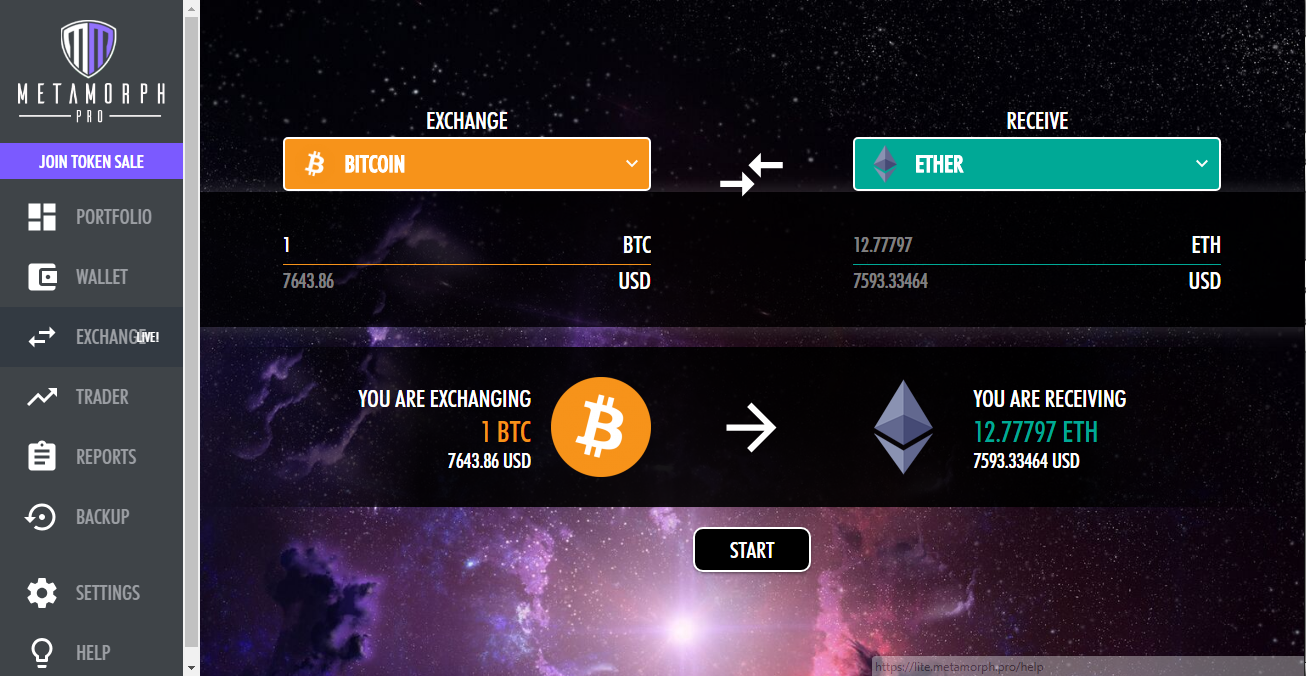 Metamorph is very unique and the very first of it's kind. They enables anyone to easily exchange and store coins on a secure wallet, check portfolio with easy to understand charts and back-up in realtime.

Metamorph is a Decentralized Exchange with amazing functionality.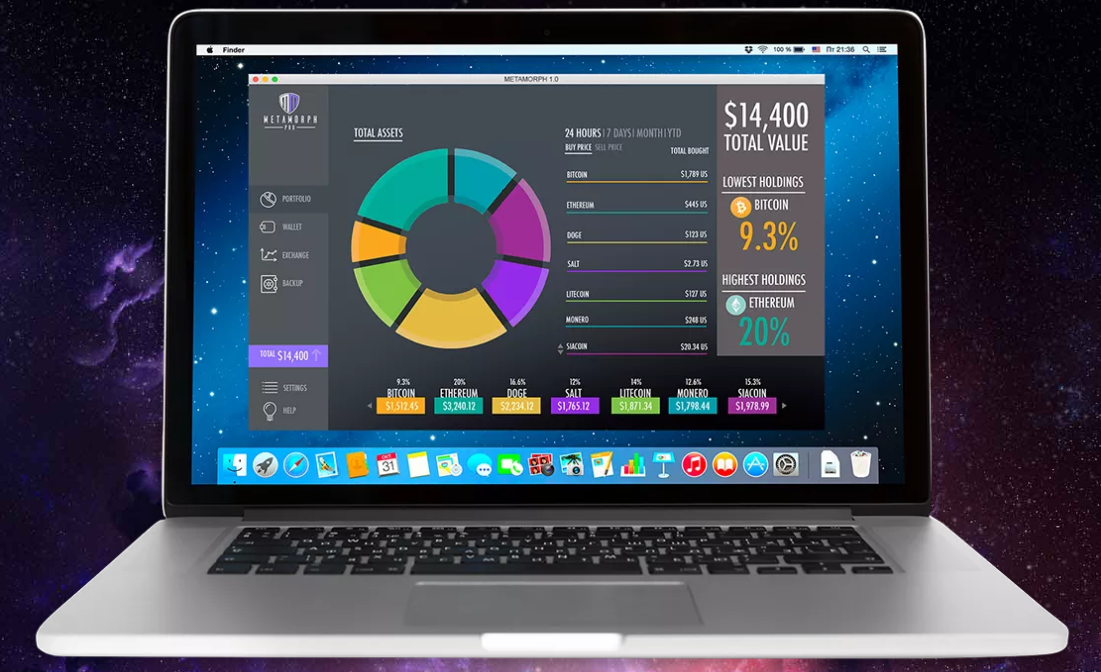 Metamorph will be:
Launching Metamorph Application
Launching Metamorph through token sales to raise capital
The Leading company in coin swap and managing blockchain assets
View and analyze portfolio investments easily
The all in one wallet, back-up and exchange platform
Limited edition debit cards for pre-sale members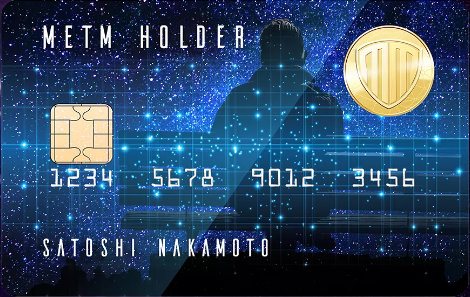 What is the difference between Metamorph Pro from any traditional Exchangers?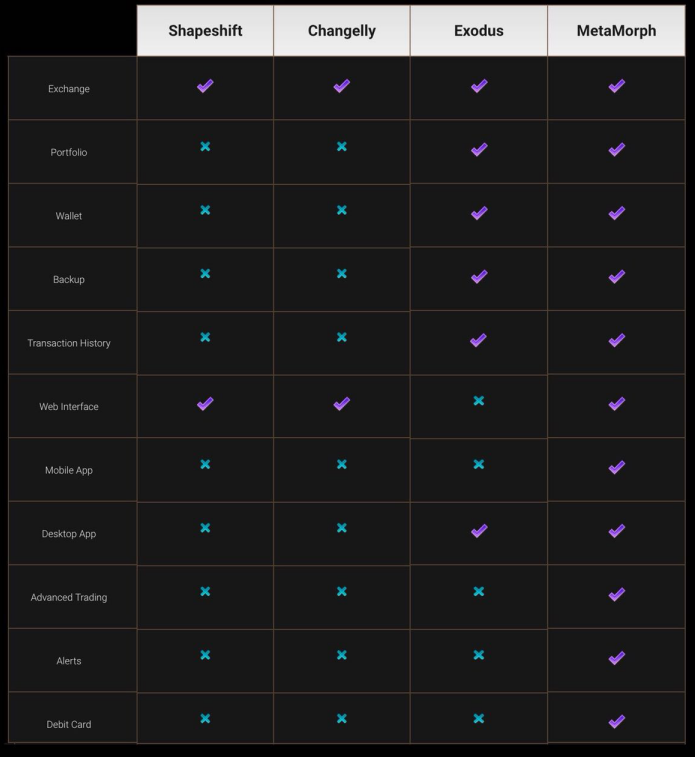 The intelligent team of Metamorph Pro are passionate about decentralized solutions for our decentralized economy and they believe Atomic swaps are the gateway to our paradise. The key to unlock the potential of cryptocurrency and allow us, the users, to instantly exchange currency peer-to-peer (P2P) at our terms and without the need for centralized exchanges to facilitate the transaction. Enter Decentralized Exchanges (DEX) with Atomic Swap or we like to call "Morph"
Atomic Swap or as we call "Morph" is the way of the future for exchanging cryptocurrencies. Centralized Exchanges could soon be facing elimination due in large part to atomic swaps or superconducting transactions.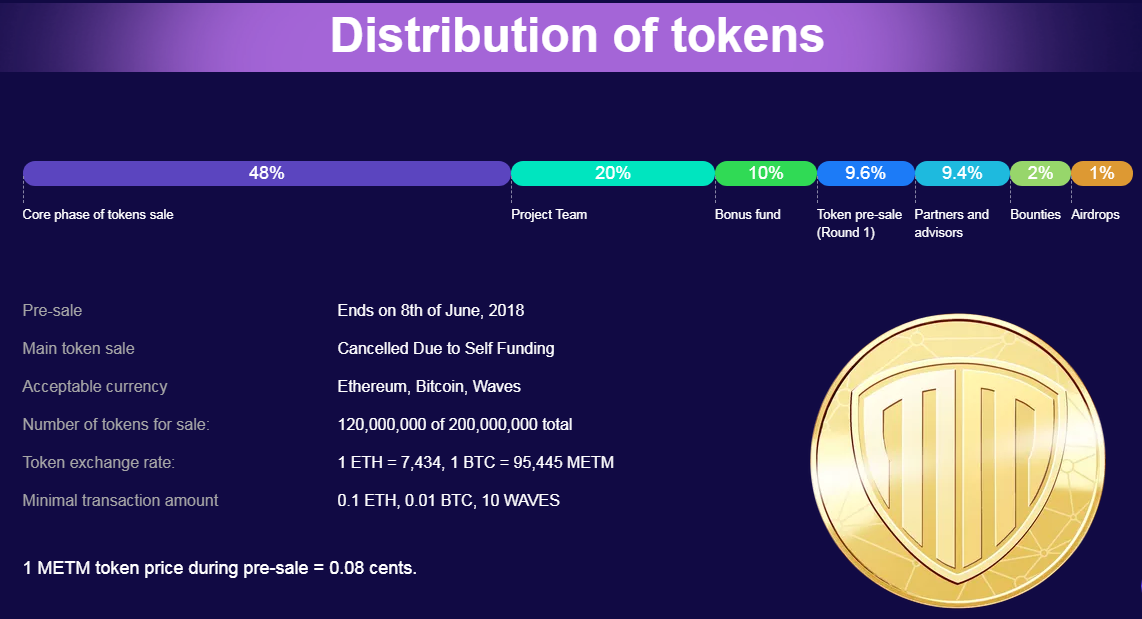 At Metamorph you can ensure that you will have an EASY, FAST and SECURE transaction.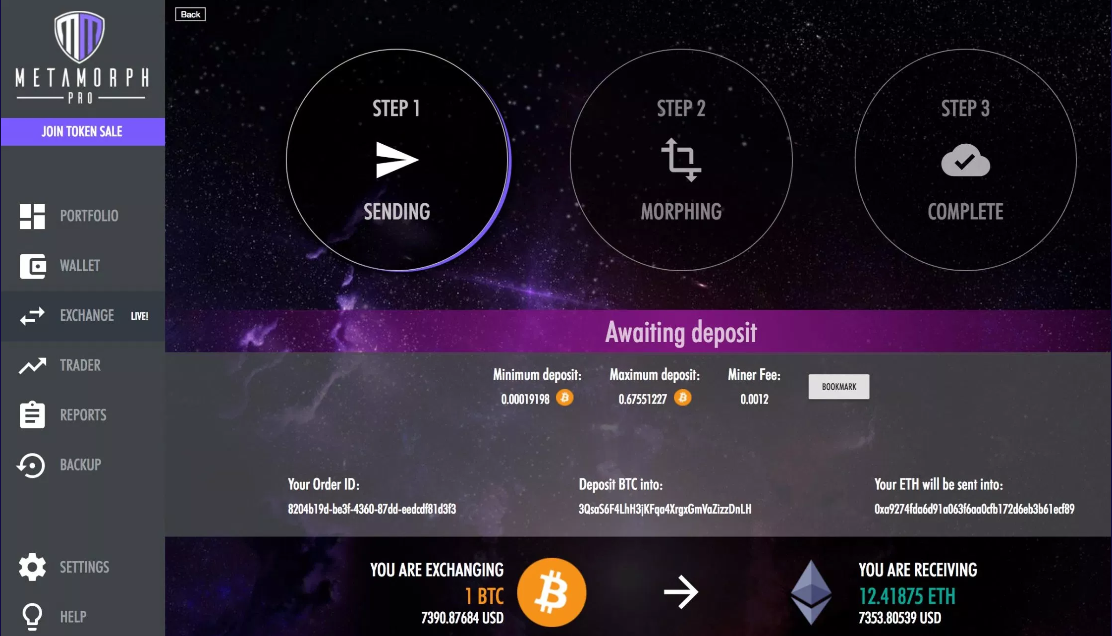 Metamorph is not just a coin it's more than just a coin!! It is also an easy exchangeable platform that can switch digital currencies between each other. The coin switching as we call "Morph" combines the most popular cryptocurrencies on the market.

With their very good quality and uniqueness of their platform they are rated on https://icobench.com/ico/metamorph-pro/ratings#ratings as:
4.9 - Expert Rating
5.0 - ICO Profile
5.0 - Team
5.0 - Vision
4.0 - Product
Here are links to follow Metamorph.pro
Website - https://metamorph.pro/
Telegram Official Group - https://t.me/metamorphofficial
Telegram Announcements - https://t.me/metamorphpro
Twitter - https://twitter.com/MetaMorphPro
Facebook - https://www.facebook.com/metamorphcoin
My Bitcointalk Username: Darthflux14
My Bitcointalk Profile: https://bitcointalk.org/index.php?action=profile;u=1026827
My Ether Address: 0x9Bf31591d03807Ce47Cabb46A634ad69B996275B
Thanks for Viewing!!
Please UPVOTE!!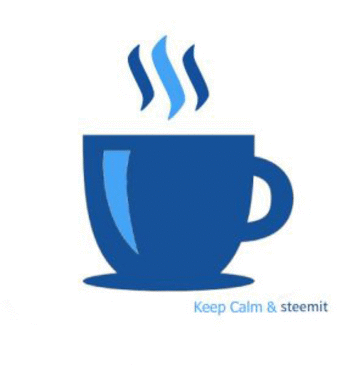 Follow Upvote Resteem!!
Thanks!!