Providing some short info about a little known Cryptocurrency that has been around since late 2017.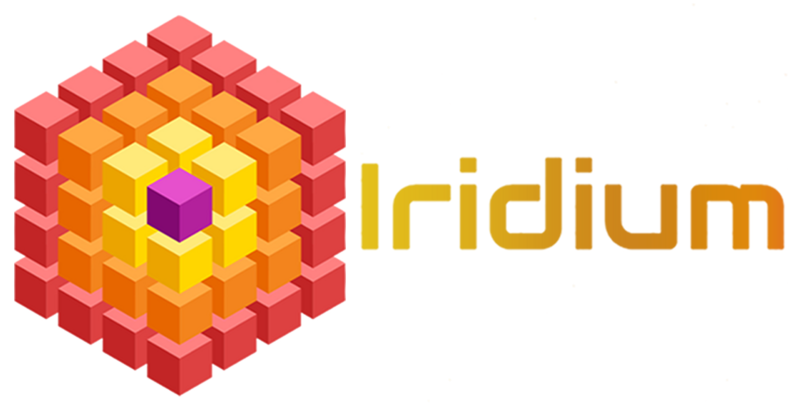 [Source] (Github).
I wanted to do a summary so that way if someone out there is looking for the same type of project that I was. They might want to take a look at this one, and see if it was right for them.
I came across Iridium while scouring the bitcointalk message boards. I was looking for a small project that wasn't currently on an exchange and wasn't mined to hell. I wanted to get in on a project that might be able to use my help. Most new cryptocurrency projects as soon as they post to bitcointalk.org are usually pretty polished. This coin was a little rougher around the edges, so I decided to get involved for a short time.
Privacy and Updates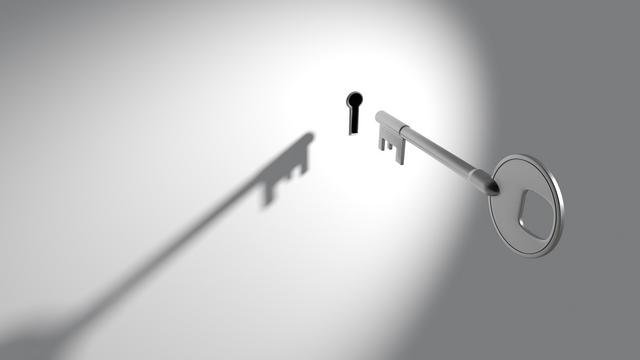 [Source] (Pixabay).
Since Iridium is a fork of Cryptonote, it maintains all those great Cryptonote privacy features. For those who might be reading this, but don't know what Cryptonote is. Cryptonote is a foundation technology that many popular privacy coins started off from. For example, Monero, Bytecoin, and Dashcoin (not Dash) forked from the Cryptonote code.
The cryptonote site has many great illustrations breaking down how a privacy coin based off of Cryptonote works.



[Source] (Cryptonote.org).
This diagram from their site shows how an untraceable payment gets created, because all the inputs are used when building the transaction.
Iridium uses it the same way. It combines your address with a bunch of other addresses to then put together the transaction, so you can't be certain it came from any one specific address.
There are many other privacy protections that are covered, but you would be much better off reading them on the Cryptonote site they explain it much better than I ever could.
https://cryptonote.org/inside
Just like how Monero does a six month scheduled hard fork. Iridium also does scheduled hard forks. While not on a standing six-month schedule like Monero. They are published and scheduled all the same. These usually include bug fixes, as well as enhancements.
Wallet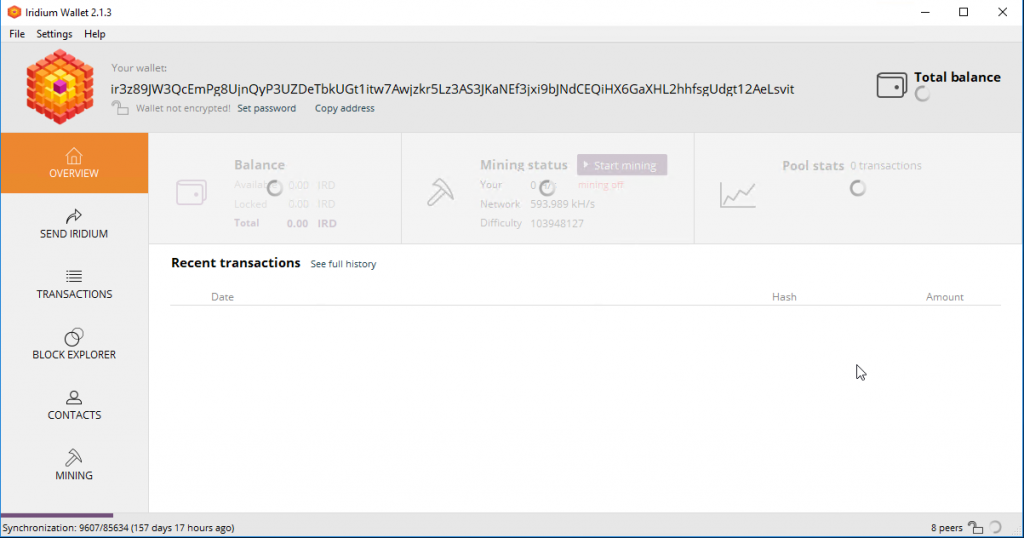 Above is a screenshot of the Iridium Wallet. It is a better-looking wallet than some of the other coin wallets. I believe it is pretty similar to the Bytecoin wallet, and I know it looks significantly different than the Monero wallet. Most of the features work the same way. Two differences are that you don't have an integrated address at the time that I wrote this, and you still have the option of dropping your mixin to a one or a zero. Which I don't think the Monero wallet lets you do anymore.
Premine and Rewards

[Source] (Pixabay).
There was no premine with this coin, and in fact, you can still mine it with a decent graphics card today. At the time that I wrote this. The global hashrate was around 650kh/s. To give that some comparison. You can mine a 1.5kh/s with two tuned rx580s, and a good CPU using XMR Stak. Since it isn't on coinmarketcap, it stays relatively under the radar.
Iridium has a total supply of 25 million coins. It also does have quite a high emission rate. However, since it isn't that old, and there aren't that many miners, the ability to mine is still there.
At this point, you would most likely be mining at a loss, because the coin was worth less than a cent the last time I checked. So, if you are going to mine this coin. You will most likely want to be in it for the long haul, and not just hope to flip a quick profit.
It was created in September of 2017. So the rewards are still in the first year. Here is a table with the estimated emission rate.
| Year | % of Coins | Total Produced |
| --- | --- | --- |
| 1st Year | 49% | 12.5 Million |
| 2nd Year | 74% | 18.7 Million |
| 3rd Year | 87% | 21.8 Million |
| 4th Year | 94% | 23.4 Million |
| 5th Year | 97% | 24.1 Million |
Conclusion
Ultimately I walked away from contributing to the project for personal reasons. I feel like the project has a good foundation. They do need some extra help on the team though. When I was involved, it was mainly three core people (one dev, one infrastructure guy, and one global coordinator). So, if you found my brief breakdown useful. You can always hop on the discord channel, and see where the project is.
Links
Coin Site - ird.cash
https://cryptonote.org/inside
Project Discord Server
Project Telegram
Bitcoin Talk Thread
Coinlib Link