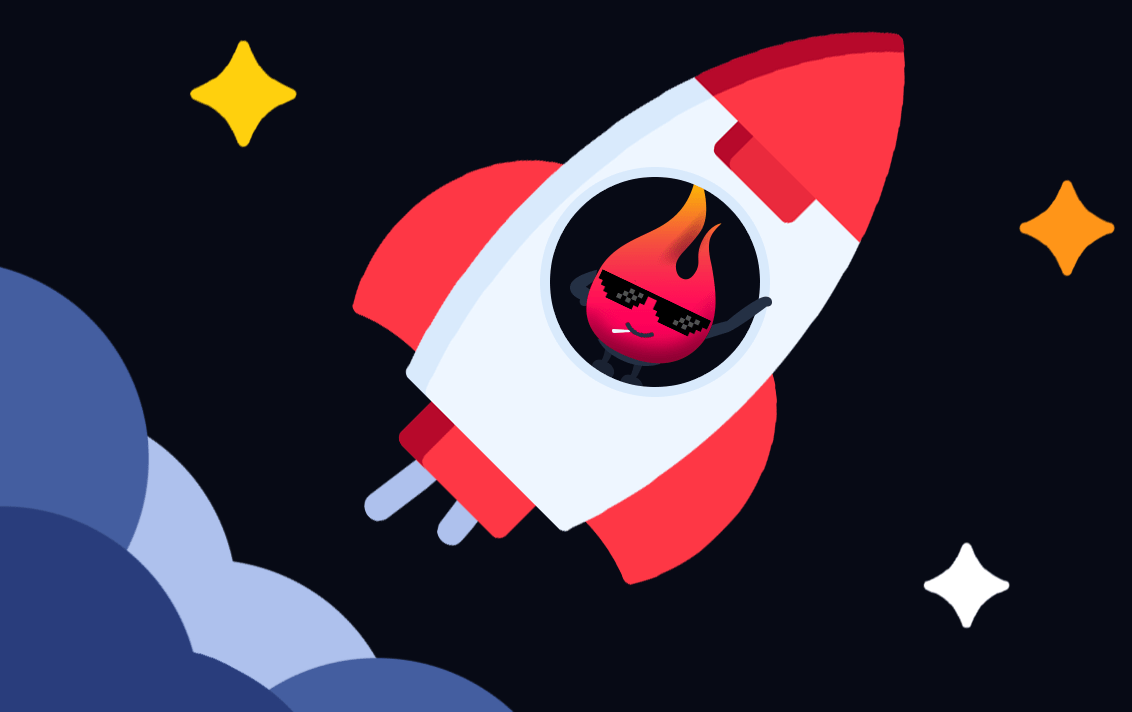 Hey Cryptocurrency Investors,
Desmonddesk here. So for the past couple of days, I've been sharing about amazing investment opportunities in Masternode coin space, and I previously published about ALTBET Coin - a Masternode coin with a Mutual Betting platform.
I just wrote to inform you that the team and the project community reached their milestone. The Masternode presale slots were completely SOLD OUT!!
I expected that! Yes, a project as these with a Blockchain Based Betting Platform https://altbet.io/ (brilliant use-case) should be a hot cake for real crypto investors.
Is that all?
Heck, that's not all! Altbet Coin (ABET) Got listed on two exchanges for trading all in one day!
See, it's unusual for an Altcoin team to get their coin listed on multiple exchange in a single day. There are special things about Altbet project...
My friend Charlie who bought the staking package during presale is already in PROFIT
ALTBET EXCHANGES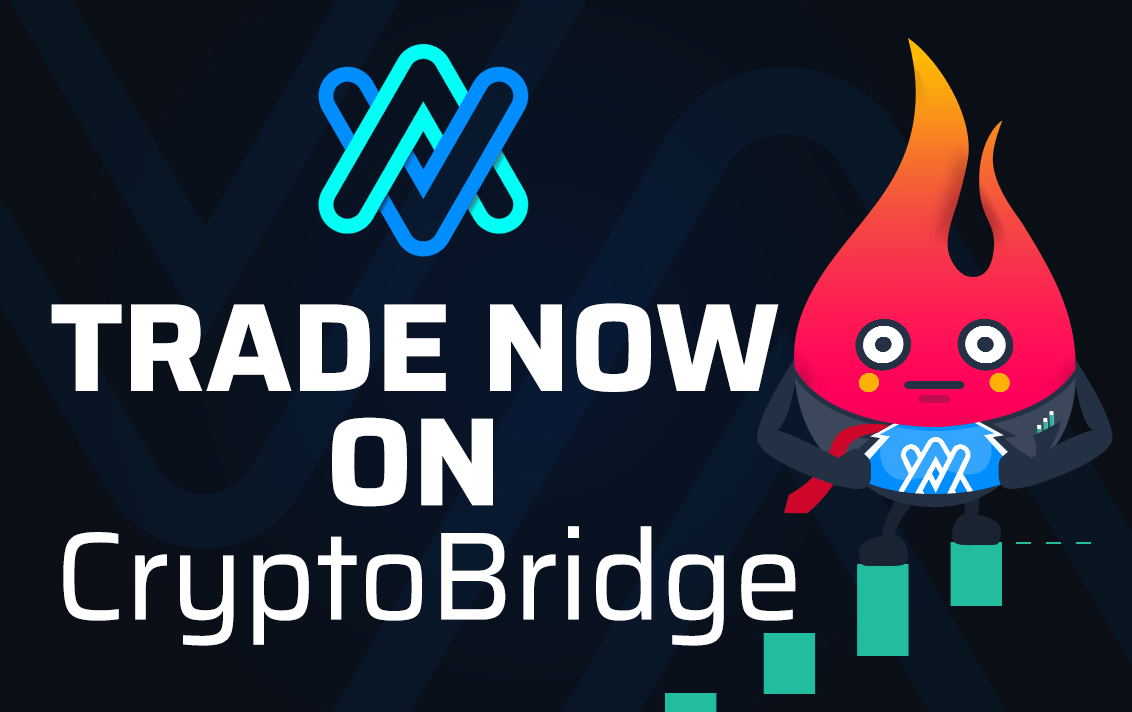 https://wallet.crypto-bridge.org/market/BRIDGE.ABET_BRIDGE.BTC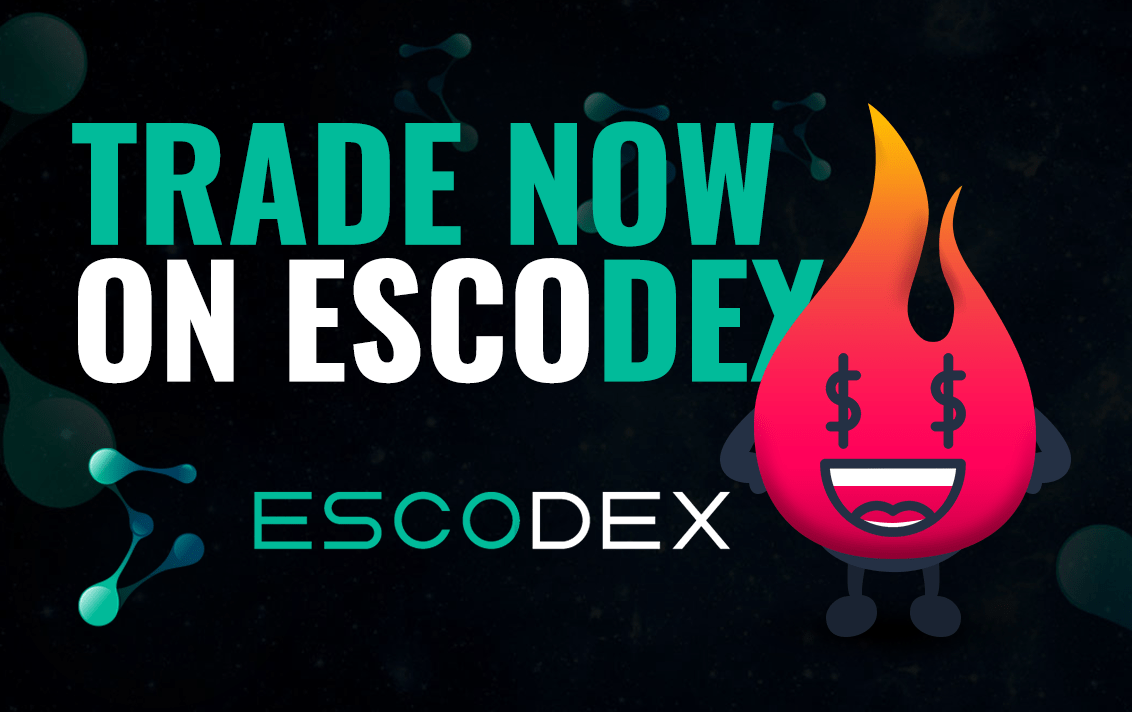 https://wallet.escodex.com/market/ESCODEX.ABET_ESCODEX.BTC
So you can now buy ABET from any of the exchanges to setup your masternode or bet your sweet ABET for more reward!
SOMETHING MORE?
Altbet masternode coin team can't just stop working, the project has also made it first listing on Masternode analytic & statistic data website - MNCN.online.
https://mncn.online/coins/ABET
Altbet Coin team strongly understand the fact that due to language barrier, many Chinese Cryptocurrency investors are not familiar with the concept of Masternode Coins, MNCN aim to provide detail information of different Masternode Coins for all the Cryptocurrency Enthusiasts in the Chinese community.
More exciting news soon. Keep yourself updated. Join Altbet Coin community.
DISCORD: https://discord.gg/rxEC7kd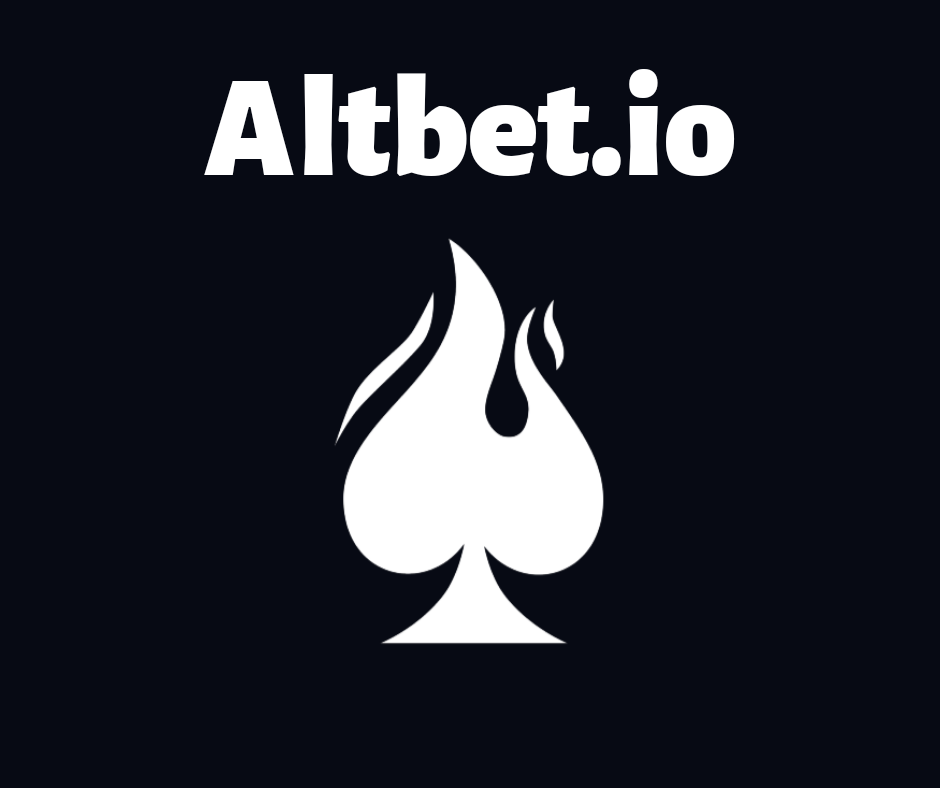 OTHER OFFICIAL LINKS
WEBSITE: https://altbet.io/
DISCORD COMMUNITY: https://discord.gg/rxEC7kd
WHITEPAPER: https://altbet.io/go/whitepaper
TWITTER: https://altbet.io/go/twitter
GITHUB: https://altbet.io/go/github
BITCOINTALK: https://altbet.io/go/bitcointalk
YOUTUBE: https://altbet.io/go/youtube
MEDIUM: https://altbet.io/go/medium
Happy Investing!!!