It does not matter if you know about the blockade, or not, you should have heard about the mysterious digital currency - bitcoin. Bitkoyn and the underlying technology of the blockade slowly, but confidently subdued the headlines of most of the world's media. Thanks to the achievements of bitcoins and the reliability of the block, many have already started investing in a new currency, but those who still doubt, too, are enough. The latest data confirm the legitimacy of the currency, although it is possible that this is just an attempt to push indecisive people towards the crypto-community.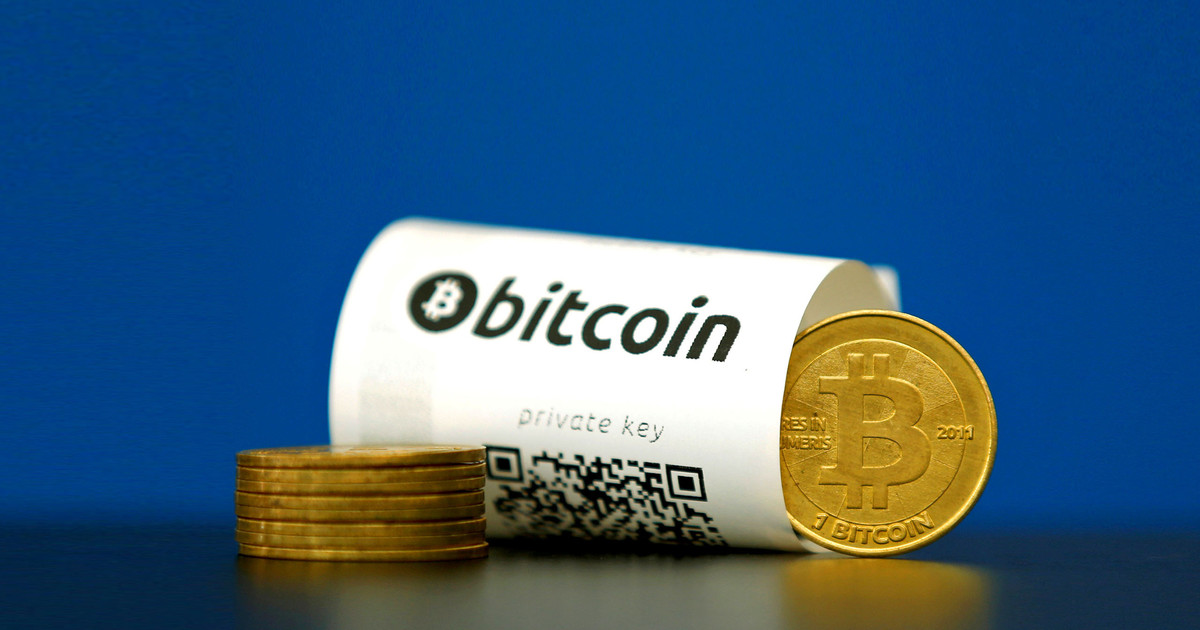 In 2008, an anonymous group of programmers under the pseudonym of Satoshi Nakamoto first introduced bitkoyn, and already in 2009, it was released to the public as open source software. It differs from other online payment systems such as PayPal and Venmo in that it is a peer-to-peer network in which two users can contact in person, without any intermediary. The virtual currency is completely protected from external influence, and all transactions occur through the block registry.
Although bitkoyn is absolutely anonymous, all transactions of the registry-registry are public. So, using the time and date of a certain transaction, it is possible to match someone's online address with a person's identity. Nevertheless, all bit-commerce transactions are encrypted with top-class cryptography, which makes them absolutely safe.
Now, sending or receiving bitcoyne is as easy as using e-mail, and with BitPay this process will become even easier.
Payment method
Bitpay is a payment processing service that allows users to pay for purchases with bitcoins in a fairly extensive payment network. A sharp and unexpected rise in bitcoin prices caused delays in transactions and an increase in fees, which, along with the peak of bitcoin popularity, had to be taken into account by BitPay developers.