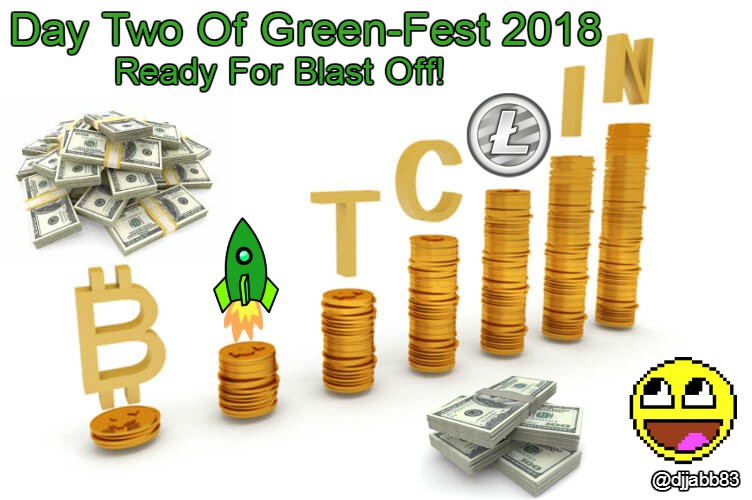 The cryptocurrency market is finally starting to wake up and make some big moves. The past two days have been a green-fest for almost all of the top 30 coins. It is really nice to wake up and see your portfolio double! Except for that fact that my doubling up over the past days has put me right back to even, where I started at just before the collapse. So, needless to say, any more green days will get me to seeing some nice green as well.
According to coinmarketcap.com, as of right now, Litecoin looks to have started settling down a bit. It's currently around 3% down from this time yesterday. But still sitting at $220.50 per coin. I would expect it to settle down a bit though. Over the past couple days Litecoin has made an awesome breakout, leading the way for the rest of the market. News broke about its new LitePay payment processor being released February 26th and it spread like wildfire, starting this trend upwards. Pair that great news with the rumors of a possible fork from Litecoin being extinguished and you have yourself a breakout run. Let's see and hope that it can continue it's breakout tomorrow once the Lunar New Year officially kicks off.
It seemed like the past couple of days Litecoin has been leading the way in the breakout, which is usually the job of Bitcoin. As soon as Bitcoin has a breakout, the rest of the market follows suit in the upward trend. Bitcoin hasn't been a slouch these past couple of days, though. It has garnered some fairly impressive green candlesticks as well. Currently sitting at over 8% from yesterday. Bitcoin has finally breached the $10,000 mark this year. It's at $10,324.10, and continuing to climb.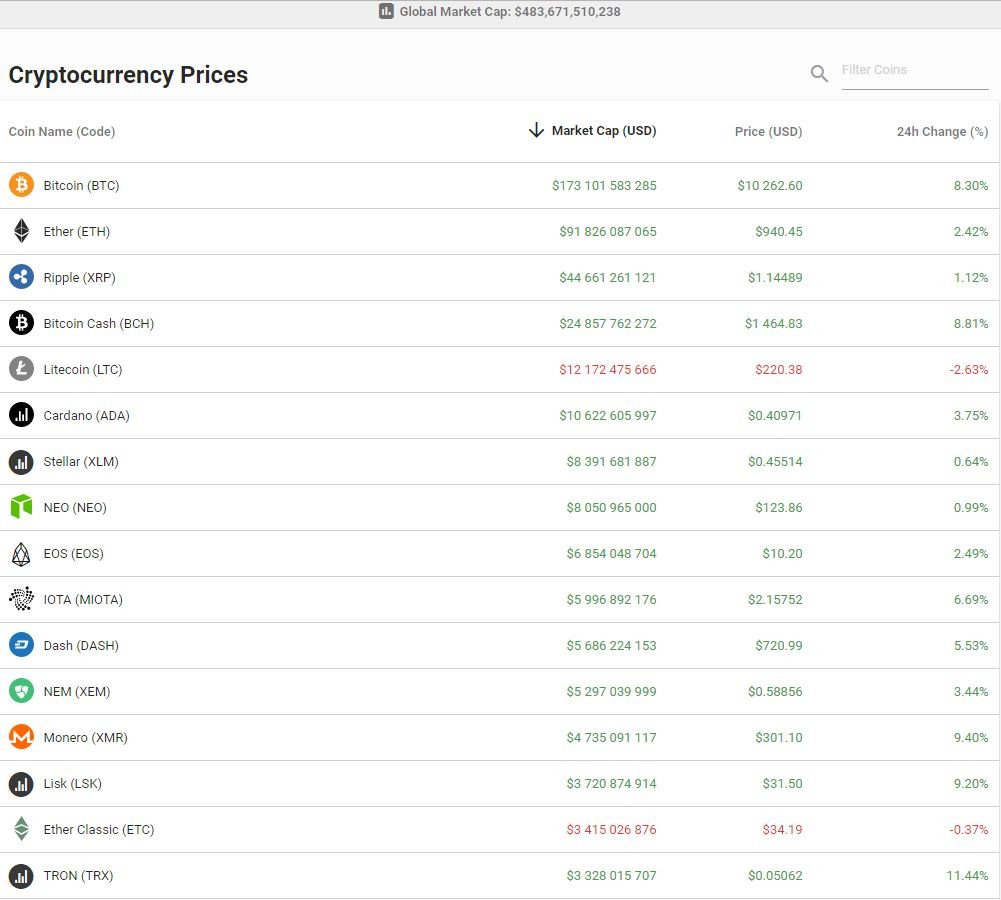 I've said it before and I'll say it again. You all better have your rocket suits sitting by because we are about to blast off! Where do you see Litecoin and Bitcoin sitting at tomorrow? Next month? This summer? Let me know in the comments below.
Please Feel Free To: