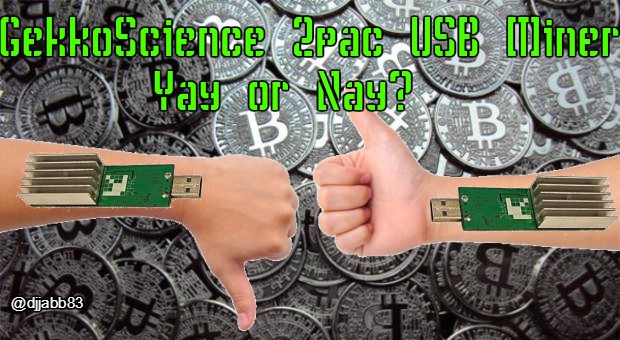 I recently purchased four of the GekkoScience 2pac USB bitcoin miners with a small portion of my income tax return. Hoping to be able to hook it up to my Raspberry Pi to mine the best sha-256 coin I can.
I know I can mine bitcoin and bitcoin cash. But I don't really see those as being profitable coins to mine with these miners. What other coins out there are still profitable to mine with these? According to the specs, each of these miners are able to produce 15 gh/s with the option to overclock and possibly see a 20-30 gh/s rate per each miner.
I understand they're not the greatest miners out there, but still trying to learn and possibly make some kind of profit would be my overall goal. Hopefully I can afford to buy some gpus to build my own official mining rig one day. Until then, however, I just have to make due with what I have and try to learn everything I can.
Can anyone out there provide me with some more info on these miners and/or what coins would be best to mine with them? Peercoin, Tigercoin, Litecoin Cash? Which is your favorite SHA-256 coin to mine and why?