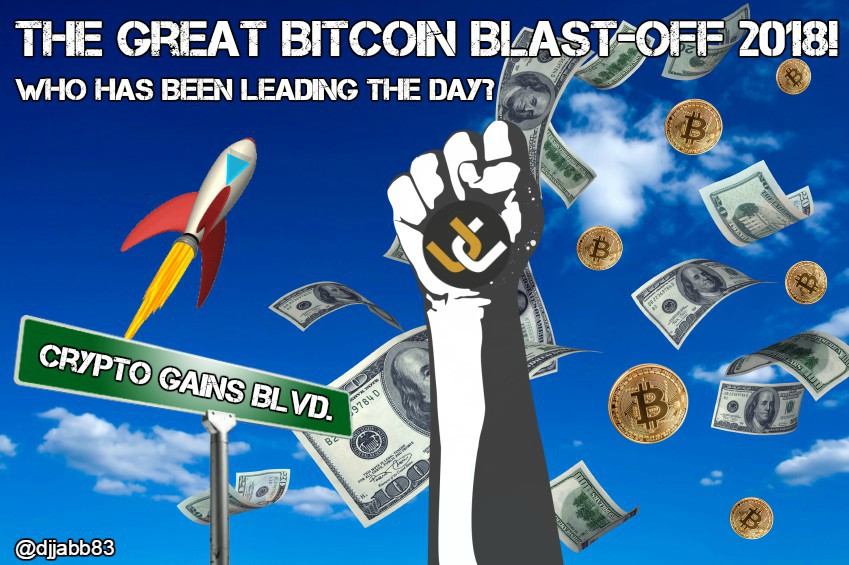 The past four days have been absolutely marvelous in the cryptosphere. The start of this breakout session was lead by Litecoin and they kept an enormous pace up for two days straight. With Litecoins breakout the entire market seemed to follow suit.
Bitcoin has now surpassed the $11,000 mark and still has lots of potential behind it. Riding 9% higher right now than it was 24hrs ago. Their momentum seems to be carrying the rest again.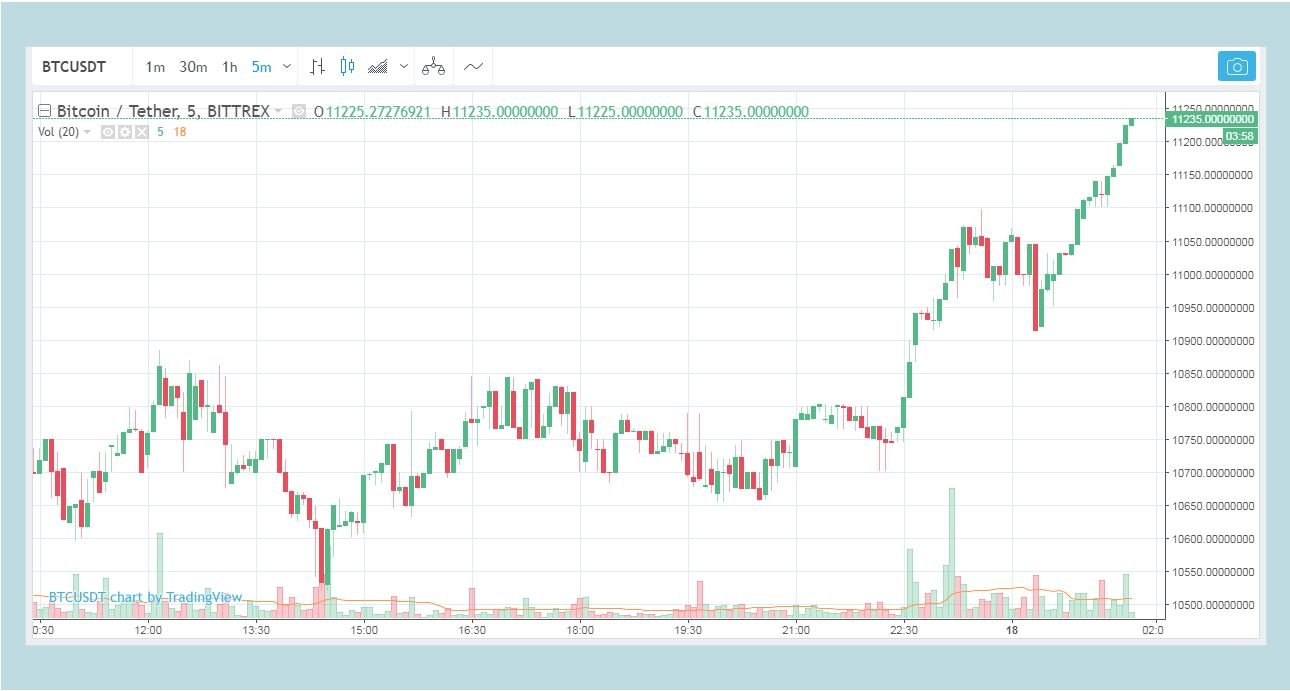 Today, however, the biggest winner has been U.Cash(UCASH). Over the past 24hrs, UCASH has been able to make an incredible 110% gain and is on pace to hit all time highs very soon. Over the last seven days, U.CASH has traded 819% higher against the dollar. Incredible numbers. Hopefully lots of people bought in low and are riding this awesome wave up.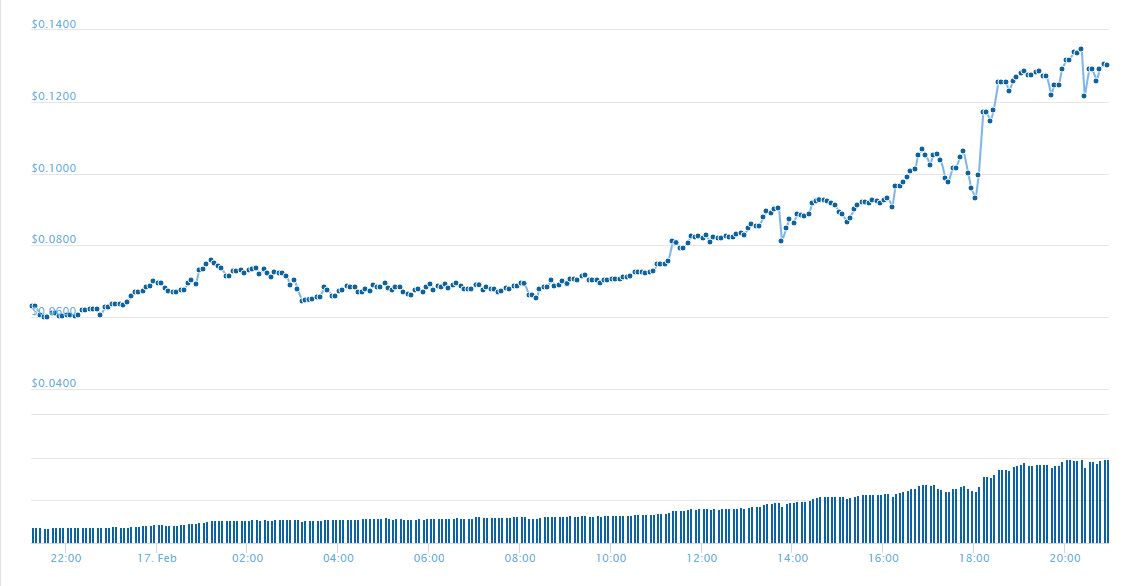 The Global Market Cap has risen back to over half a trillion dollars, sitting comfortably at $518,656,959,996. It is still sitting quite a bit lower than previous all time highs a couple months ago but we are starting to breakout and are looking at hitting a trillion dollars very soon.
One of my personal favorites, Verge(XVG), is still riding a high from a couple days ago. Sitting on the 24hr time frame at a solid 23.5% profits on the day. Verge has been a true mover lately riding on some good FUD. Go check my previous post on Verge.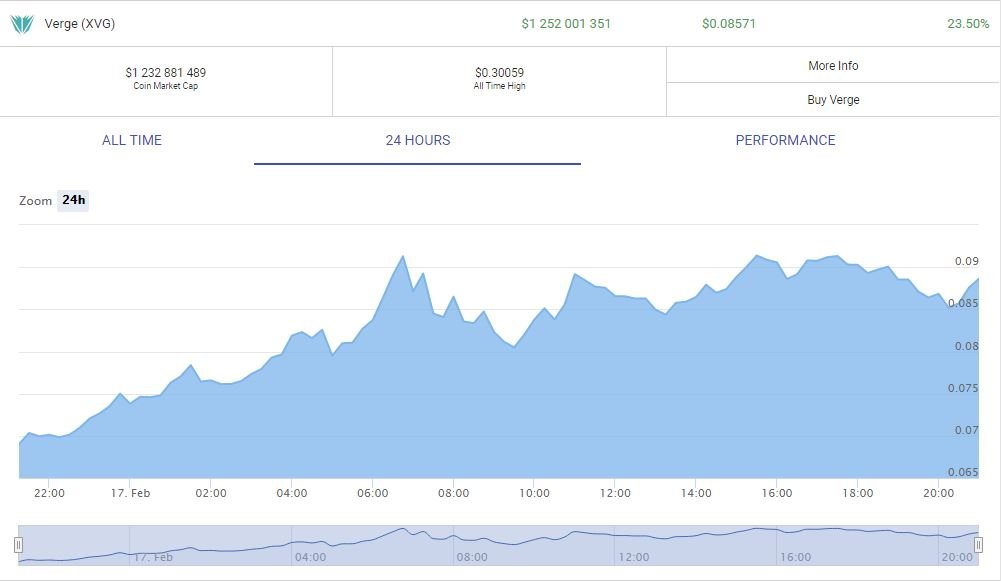 If you kinda find this blog informative or entertaining or idiotic, let me know. Leave me some comments. Let me know what to fix and what you like.
And always, please feel free to: