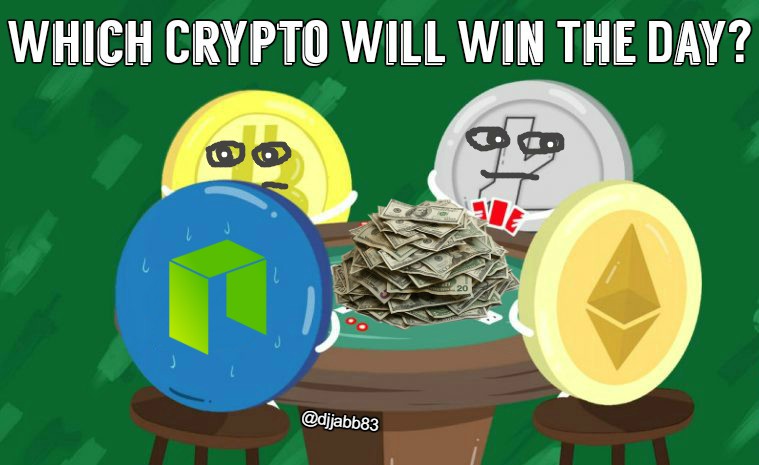 There has definitely been some movement happening in the cryptosphere today. So, who will ultimately win the day? Only time will tell but for now it seems to be NEO.
NEO has been raking it in today, garnering a solid 16% gain over the past 24 hours. It currently sits at $134, just $60 below it's all time high. Here's to hoping NEO can continue to gain more and more and dominate that ATH level.
Bitcoin has crawled back up to the $10,000 mark today. It is currently sitting at 8% gains and a price of $10, 275. News has circulated regarding the cross-border currency exchange company Circle that it is acquiring Poloniex, a leading cryptocurrency trading platform. Online releases by both companies about the news did not mention an acquisition price.
Litecoin has seen 9% gains over the past 24 hours, climbing up to $227 amid today's release of LitePay. LitePay will allow merchants and businesses to accept LTC for their services and products, will be open for business later this afternoon. Hopefully Litecoin can break resistance and make a solid run at all time highs soon.
Which crypto coin do you think will ultimately win the day? NEO, litecoin, bitcoin, or another? Let me know in the comments below. Have a great day and fly those space lambos to the sky.