Agrello was founded by a team of Estonian lawyers, high-level academics, and information technology experts, with the shared vision of creating digital contracts that will forever change the way people interact with each other and interface with legal authorities.
 Specializing in the intersection of law, legal policies and modern technologies, the Agrello core team followed the development of blockchain technology since its early beginnings, and understands the hurdles contemporary smart contract systems will have to overcome in order to be successfully implemented in established legal environments.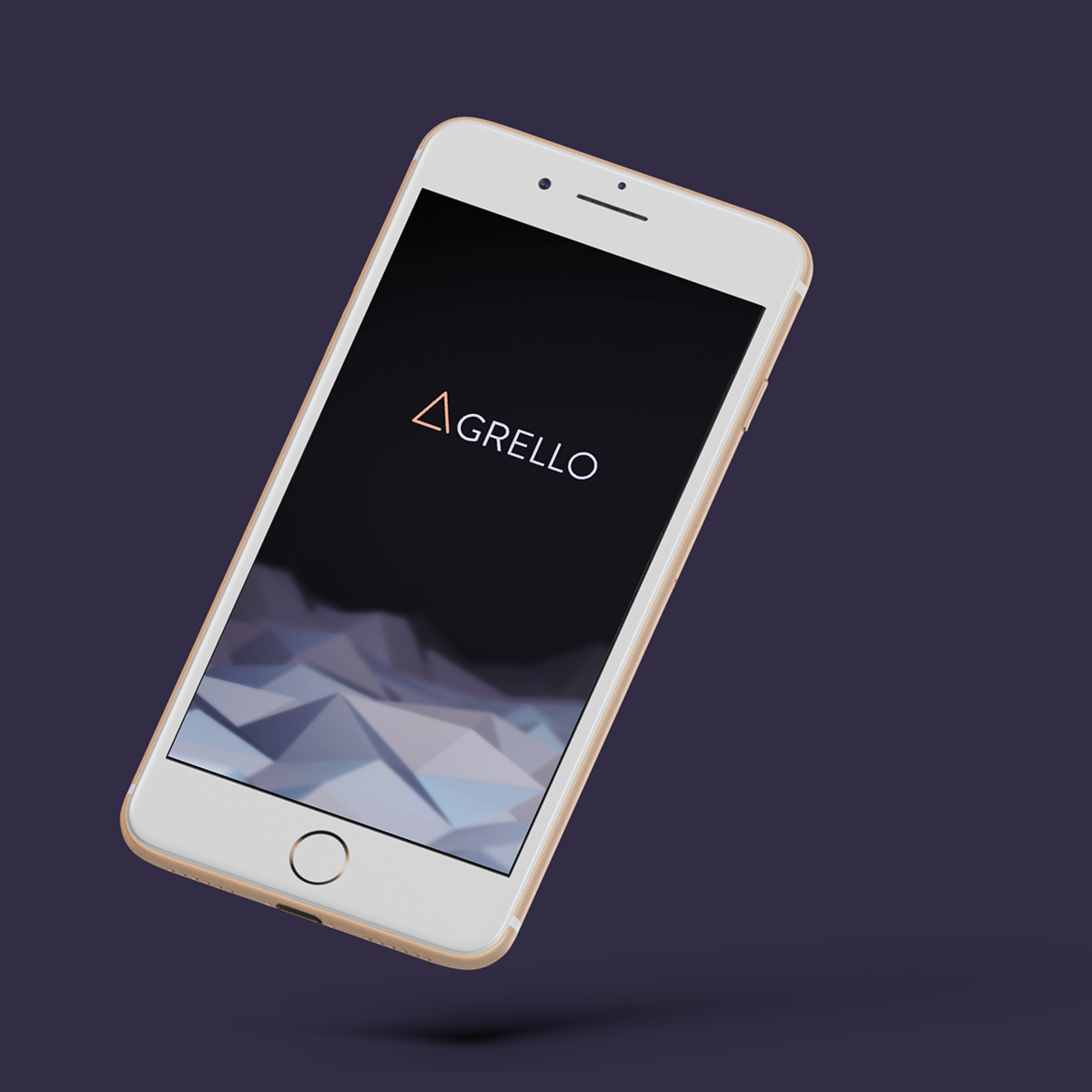 Agrello's smart agreement solution is the result of this understanding, as well as more than 16 years of research, and a combined experience of 45 years in the tech-friendly Estonian legal system. 
Smart-Contracts made for humans.
Human agreements made smarter.
Easy to Set Up
Agrello provides a graphical interface, templates and wizards, allowing you to formalize multi-party agreements at ease.
Legally protected code.
Your agreement is translated to Agrello's smart agreement markup language and reflected in a public blockchain. In parallel, a legally binding document, written in natural language, is created and digitally signed.
Managed with AI.
The Agrello system then creates an artificially intelligent BDI agent, acting as your personal counselor. Your agent guides you through your agreement, notifies you of your legal duties and rights, and identifies contract obligations that can be automated and executes them on your behalf.
  Agrello has  selected the Qtum blockchain as the infrastructure for its smart contract interface, The announcement was made in Shanghai this week.
      Speaking with Bitcoin Magazine, Co-founder and CEO of Agrello Hando Rand described his path from doing early research on what had not yet been termed "smart contracts" at Tallum University of Technology. He was "blown away" when Ethereum was first announced as he realized that blockchain technology could be the means for his work to become reality. 
Potential money-saver for companies
       Over the past few years, companies in various industries including healthcare, insurance and finance have reported billion dollar losses due to unforeseen cyber attacks and security breaches. In fact, according to the 2016 Report to the Nations on Occupational Fraud and Abuse published by the Association of Certified Fraud Examiners (ACFE), fraudulent activities led to the loss of more than $6.3 billion for companies.Dai and Wang noted that companies have struggled in the past to deal with sophisticated cyberattacks and security breaches due to insecure encryption methods and security measures. Companies failed to secure tamper-proof databases and ledgers to secure sensitive information on.In the research paper entitled "Blockchain: An Emerging Solution for Fraud Prevention," the two professors from the Southwestern University of Finance and Economics stated that Bitcoin's underlying technology, Blockchain, can also be used as the base infrastructure for an accounting information system which companies can utilize to secure data within a transparent, efficient and immutable ecosystem. 
Decentralization is key
     The key to avoiding a single point of failure is decentralization, explained Wang. Cointelegraph previously shared that it is virtually impossible for hackers to alter data stored in Bitcoin blocks such as transactions as in order to do that, hackers will need to gain all of the network's hash power and double spend transactions.Even then, it is not possible to re-do or alter transactions that are already settled or broadcasted to the public Blockchain.The paper reads:
"To avoid a single point of failure, the transaction verification process is controlled by all the computers, rather than managed centrally. The computers jointly supervise system operation and prevent the information in the ledger from being tampered with. Because of this feature, Blockchain can effectively prevent one or several individuals in collusion from overriding controls, or illicitly changing or deleting official accounting records.
          The date of the ico will be announced soon, so if you are intrested,you should check for more info on their website : https://www.agrello.org
       PLS DONT FORGET TO FOLLOW ME @dkinx
 reference: https://bitcoinmagazine.com/articles/agrellos-ai-powered-smart-contract-interface-be-built-qtum/
  https://cointelegraph.com/news/estonia-eyes-blockchain-artificial-intelligence-for-legal-sphere