Today I will be briefly looking at recent proceedings in the cryptosphere and relating what those instances mean in relation to our market. Indeed the recent trading climate has been hectic, to say the least! The bear market has spelled tragedy for rookie traders and gung-ho investors who have jumped the gun too quickly.  They needed to exercise caution and patience in such bearish market conditions, and in my field could spell life, or death.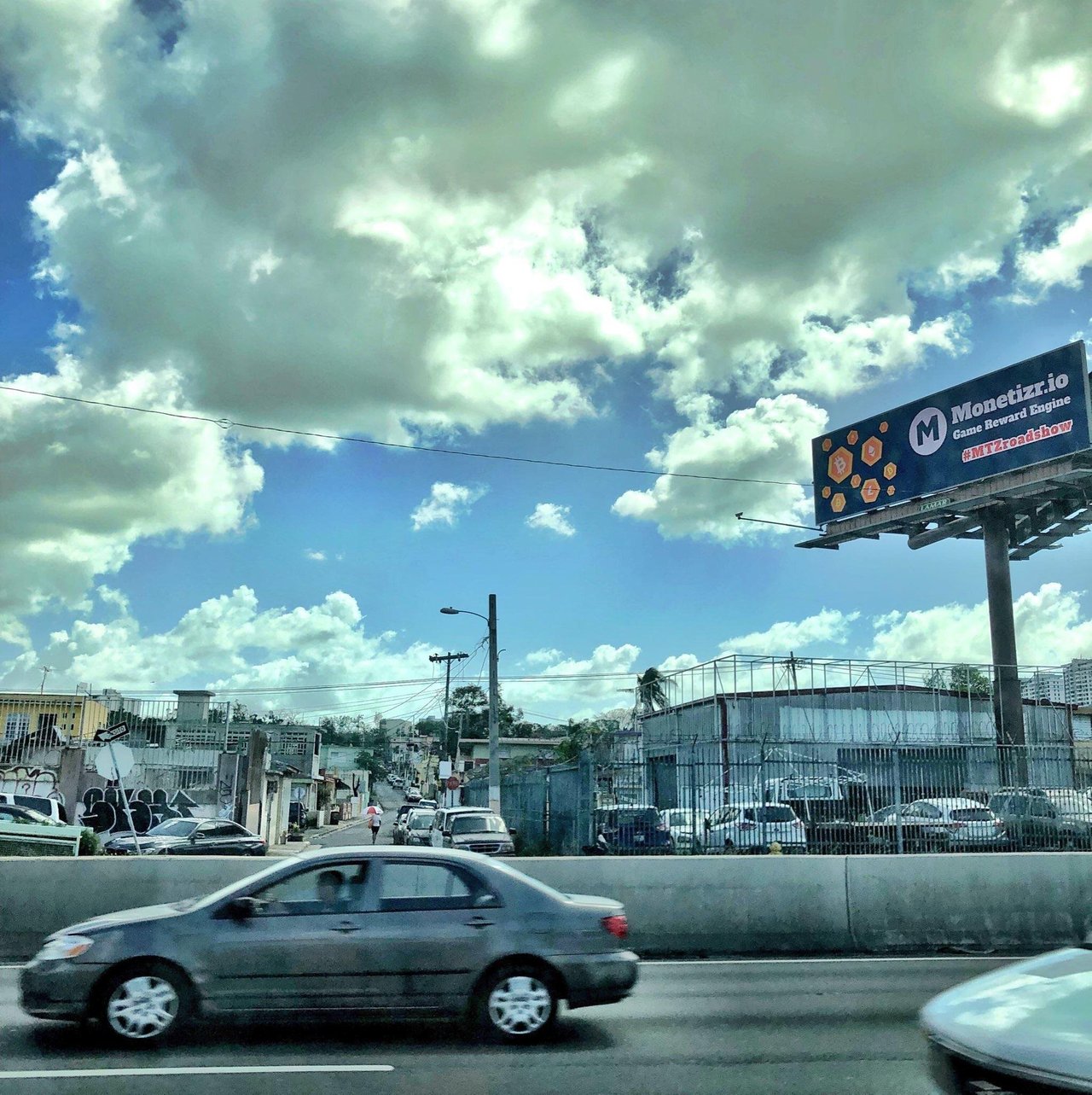 Recently, roughly 2 weeks now since around January 12, the bear bears have been in control after a rather bullish end of the year and it looked like crypto was finally poised to reclaim some of its former glory. Until a point in mid- January that happened as swift as the nightfall, the bears gained the upper hand on the bulls and most coins suffered because of it. One may theorize any number of possibilities that resulted in the "crash". In our technical view, we believe the market is actually experiencing a healthy pullback rather than an all-out crash.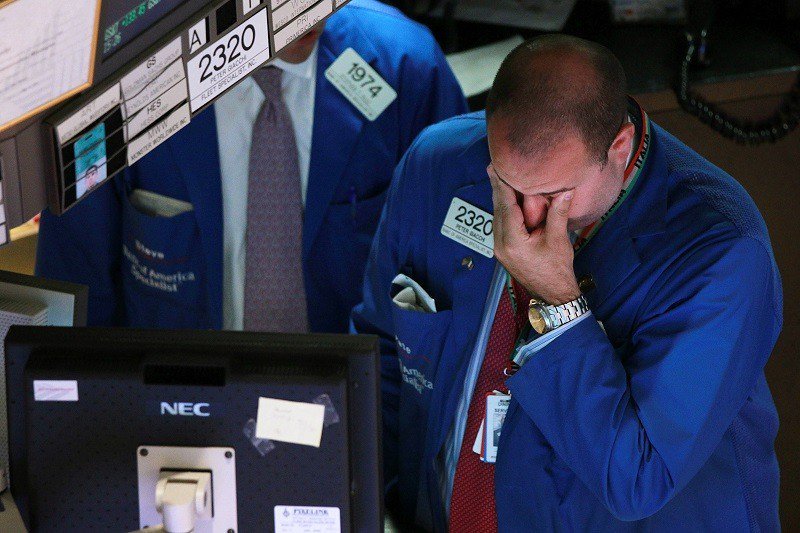 Consolidation Phase vs Accumulation
---
BTC recently slid to $3500. $3500 is a yearly low and key support, which means many whales, would be whales and savvy opportunists see that price level as an opportunity to accumulate, while a safer day trader may wait for a confirmation, break and hold the support and buy on confirmation indicators.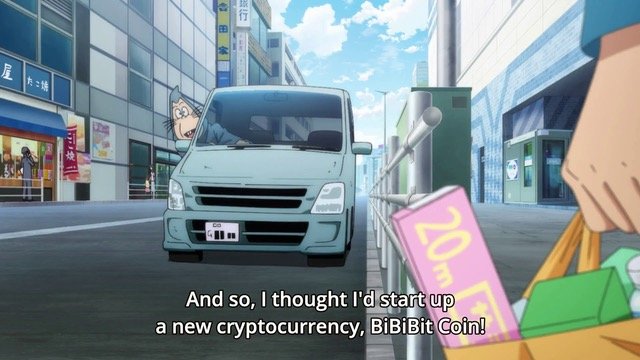 Follow the Data
---
I bring these numbers in because we must look at history in review at this point and we understand that the cryptocurrency market relies on technical foundation as well as strongly following and applying fundamental trading principles like daily news, coin updates, rebranding and often looked over, but so important , we need to analyze the market cap.  Cryptocurrency is a small sector but it is growing very quickly. As investors in this space, we need to be watching the space and remember to regularly check the total market cap as well as the individual market caps of each coin we hold. The total cryptocurrency market ca[ is up around 3.44% from last night, which sits it at give or take, $120 billion. There's no surprise then that most of the coins are in the green, check for yourself, http://www.coinmarketcap.com
We recommend Blockchain
---
For this reason, we have switched our positions regarding cryptocurrency investing from CAUTIOUS to RECOMMENDED.  In the past, we have seen the impact certain news articles have had on cryptocurrency.  An ETF denial on top of a major selloff would have been absolutely devastating, now we see resilience. I follow my guns and my gut is telling me that interest is growing in cryptocurrencies and investing now in the right projects may be an excellent opportunity for future growth. It's the 24/7 market that never sleeps.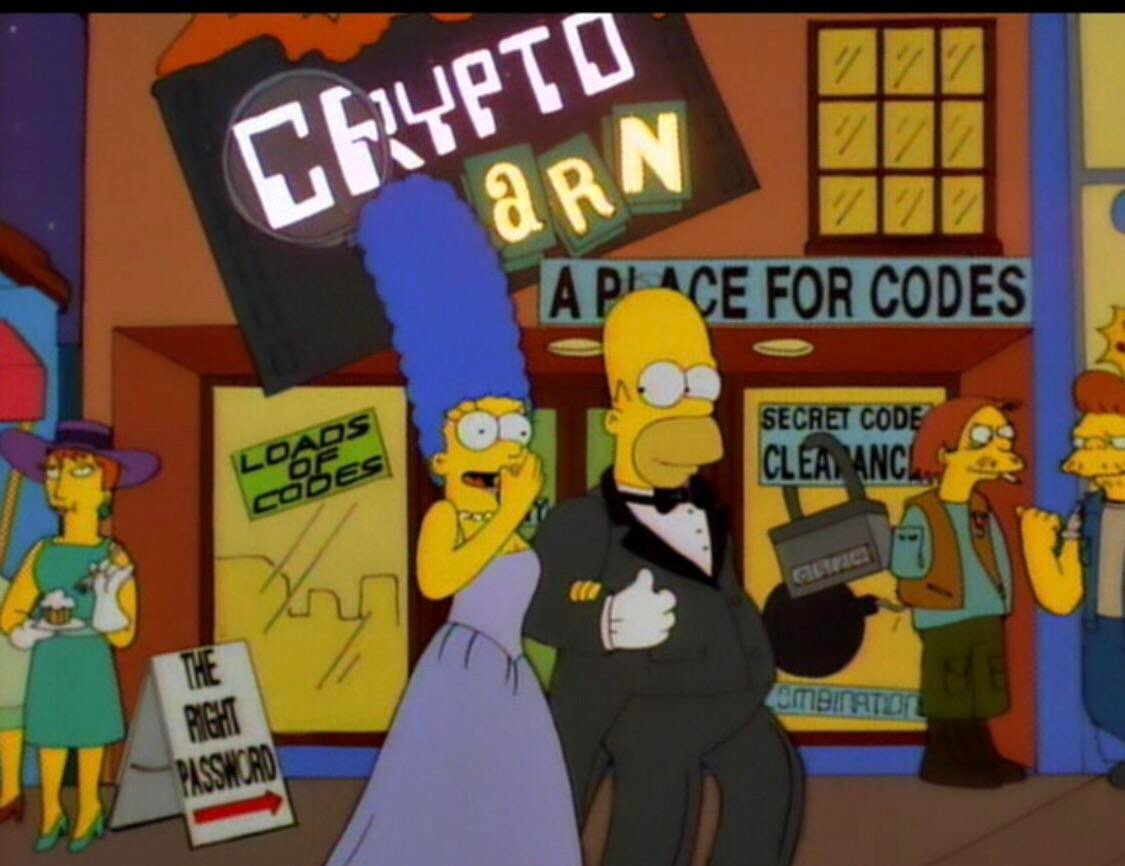 Where do you see Bitcoin and the blockchain headed amongst Donald Trump's shutdown and recent rollback of the BTC ETF? Can this market sustain the pressure of the next 5 years? Comment below and follow for more insightful articles, awesome insight or just random trollery!