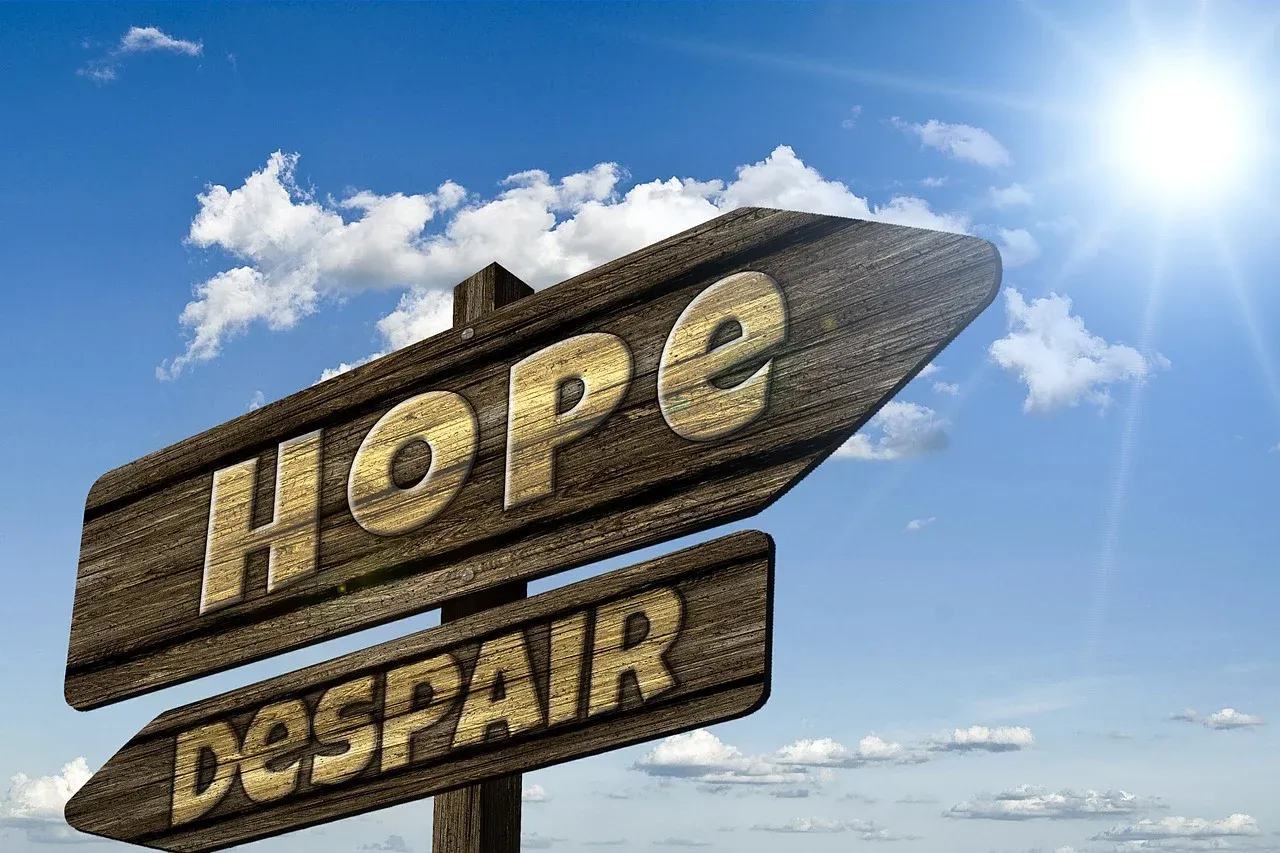 Source: Pixabay.com
Opportunities they say when lost can never be recovered. I have lost so many opportunities in life that I sometimes do regret on. This is why I decided to never throw away opportunities when next I see any.
2017 was the year I heard about investing in cryptocurrencies, but it was already too late for me as the market crashed. Ever since the crash, many of my friends have abandoned this space all for the reason that we will never see another bull run.
Sometimes I tend to feel the same way too as I have been striving in this space for 2 years. But I still don't want to give up as we haven't gone to zero.
I would rather lose all my money in cryptocurrency than to lose the greatest investment opportunity of my generation. It will be so disheartening to see another all time high in cryptocurrency after opting out because of lack of patience.
In order to avoid such wasted opportunity, I have made up my mind to remain in this space as long as it continues to exist. In the process of waiting, I tend to continue to accumulate through writing and invest money from external jobs while I can.