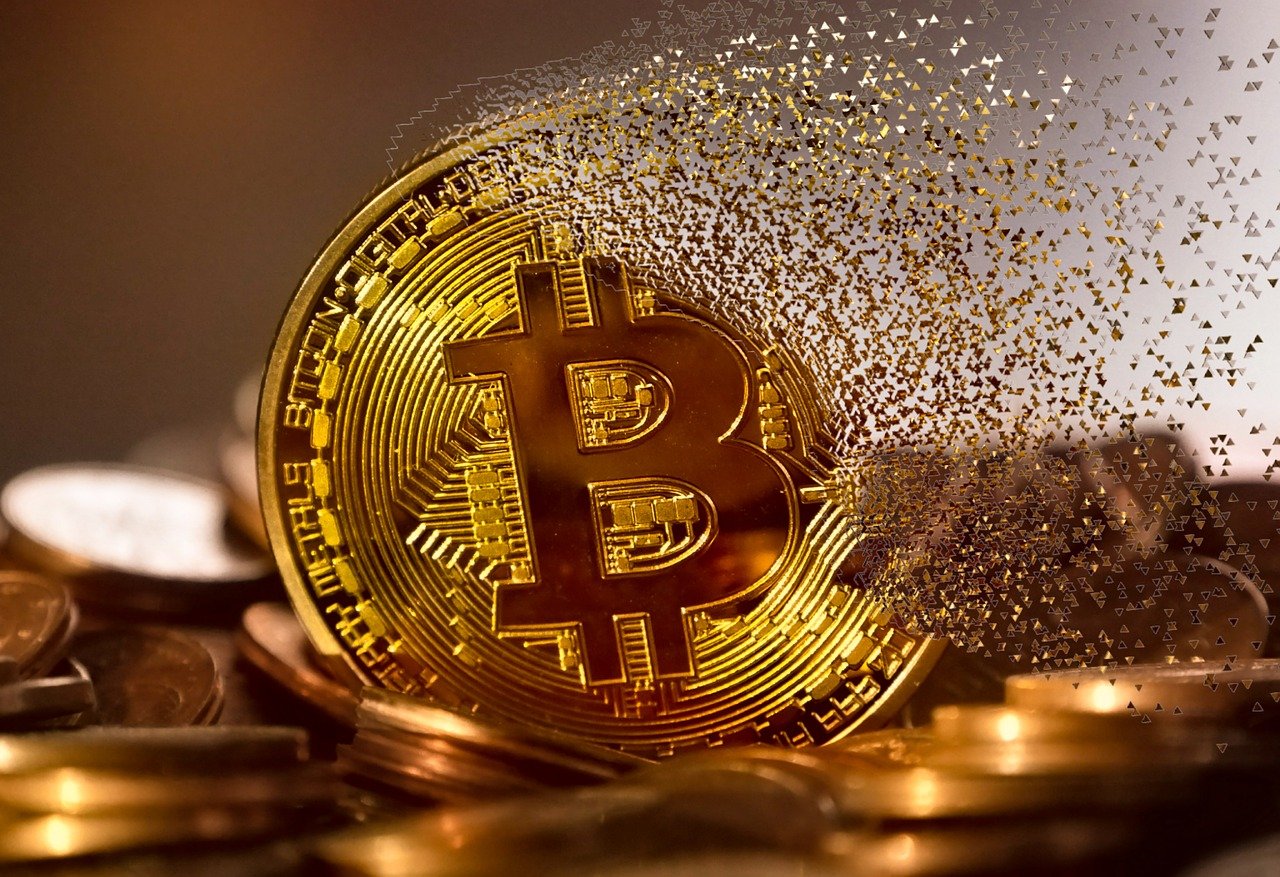 Source: Pixabay.com
It is not a surprise that so many nocoiners (friends and families) don't believe in cryptocurrency. They don't see cryptocurrency as the future of finance industry. Due to the bear market, some even go as far as predicting the death of cryptocurrency.
It baffles me alot why nocoiners tend to be so rigid about their thoughts on cryptocurrency even after seeing so many big industries embracing it. I guess its because they aren't acquainted with cryptocurrency news updates.
Surfing through Twitter today, I came across a very cool medium link which gave so many reasons why nocoiners should change their ill thought about cryptocurrency. Below is the link
https://medium.com/@thinkoutsidetheblox/why-bitcoin-and-crypto-have-no-future-4f95980bb774
The writer gave so many awesome reasons to change the mindsets of nocoiners. Cryptocurrency is here to stay, and it's the future of the finance industry.
If after going through the article and nocoiners thoughts didn't change a bit, then nothing can ever change that person I believe. Lol
So dear steemians, I urge you to kind share the link to friends and families that don't believe in the future of cryptocurrency. Share it with them so that they don't get left behind.
https://medium.com/@thinkoutsidetheblox/why-bitcoin-and-crypto-have-no-future-4f95980bb774