Competition between scalable blockchain such as Ethereum, EOS, NEO, NXT and so on are each of the technologist claims their is the greatest. This is positive because it creates a healthy competition between developers who directly benefit consumers like us. Because they are creating applications in mobile phones for daily use and we can find the best app for us to adapt to everyday life. This time I want to tell you about QTUM.
Read Below...
---
||Home||
|Website|Twitter| Tradingview|
---

---
What is Qtum?
It is a decentralized Open Source Smart Blockchain. Qtum uses the Proof of Stakes protocol which means the node controller (server) is rewarded to validate the transaction.
Similarly, Ehtereum is trying to change from PoW to PoS protocol. That's said technology is faster than PoW.
The technology in qtum will connect Bitcoin and also ethereum in terms of functionality and so on. Where Bitcoin is invented as a value transfer while ethereum is a smart contract platform (to create applications). Qtum can be regarded as a hybrid for both of these as it can support decentralized application (Dapps) as well as support smart contract.
In the administration Perspektive , qtum states in their whitepaper that they are towards a more transparent administration.
In Dapps Perspektive , qtum also brings off-chain used in dapps and smart contracts to connect real-world business models with blockchain worlds. They are using Go Mobile's strategy by connecting various industries as well as methods for connecting with each other. Dapps Qtum is unique to Ethereum based dapps because it uses the Blockchain Unspent (UTXO) model, which enables Smart Contract interaction with mobile and other programs involving in IoT. QTUM will revolutionize the way Smart Contracts are seen, developed and used. With x86VM developers will be able to build Smart contract for QTUM using the language commonly used by developers.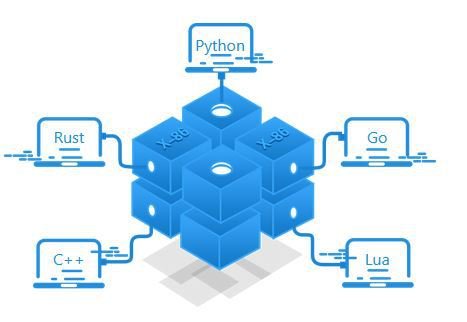 ICO Qtum
Looking at ico qtum is also included in the ICO as it is great for winning 10 bill USD in 90 minutes. The total token value sold is 15.7 mi USD in 5 days.
Just like Tron, qtum also comes from Singapore.
Qtum technology
There is little difference with the other blockchain. What is interesting about qtum is that they not only wants to be the greatest in the world, but also in space.
link
Spacechain actually makes a partnership with qtum.
If we look inside the spacechain website, they are made up of well-known people in the Industry blockchain. Like Jeff Garzik, Tim Drapper and Mattew Roszack.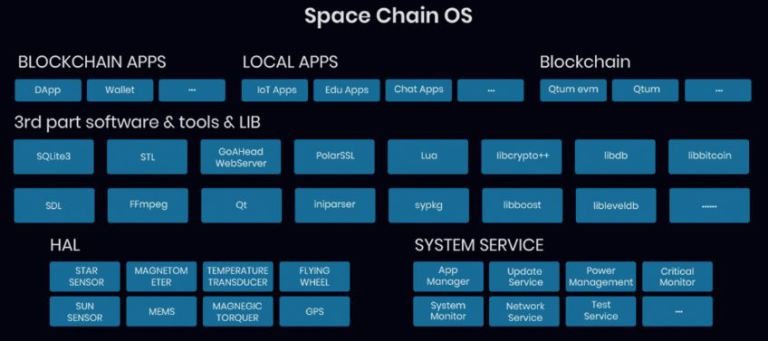 ---