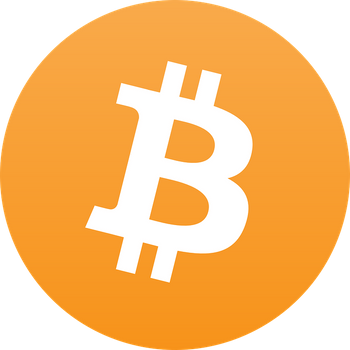 Bitcoin logo
Last week watching the state TV camera Deputy AUREO author of draft law No. 2303, said that it was important to regulate the crytcurrency in order to become legal in the countries and encourage the use by people, however, everything the government sees that works it tries to ruin.
According to the report of Mr EXPEDITO NETTO the crytcurrency should be prohibited because it is not issued by the central bank of Brazil, but because it is not a currency issued in Brazil the penalty would fall on who do intermediary exchanges or stores the coins for third parties, in this case would be the exchanges and wallets online. However, if the person does not have a license to operate an exchange, it opens the door to a real ban if the government does not want to issue a license. You currently do not have any licensing authority, currently it does not have any regulatory bodies that issue the licenses.
There will also be a penalty of 15 days to 3 months who uses or accepts crytcurrency as money. According to the rapporteur the bitcoin is used for money laundering, however he forgets one detail: All exchanges here in Brazil ask for ID to carry out any transaction. Only people who trade on their own for money that does not ask for ID.
The full report can be viewed by this link, although it is in Brazilian Portuguese. As all laws are still in the process of drafting the article, for a law of this magnitude to take effect would take a long time, therefore, must pass through the camera of deputies, perhaps other sessions to correct some legal problems, pass the Senate and then be sanctioned by the president of the republic.
This will only make all exchanges leave Brazil, easily migrating to any country in the world And by being decentralized people will continue to use normally.