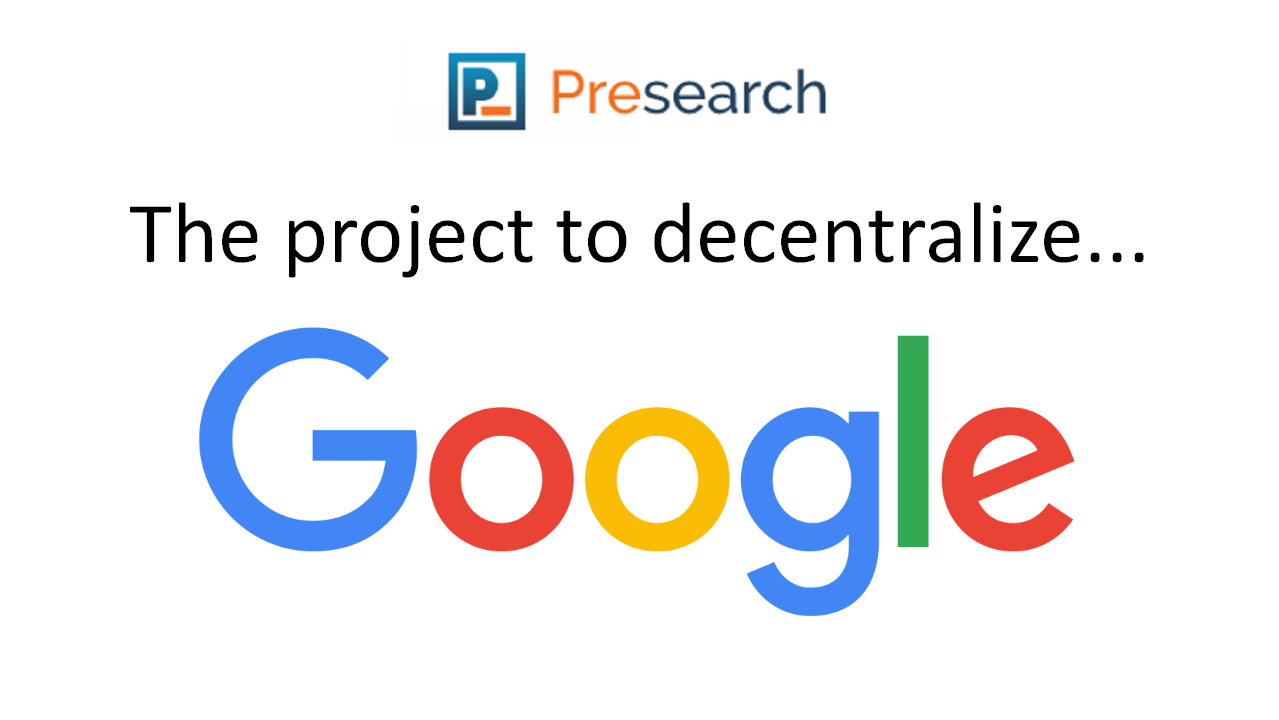 Presearch is looking to decentralize search engines and pay you to use it. The engine pays you in it's native cryptocurrency, Presearch (PRE). You receive 25 PRE just for signing up and 0.25 PRE every-time you search. You will also earn 25 PRE for every active user you manage to refer to the platform. Currently PRE is trading at approximately $0.04.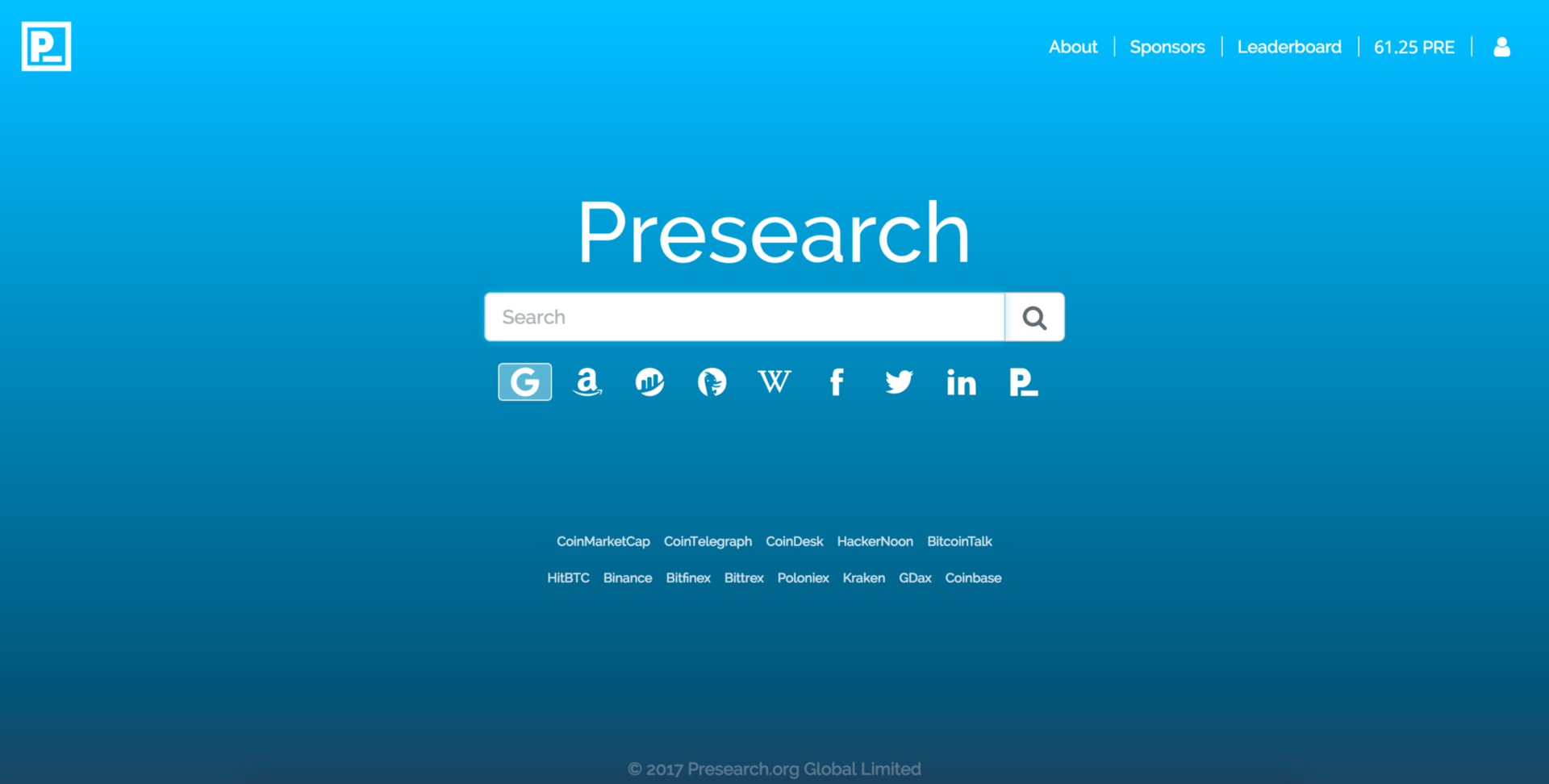 As you can see from the picture above the UI is very appealing. I personally like a darker webpage over a lighter one and I really like the blue colour design used here. This search engine actually functions as a gateway to your favourite search engines and websites. You can customize your search options from a list of over 85 websites and counting. These sites range from search engines like Google and DuckDuckGo to social media sites like Facebook and Twitter. Every search you do can earn you a little bit of PRE!
What are you waiting for? Sign up here and start earning today!
And don't forget to upvote, resteem and follow me for more great content!