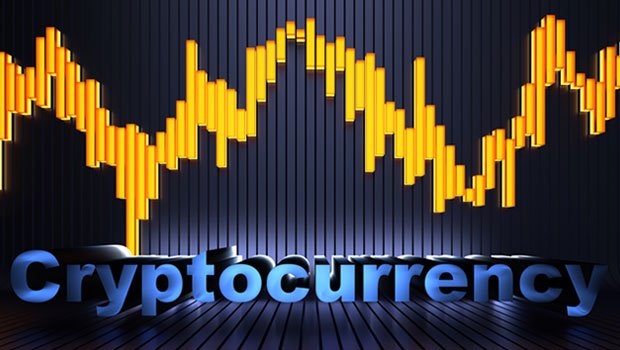 Images
So let me get this straight...
Steemit halved off with the break into Hyve, Steemit is centralized and Hive is decentralized.
Weku value is worthless. It does not register on any crypto coin exchange.
And Uptrennd has no wallet. When you level up you forfeit your value in exchange for the higher level. Cashing out or powering down is not an easy option.
Hmm...
Why cant we have a honest crypto blogging platform that has value and bloggers can truly profit... and earn money for their creative writng. It seems most bloggers are living in fantasy land. As for me, scams, centralization and no wallets does not fly.
But at least I can continue being a writer and perhaps will, as I am awake and strive to spread truth. But the truth be known, the only difference between this and Facebook, may be the wardrobe and lipstick she is wearing.
Be Blessed And Be Smart
:

Thanks and feel free to comment upvote or resteem