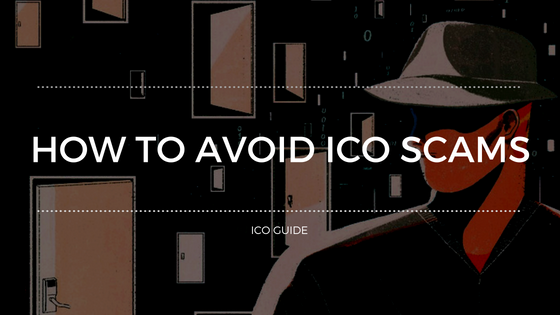 Before you participate in the Initial Coin Offerings, you have to be careful with each one of those things that prompt scams. The scammers tend to appear as they have an ICO, but actually they don't even have one to offer, so the coins you purchase from them end up worthless. Nonetheless, you do not have to worry now since we will explain how you truly identify and avoid scams.
So, let us begin and find out how to study the ICOs before you actually invest in them.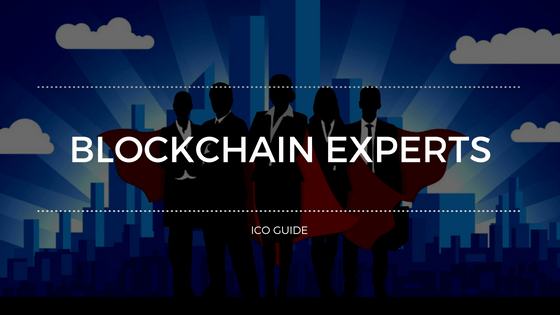 First off, look at their online presence and engagement while alongside inquiring about their team and their experience. See to what extent they have been into this Blockchain industry and whether they have any relevant experts, or are they simply the typical developers who play around the codes. This is the fundamental part of distinguishing and staying away from the fraudulent ICOs.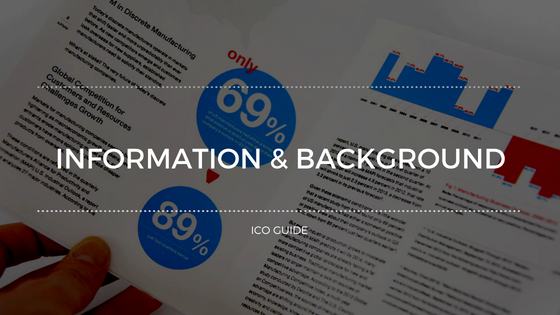 After you're finished with researching about the project, know that in order to be fully accessible to potential buyers, each authentic ICO puts out their detailed data by either having an appropriate web interface or a white paper (sometimes both). The White Paper includes the roadmap that will help you discover for how long they have been into the project. Search for various media sources on their site. See who has been discussing them and what people are commenting. Discover the proportion of positive and negative remarks and connect with everyone who opposed.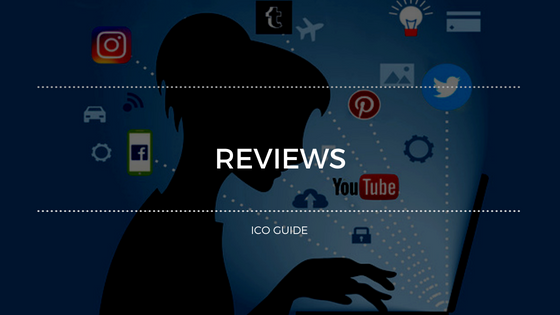 In addition, the sincere ICOs spread their word on as many platforms as they can. Which essentially includes GitHub; it will enable you to know whether you are investing into a genuine token or a duplicate one. Reddit and Facebook people communities are natural. You should join their network and discover how they have been with different buyers, search for reviews, and everything else that leads to scams. Ask on Quora, Reddit, Twitter, and other social networking platforms. It makes you build up a superior comprehension of the particular ICO you are hoping to purchase tokens of.
Currently, since we know that Blockchain is prospering and is viewed as the future of innovation, many companies have been modifying their plan of action to fit into Blockchain. Given this, if you are interested in a specific ICO, you should search for its core business model that whether they normally align with the Blockchain, or they are simply attempting to go off track. This is critical for the long-term achievement of your investment.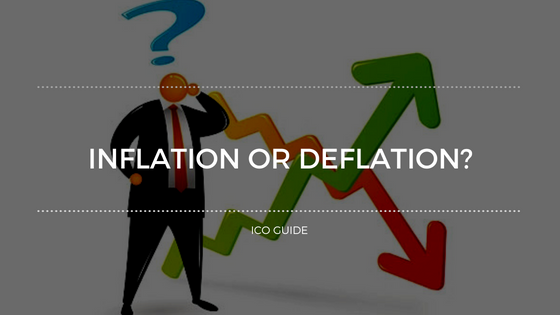 The other basic findings include whether the token you are acquiring promotes inflation or deflation. Which quickly implies what number of coins there will be altogether, or will there be any hard or a soft cap that will limit the growth... We recommend you to examine the characterestics of token and discover in what cases it may prove profitable.
Additionally, figure out the objective behind the ICO that what actually is the driving force. Since in case it is into illegal affairs, you probably won't succeed at that point. These are the essential signs that the vast majority of the buyers don't consider and inevitably wind up being the victim of ICO failure.
At the last, investigate your chosen ICO and find the amount they are hoping to raise via token sales since many projects stay uncapped, hoping to draw unlimited funds. You should abstain from putting money into ICOs that are either uncapped or capped but with unachievable numbers.

Tell us in the comment section if you have ever been the scammed. Share with us a few tips you might want everyone to know. You can also tell us what topic you want us to feature next.
Cheers!