---
Hey guys,
Summer is definitely still lingering here. Check out the view from my morning walk down to the beach for coffee: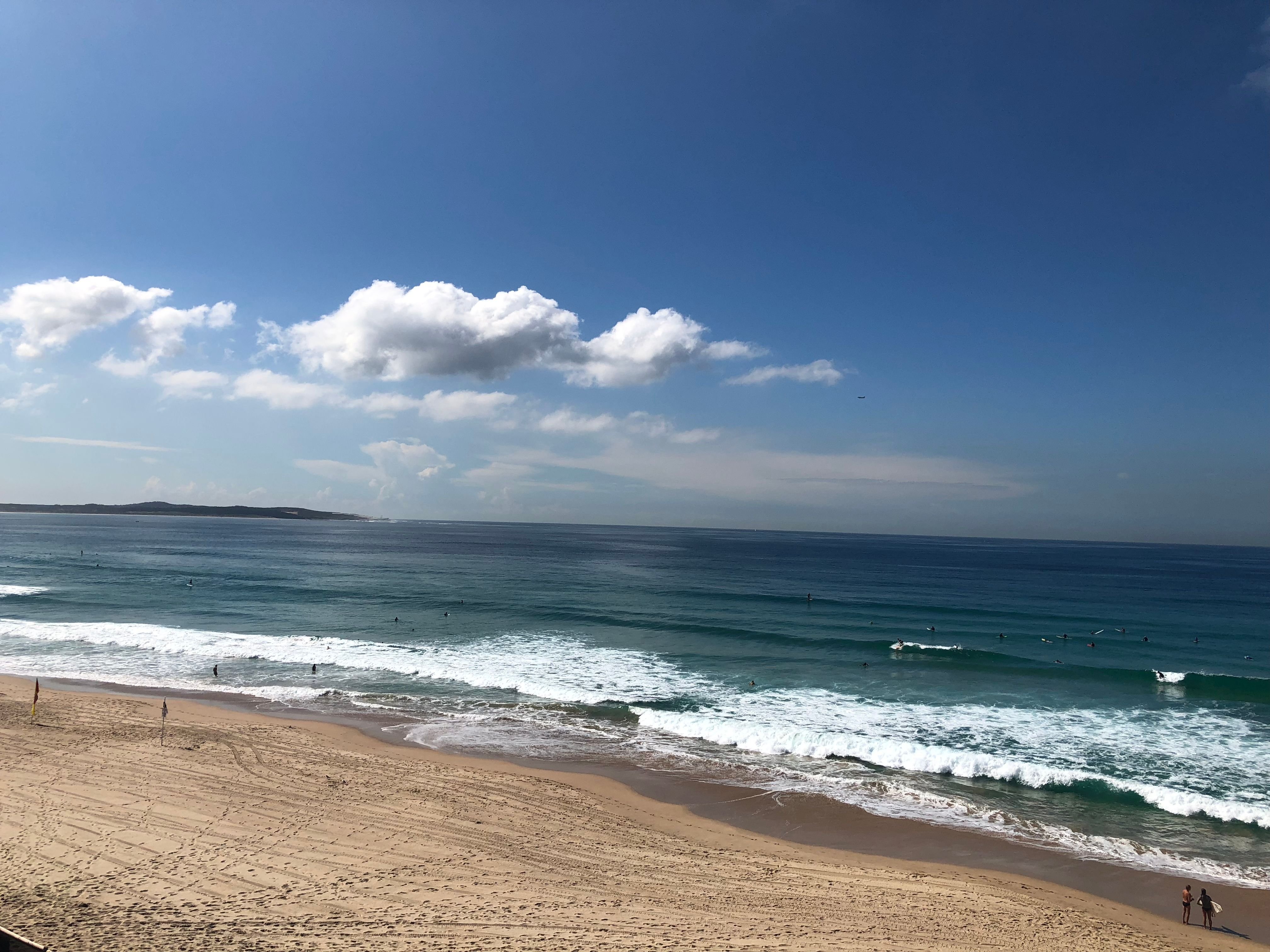 The photo doesn't really do it justice, but there wasn't much wind and the water was flat. With the morning sun beaming, it looked an absolute treat.
Too bad I was an elcheapo and the coffee was pretty rubbish. Maybe I should have just gone for a swim instead...
Well, we live and we learn. 😉
Let's get into the markets already!
---
Market Overview
The big story overnight was China's retaiatory trade tariffs and the market's composed response.
It's the old boy who cried wolf scenario, where markets have decensitised themselves from trade war headlines. We've all seen and talked about it enough so can understand the trader psychology behind it.
Now, if only the crypto markets would desensitise themselves from the bad press around regulatory clamp downs in planned economies and this ridiculous Mt Gox bullshit that continues to linger like the bad smell it is.
Let's break things up and expand a little more, shall we.
---
Indices Markets
As I touched on above, the SPX is well and truly in play from not only a trading point of view, but also from an entire macro market point of view.
If you want to see what markets are thinking from a political point of view, then you have to be watching this chart:
SPX Daily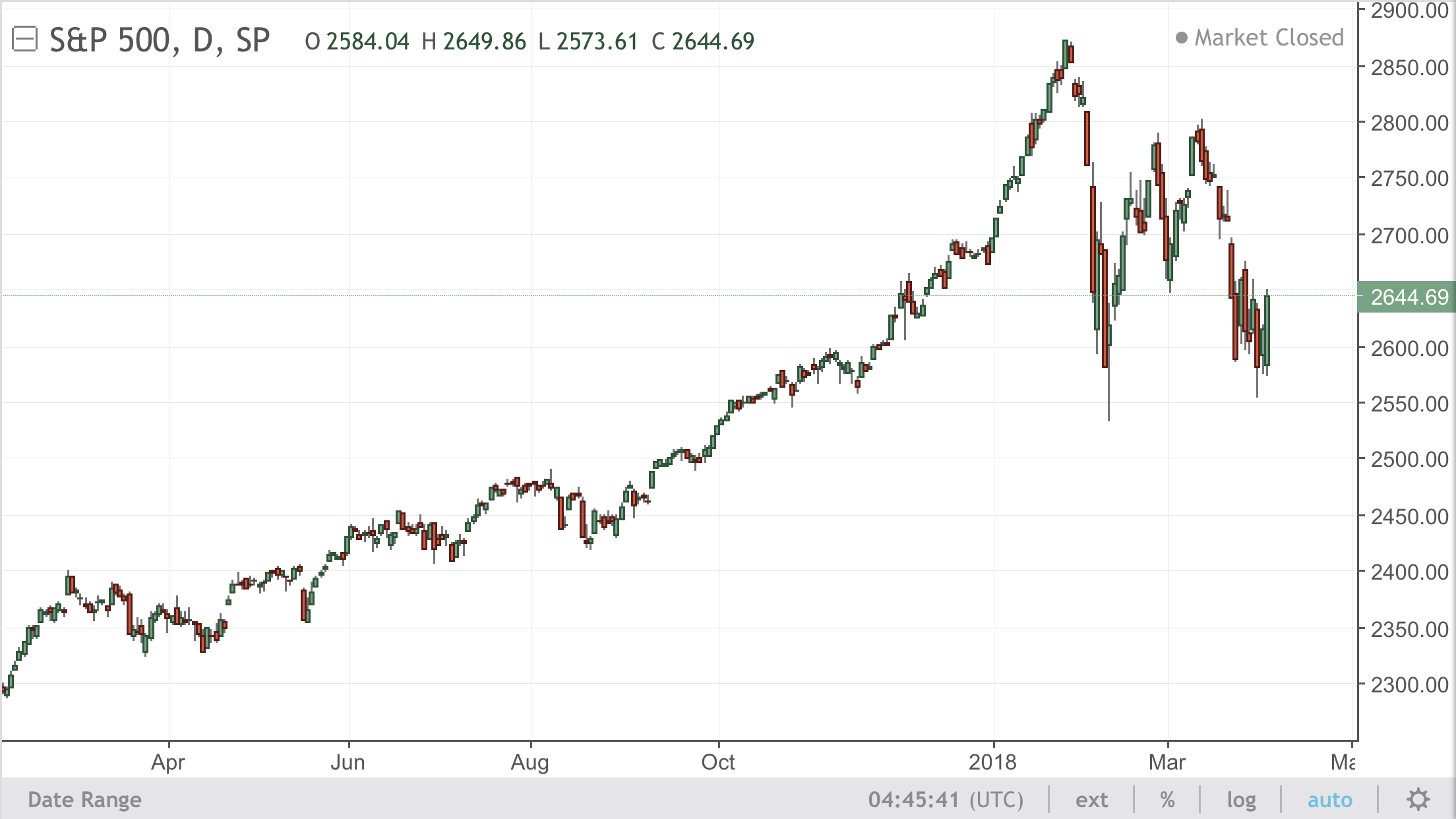 As we have been in a bull market for what feels like the endless years of free money, you can see that the failure to make higher high is a hugely significant technical point too.
But this positive reaction to the Chinese trade war issue has seen price ping last night and the fact we haven't made a lower low means that the bullish trend remains in tact.
Fundamentally, Commerce Secretary Wilbur Ross has come out and said that the tarriffs imposes amount to only 0.3% of US GDP which as Trump also Tweeted, means that it's not much of a trade war after all.
---
Cryptocurrency Markets
All this means is that we aren't going to get to test the inverse relationship between Stocks and Crypto markets.
As you can see on the following daily chart, it was all set up too, with Bitcoin sitting perfectly on support:
BTC/USD Daily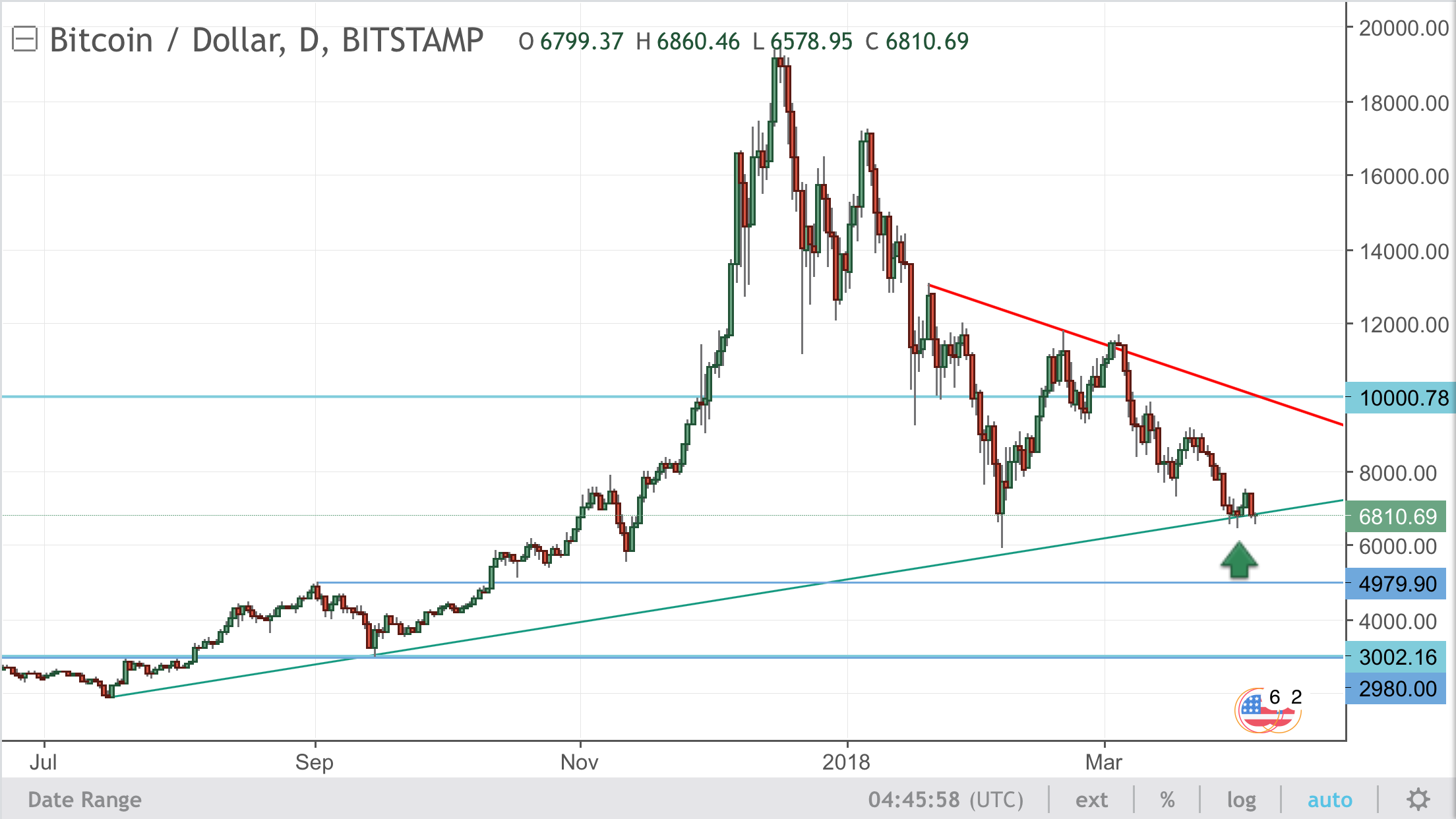 Instead, we just got more bad news from the Mt Gox clown, doing a Reddit AMA and spooking the market again. With price sitting at support, this isn't a good sentiment to have and we could easily see this as the catalyst to break the technical level where stops would surely be triggered hard.
I've spoken before about the figures that need to still be sold being in the public domain already, so it has already been priced in and this news shouldn't really do much. But sentiment in a bearish trend is a funny thing and that seems to be overriding common sense at the moment.
If only we got some of that stock market common sense in cryptos, huh?
---
Market Analyst and Forex Broker.

Twitter: @forexbrokr
Instagram: @forexbrokr