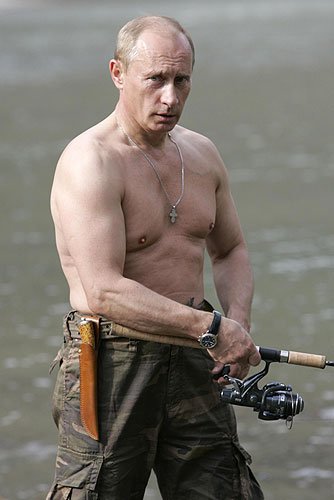 is this a Russian phishing scam? source
So I got the strangest text around 10 PM last night, it came from an 40 digit number "@h":
SUBJ: (a ten digit number)
MSJ: You just received 2.2 BTC in your account, please confirm it: http://gg.gg/9m2ku (coinbase)
DON'T Click on that link! Unless you are someone who is savvy about this sort of thing. I'm not so I didn't click on it. I don't actually have a coinbase account that I know of and I sure was not expecting 2.2 BTC. This is a scam right?
Has anyone else gotten such a text?
Are they targeting me because of my Steemit.com account? I did give them my phone number.
I just wanted to give everyone a heads up, let me know if this or something similar has happened to you or if you know what the heck is going on here in the comments. Please resteem to spread the word. I have gotten probably millions of scam emails but this is my first scam text, have you gotten one yet?
Check out some of my recent posts: