Mining is a difficult business and I don't encourage any to participate in it if they don't understand the concept of it or at least use money they need for housing, food etc.
I have signed up with three different contracts with them:
Dagger-hashimoto 60 Mh/s (ethereum)
Scrypt Hashing 2 Mh/s (Litecoin)
X 11 5 Mh/s (Dash)
It is important to notice that the X11 and Dagger-Hashimoto comes preconfigured to Bitcoins from Genesis. I do not know why they do this, it is just what I've learned. It is easy to change it to your liking and I have since changed it to my idea of having an overweight of ethereum and Litecoin and Dash as supplements.
Market conditions the past months has however proved to be in favor of bitcoin and Litecoin, so my first payout exceeded my expectations: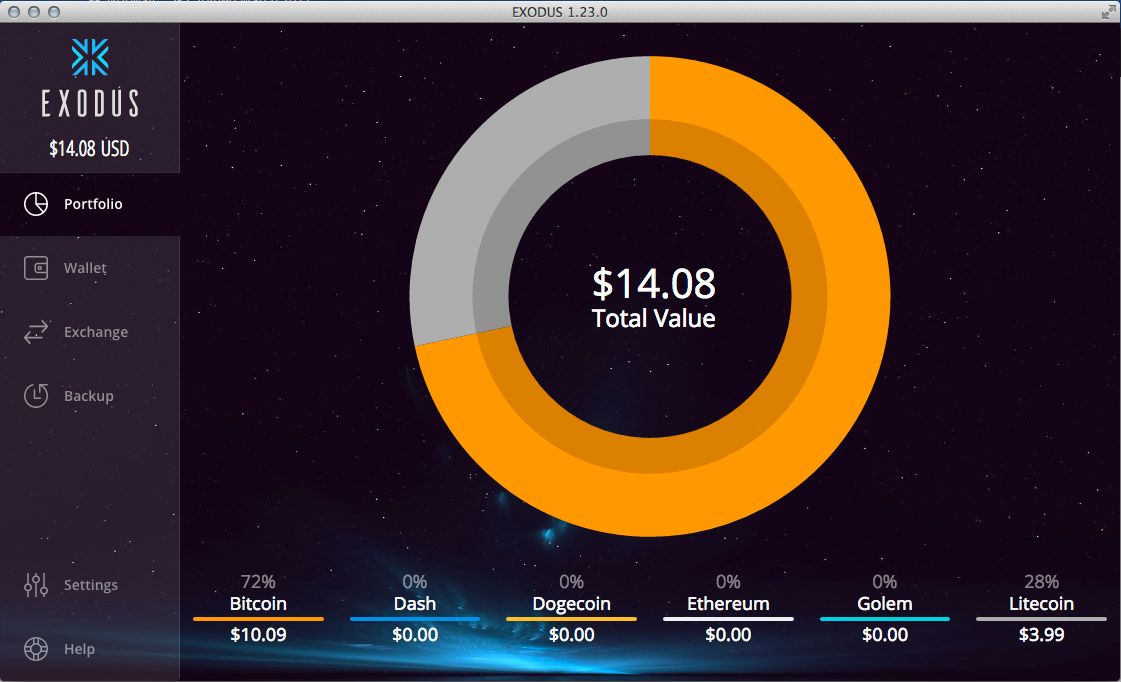 All in all, I paid 108 USD for this setup. Divided by 14, it should break even within 8 months (!) Not bad in my opinion. The contracts are for two years, so so far we are looking good. How it will pan out after my change to ether, dash and litecoin, remains to be seen. My plan is to take profits as we go along and I doubt I will loose with my scheme. It will require some trips to Poloniex, but thats fine by me. There are a few other placements I'm looking into as well and I might take a different path with these funds. We'll see.
If you are considering signing up with Genesis, humour me by using my using my affiliate code: Vqgrc7 It will give you 3% off your purchase. You find them here: https://www.genesis-mining.com/
Anyhow, I'm delighted for every upvote, which gains everyone.