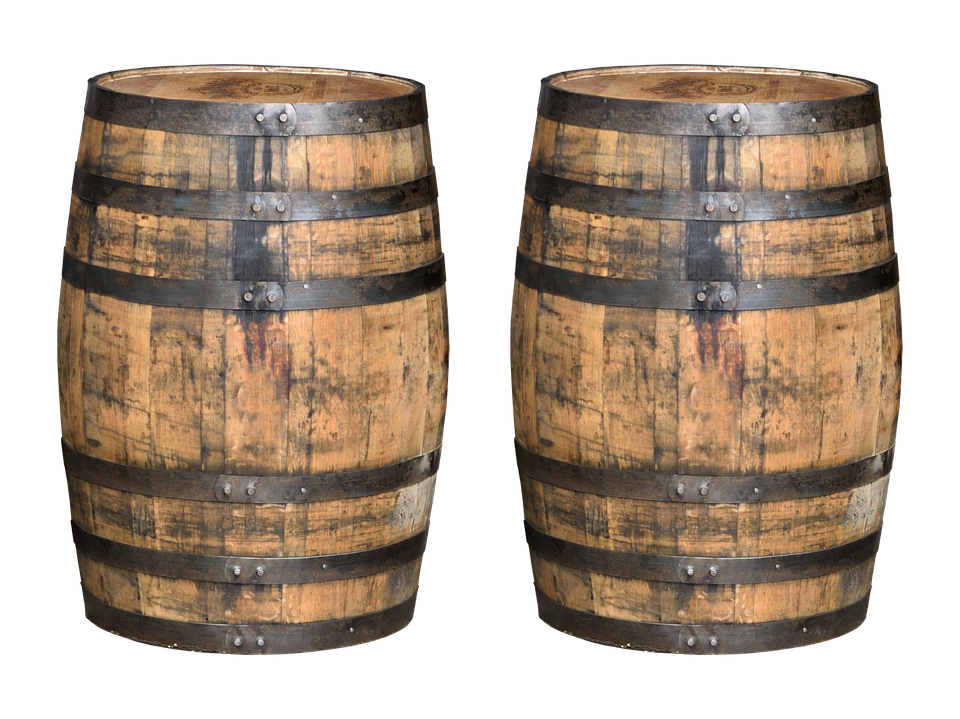 CaskCoin - Great Idea, Or A Whiskey Investment?
According to an article that's just appeared on News BTC, there is a new cryptocurrency (specifically an ERC-20 token) in town that is backed by Whiskey.
How does it work?
---
Each CaskCoin owned, represents a share of the entire CaskCoin collection. There are 5.2 million tokens that have been created on the Ethereum blockchain. At present, they cost £8.15 each.
---
That sounds pretty neat, but:
---
Unfortunately, this investment opportunity is reserved for serious buyers only. The minimum purchase is £30,000 paid in either Bitcoin or Ether. To pay for the initial casks, the company are running an ICO. They hope to raise all £40 million through it.
---
I thought I may have been drunk when I first saw the headline, but it sounds like it could be a great way to tokenize a rare item/commodity to me.
Whether it proves to be a worthwhile investment remains to be seen, but I'm tempted to add this to my portfolio when the token is available on exchanges, if it isn't too far away from its ICO price at least.
But what do you think? Good idea? Or a Whiskey investment? Let me know below!
Thanks for viewing!
---
P.S. Sorry about the Risky/Whiskey pun, couldn't help myself!
---
Source: https://www.newsbtc.com/2018/03/19/introducing-caskcoin-cryptocurrency-backed-whisky/
Image: https://pixabay.com/en/whiskey-barrels-barrels-whisky-2611816/