Staking
By staking DNT, participants will receive an immediate disbursement of an equivalent number of ballot tokens in return with which they can vote in each round of polling on the Aragon platform.
Voting
Immediately upon receipt of ballot tokens, stakers can begin voting on any open polls for the district. The ballot tokens can be reused across all open polls for a district, without detracting from a voter's balance. Any vote can be changed at any time while the poll remains open by submitting another transaction.
Polling
Polls will initially consist of multiple choice style votes. Each poll will have a different element of the design process up for contest with a one week voting period followed immediately by the next voting period.
More info here:
https://blog.district0x.io/introducing-district-staking-3bf1fbc092ce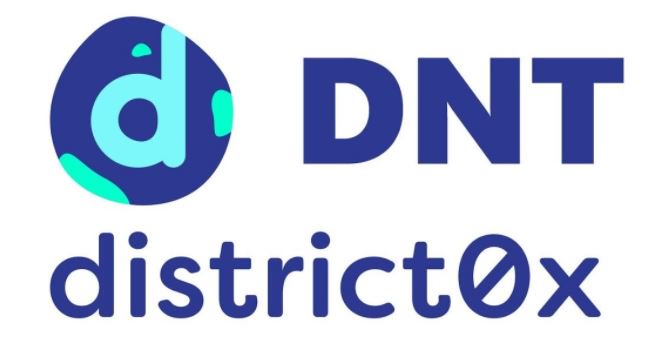 Ive invested in over 27 different coins and DNT is one of the coins that i had forgotten about.
Its nice to see these companies start to roll out the features as they hit the targets of their roadmap.
I love how staking is becoming a trend. Hopefully i'll end up getting dividends on projects that i wasnt even expecting to get them on.
Follow me on Twitter : https://twitter.com/altcoinforums