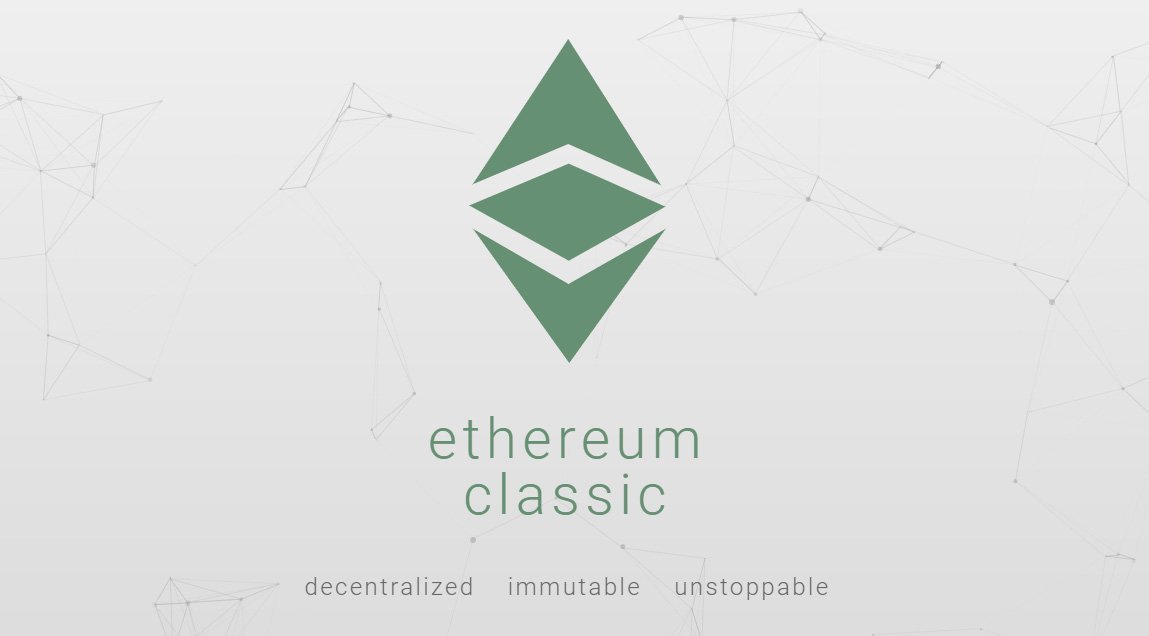 Just a quick reminder - today @5pm PT Coinbase users around the world will be able to buy and sell Ethereum Classic (ETC).
Today coin gained about 12-15% and trades at around $14, no idea about the future though - it may go up but as well it may drop :)
Just mentioning it here as most people are unaware of this.
Best regards!