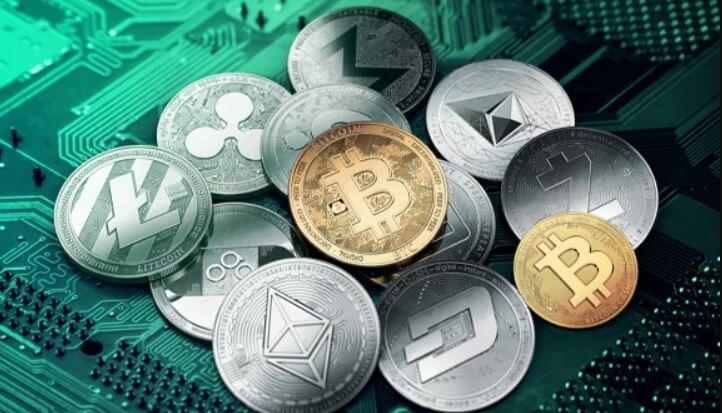 In the beginning of 2000s I was an IT student and everything was just GREAT. World was in the middle of Dot Com bubble, Google was still young, one could feel innovation in the air. I remember writing blogs in html/js, hacking linux terminals at uni and learning almost every language that was out there. Oh, and there was WAP for mobiles. Modern Internet was being born.

The excitement came and went as the bubble burst and since then I never felt anything like that before.
Until now.

Blockchain is an invention that could only be compared to the invention of Internet itself. We don't really grasp what can be done using this technology, but one thing is for sure: things are not gonna be the same again.First of all, we don't need central authority anymore. We can produce currency at home without fear that King's henchmen come to our house and cut off our hands. It never happened before.
Another interesting thing is we can be paid for our activities on the internet - steemit model. Why would I want to watch youtube if I can watch videos on DTube and get paid? Of course these platforms are a little bit rough now, but they will get better or there will be other ones.Who knows what is coming next? Blockchain based mortgages? Healthcare? Stock market? Do we really need fiat currency? What about voting and governments themselves? 

We are at the beginning of a new era, right now it is wild wild west, but things will get better, it is just a matter of time.
People who think Blockchain is a temporary phenomenon are simply wrong, in my opinion they just lack imagination.

The genie is out of the bottle.
Be prepared.