Would you read these 5 trading Bitcoin and altcoins tips for success because they might be useful for you if you want to get started trading Bitcoin or other cryptocurrencies?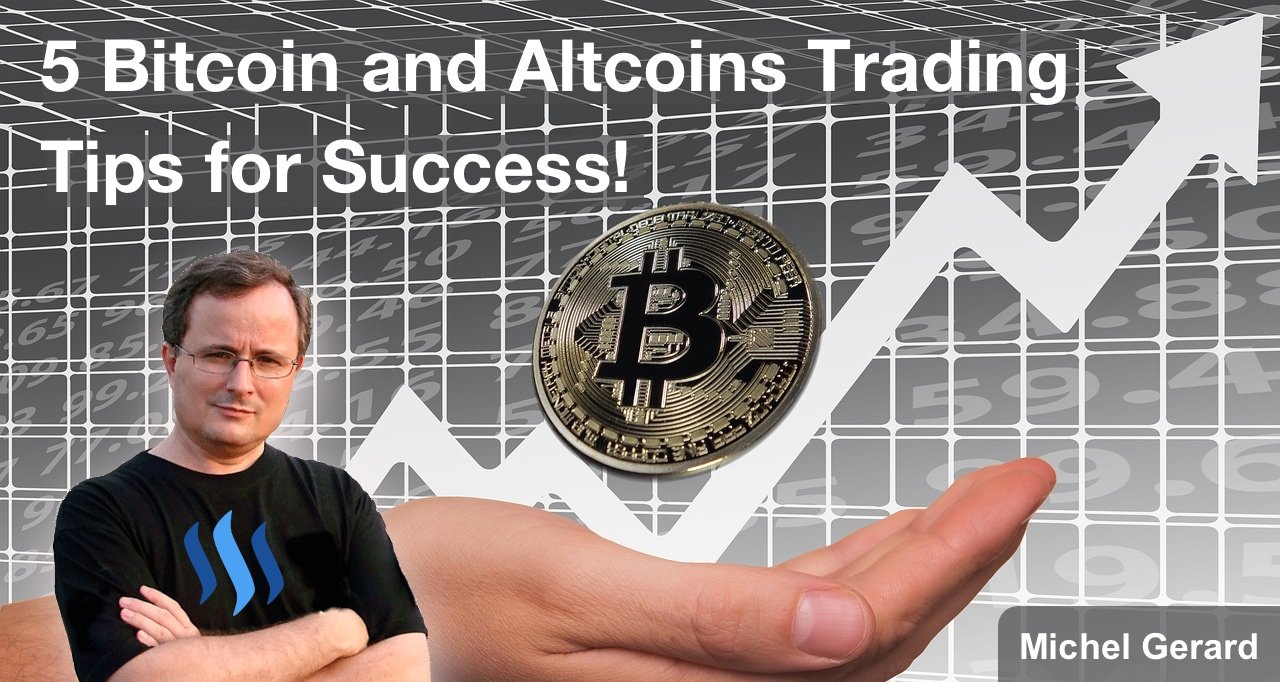 If we surf the Internet and also spend some time in the print media, we certainly will come across many stories about people making big money with cryptocurrency trading. However, there are also a lot of others who lose large amounts of money trying to trade without the proper knowledge and the tools to do so.
Before getting to know more about ways by which you can make money with Bitcoin trading, we will try to have some basic understanding about the meaning and scope of cryptocurrency.
This is basically a digital form of asset, which works as a medium of exchange and uses safe cryptography for the purpose of securing financial transactions.
5 Bitcoin and Altcoins Trading Tips for Success!
Bitcoin was the first cryptocurrency to hit the market in 2009 and since then there has literally been a flood of other cryptocurrencies. Hence, we often come across stories of people making money from buying and selling existing cryptocurrencies and also by subscribing to new ICO or Initial Coin Offerings.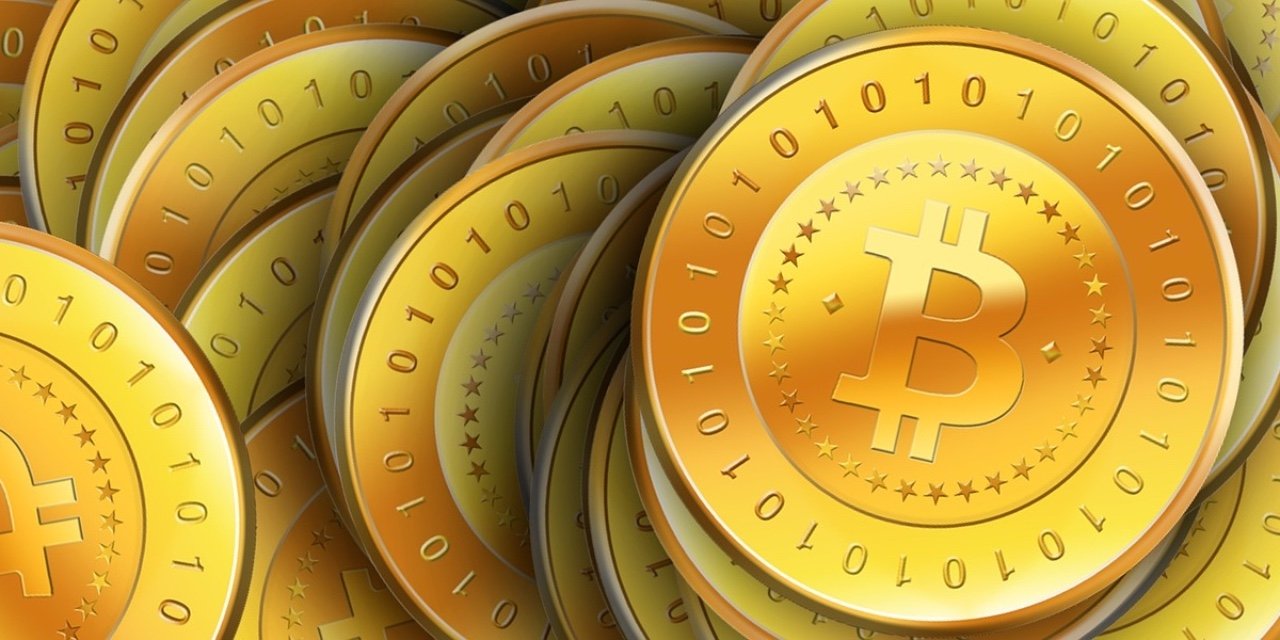 We will try to look at ways and means by which you can achieve success in cryptocurrency buying and selling.
1. Invest carefully
As it is the case with other forms of investments in currencies, metals, stocks and shares, caution is the keyword when trading in these cryptocurrencies. You should not go overboard in investing and as the saying goes you should not end up biting more than you can chew.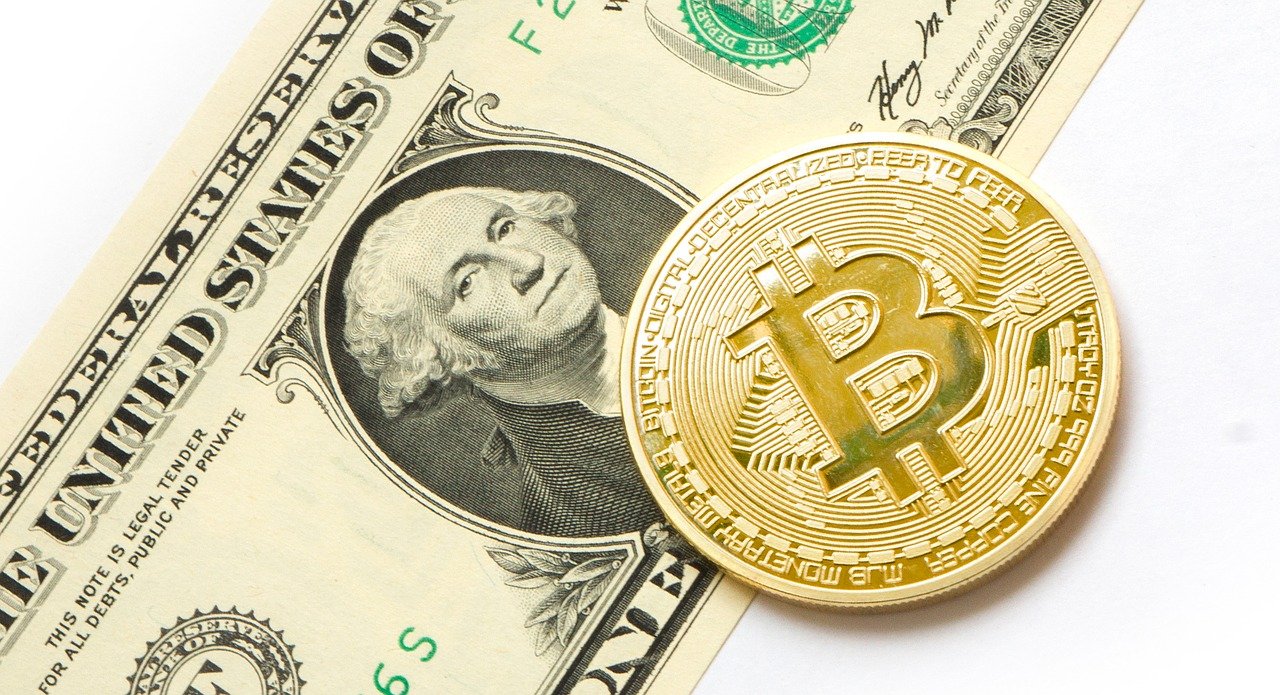 You must set a limit and invest either in Bitcoin or altcoin, or some other cryptocurrencies. It could be in all of them, or you could also put all your eggs in one basket as you feel comfortable. However, you must know your risk appetite and should never cross it under any circumstances.
2. Have carefully set goals for each trade
It makes sense to set goals for each trade. It helps you, as a trader to remain grounded and not get carried away by the euphoria.
This is very important when you are trading volatile cryptocurrencies like Bitcoin. You must select the price at which you should book profits or cut losses, and should stand by that firmly.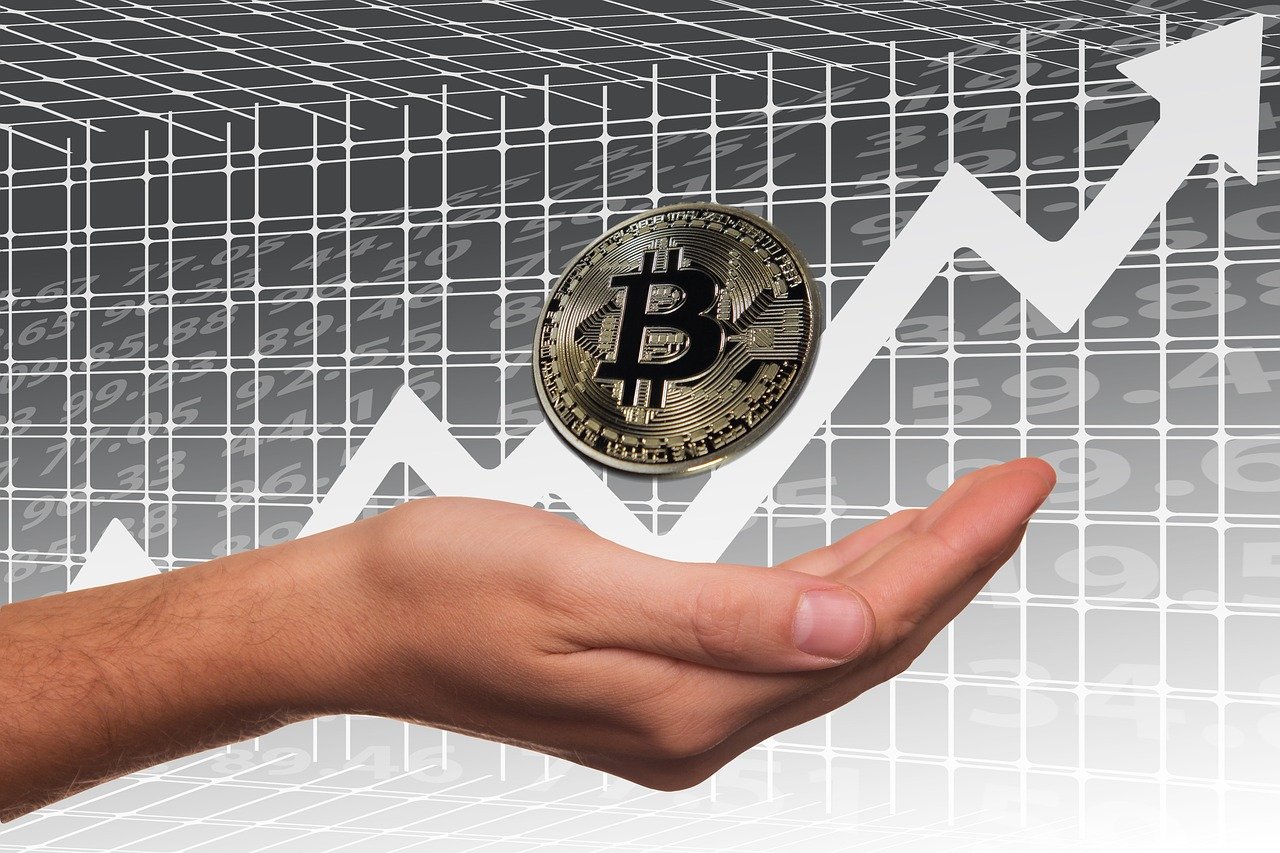 This helps because you become more practical in your trading rather than being driven by knee-jerk reactions and emotions. Emotion breeds greed and you could end up with a big loss in a potential profit-making session of trading.
3. Educate and learn to read charts
Making money in cryptocurrency trading is all about having the required knowledge and information. This knowledge and information is mostly represented in the form of graphs and charts.
Therefore, if you wish to be a successful trader in Bitcoins and other cryptocurrencies, it is obvious that you must be able to read these charts as best as you can. It does not happen overnight and it is a process of learning and understanding.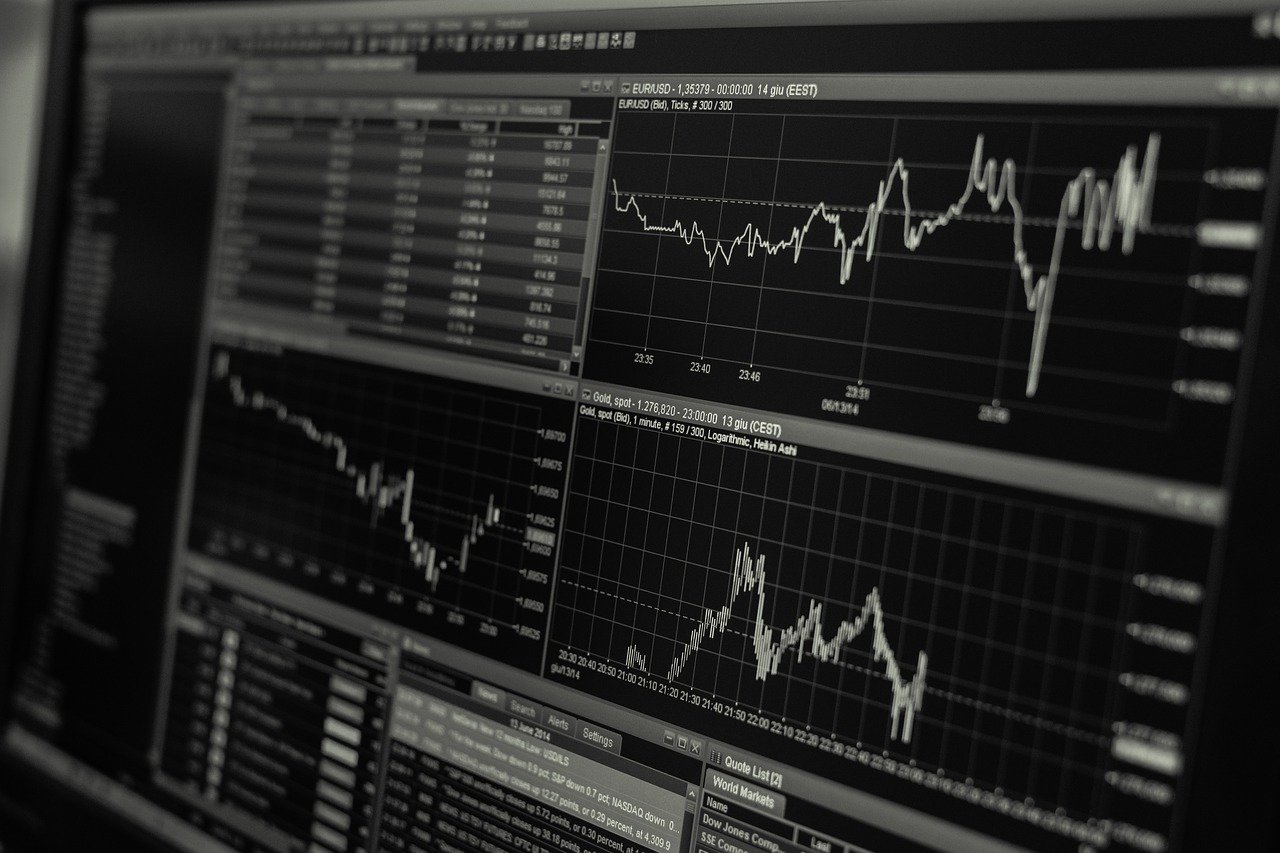 Hence, you must take reading of charts and graphs seriously because that is where all information is. Information is key to making money or losing money in trade of different types of cryptocurrencies.
Understanding these graphs and charts will help you to analyze possible highs and lows better. It will be much easier taking decisions based on these graphic images rather than surfing through pages of articles, which could take quite a bit of time to read and understand.
4. Setting stop losses too low may not be advisable
When you are into buying and selling of cryptocurrencies, you could choose a stop loss option. This basically is an automatic trigger, which allows you to liquidate your position and exit when the loss reaches a certain value.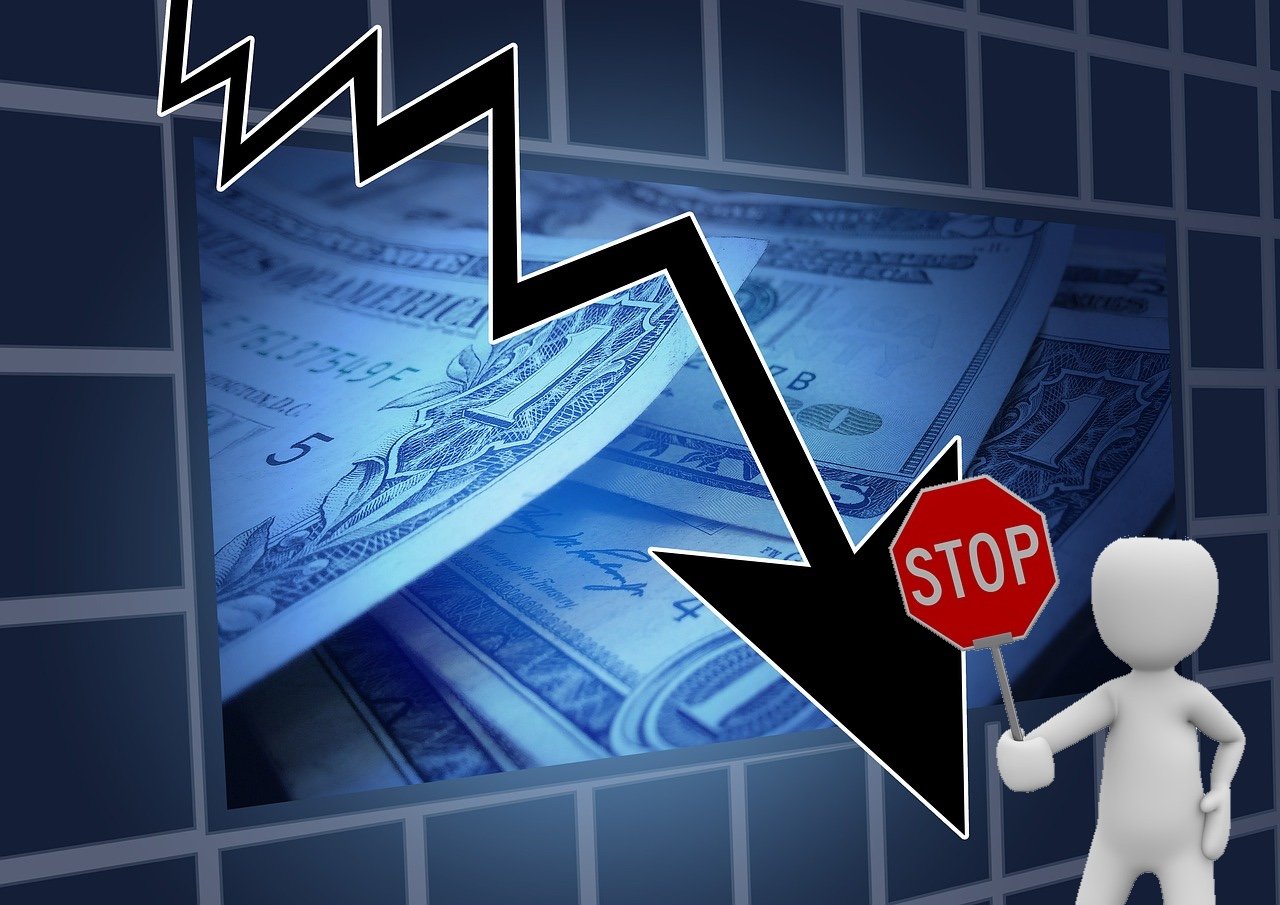 In other words, it will prevent you from trading beyond that level. However, when choosing the stop loss point, you have to ensure that it is not too low.
5. Leveraged & unprofitable positions should be left open
Leverage is commonly used in Bitcoin trading. It is either borrowing or lending with the hope that the cryptocurrency either depreciates or appreciates as the case may be.
Hence, quite often traders resort to leveraging and it is usually kept open even after the trading is complete for the day.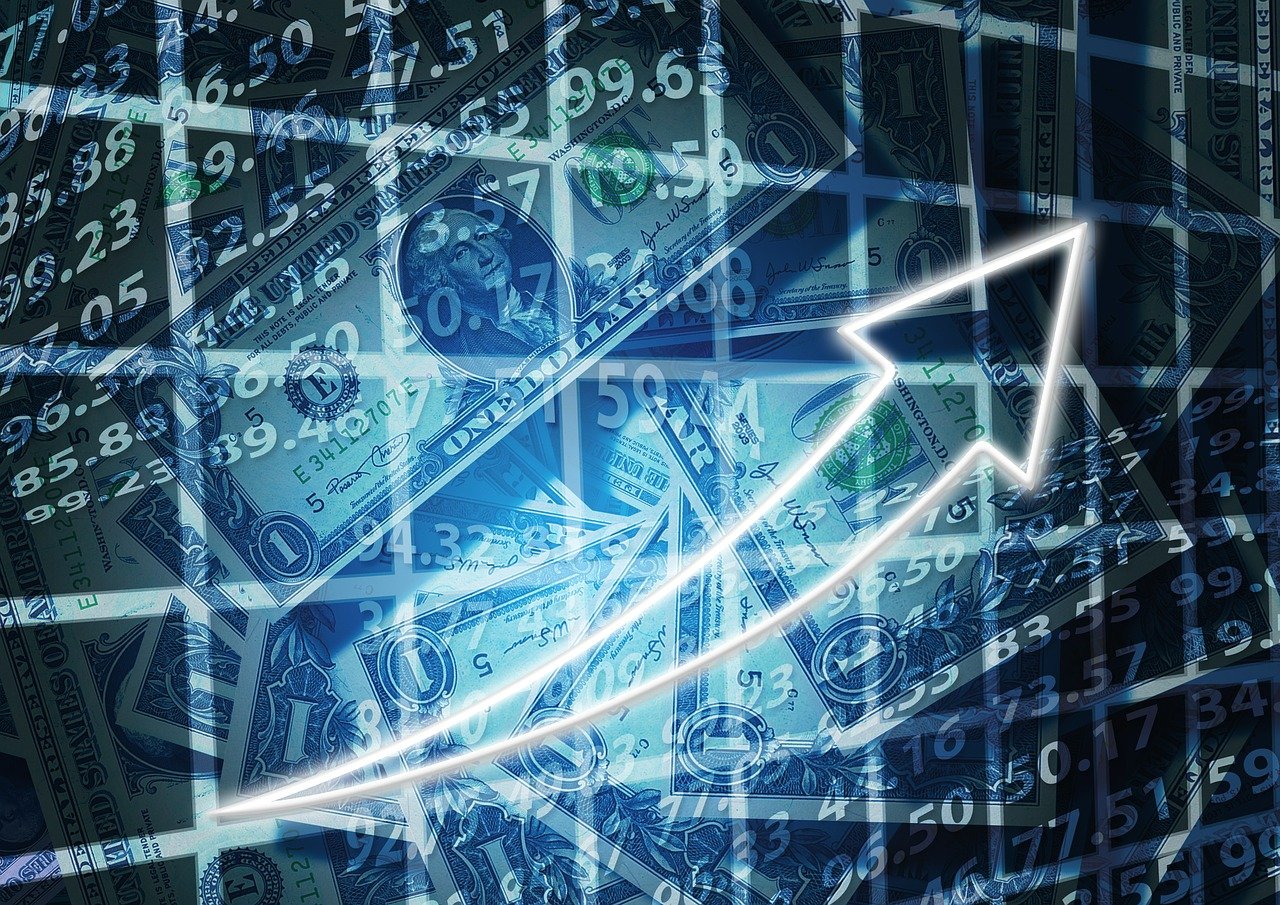 This is done in the hope that the predicted price will be reached ending in some profit for the trader. If this does not happen, it would always be better to get out and close all loose ended leverages within 24 hours.
Apart from the above there are other tips like understanding the terms used in Bitcoin trading and other such things. Only when you are reasonably sure should you get into such trading.
Would you upvote this post and follow me for more because this will encourage me to write more posts like this one?
I have categorized my posts on Steemit for easy access:
Steemit tools | Steemit strategies | Steem economics | Steem on WordPress | Blogging on Steemit | Steemit posts I curated | Cryptocurrency | Cryptocurrency trading | Mac computer tutorials | WordPress & online marketing | Self-development & motivation | Travel in Thailand | Travel in Japan | Travel in Europe | Life in Thailand | Fitness challenge | Fruit-veggie juices & smoothies | Education | My answers on Quora | Fundition tutorials & projects | Miscellaneous writing
You may prefer to go to my Steemit Posts Directory.
Want to learn a new skill? Visit MG Course Discounts where I have lots of online courses you can take for only $9. Sign-up for the newsletter to get one free course and coupon codes.
Want to learn about Bitcoin and Blockchain technology? Click here for free ebook.
Would you like to learn how to trade Bitcoin and cryptocurrency with daily profits and grow your money with a simple, but effective strategy, because this beginner-friendly crypto trading course, that I am taking myself, might be your opportunity to finally be a winner in crypto?
You might want to read this post: My First Impression of the "5 Trades Money Machine!"
The most important votes you can make on Steem are for Witnesses. The top 20 witnesses can influence the addition or removal of features in future Steem hard forks. Read my post: What is a Steem Witness, How to Vote and Why?
Michel Gerard