It has been a while now since we've seen any real gains in the crypto market. People have been calling the bottom for months if not for years now and the market has continued to decline. I'm not sure if this is THE bottom, but I think the bottom is near.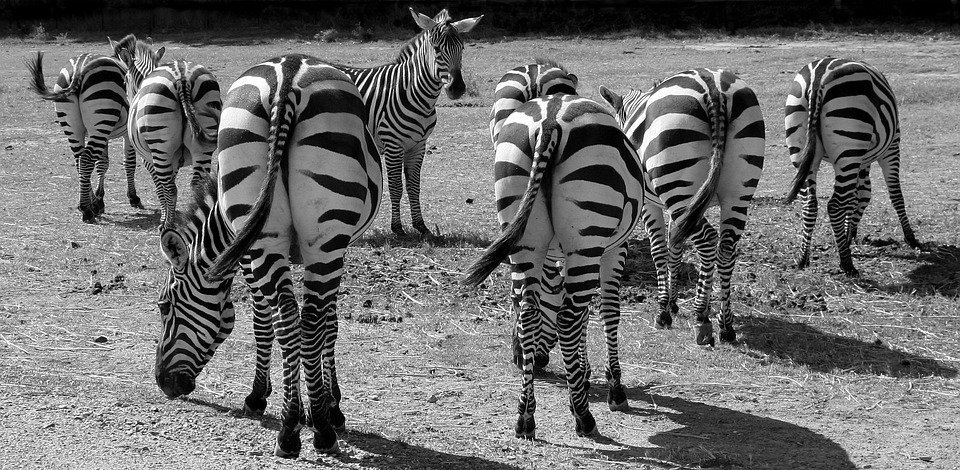 Source
I think we are finally getting close to the despair / blow off phase. Even just last month before the latest decline in the market started again after months of stagnation I had a feeling that it wasn't the bottom yet. Too many people were still looking to buy the blood. People hadn't yet started to give up on crypto.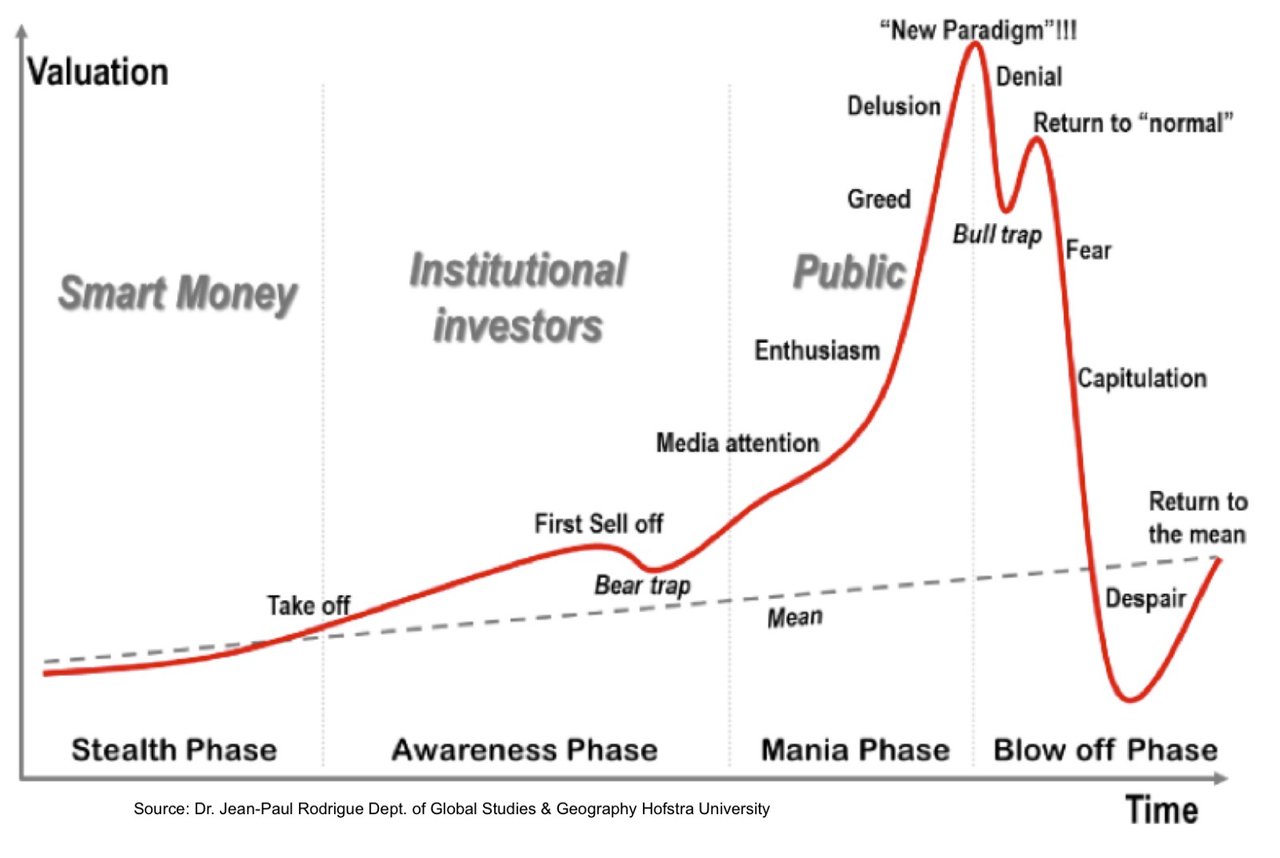 My feed is now flooded, ok that maybe a bit of exaggeration, with articles that Steem and Steemit Inc. are dead and what that means for the future. ICO's are a thing of the past and no longer a guarantee of 10 - 100x. People are starting to ask what's the safest coins in fear that their alt coin is soon going to 0.
As an observer of the market I'm starting to getting excited because we are either at or very near the bottom. I was hoping that Bitcoin would get closer to $3,000. That's kind of a selfish desire as I made that call around 6 months ago that $3,000 would be the bottom as a guess really.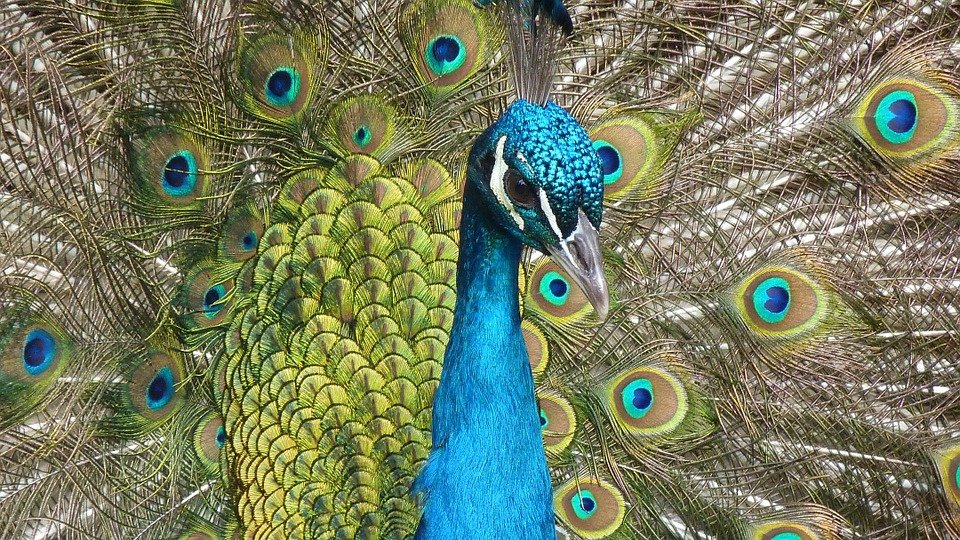 Source
IF Bitcoin does bounce off around $3k, I'm definitely going to be doing a little peacocking.
The point of this though isn't to say the bottom is here. I just wanted everyone a heads up if you've ever wanted to get more involved in trading crypto now is a great time to start learning. Making some small trades by finding an optimal entry and then setting up a stop loss and take profits.
I think everyone that's still around currently is very aware of how important it is to take profit . . . . myself included.