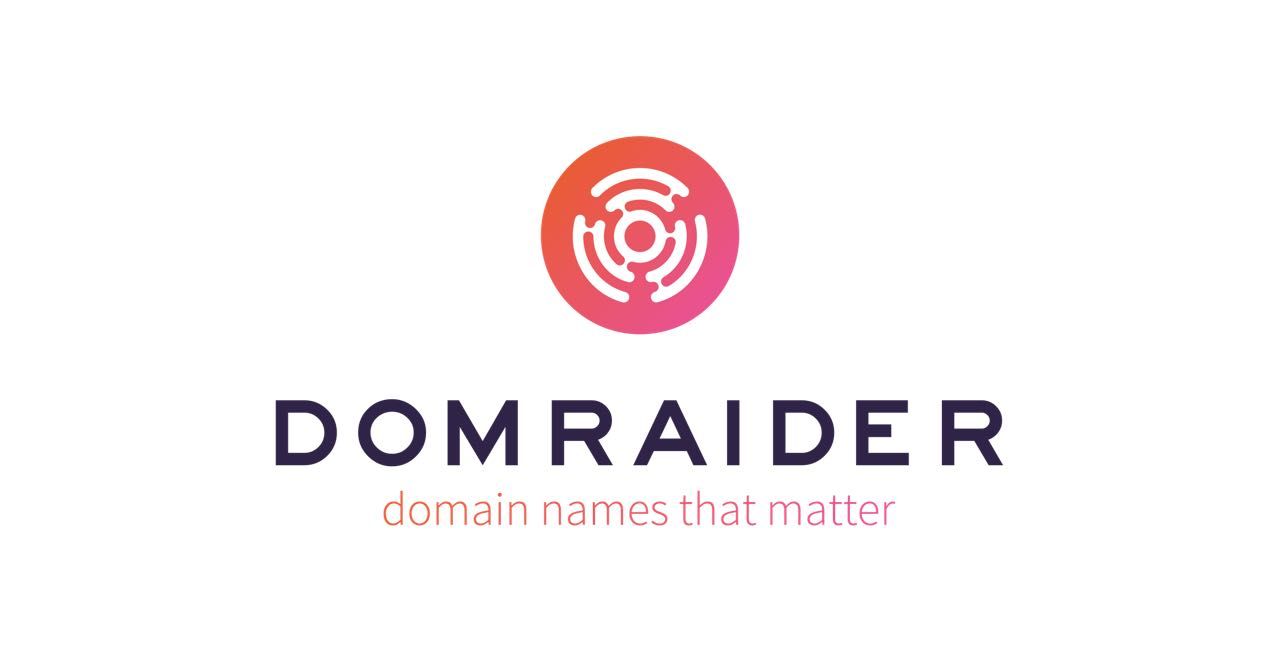 DOMAINRAIDER-as the name itself tells "domains that matters".
It is a team of 30 members who are currently working and working from a long ago for the domains.
The team reserves the newly domains as well as the dropped domains and sells them at the auctions.
The TEAM-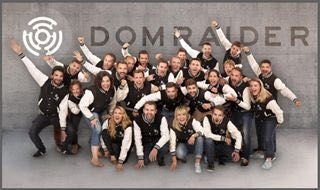 SALE STARTS IN-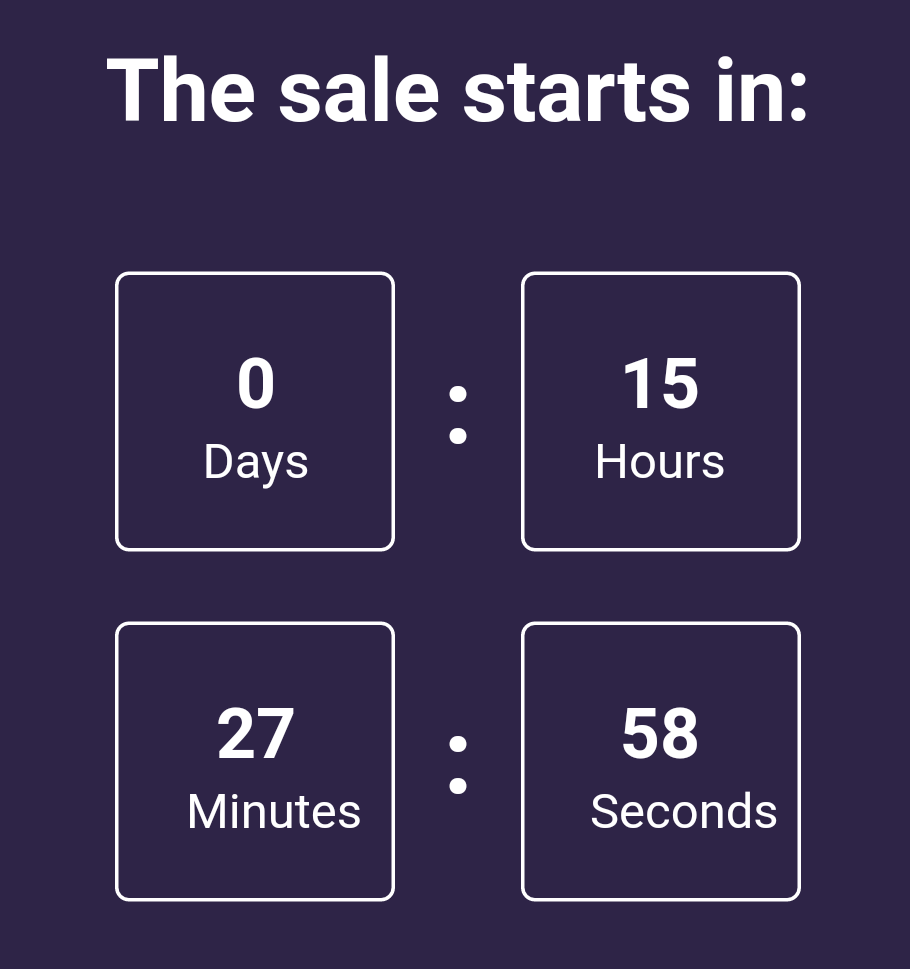 Here are the key points of domraider-
-As Supported by the stunning growth of our sales, our team has becomes thrice big than the previous year.
-The team of domainraider have 30 people working in 3 countries.
-The team has carried out more than 20,000 transactions.
-And some of the prestigious customers includes
Warner Music Group, the French National Education Ministry, the French National
Olympic and Sports Committee, and the French Weather forecast organization, Metéo
France.
-The team has received accreditations for 27 domain name extensions from international.
-The team has Worldwide regulatory authority for 330
million domain names.
-the main function of the team is that they catches the dropped domains and sells them at auction.
-The team of domainraider covers the most domain
name extensions in the World.
-The team has become the European leader in less than 4years and broke even in 2016.
-The team of domraider is Supported by the lnovaa and Eefiiciency investment funds,
the BPi France public bank,
the Credit Agricole,
Banque Populaire and ClC private banks.
-the team has 3.5 million in financing.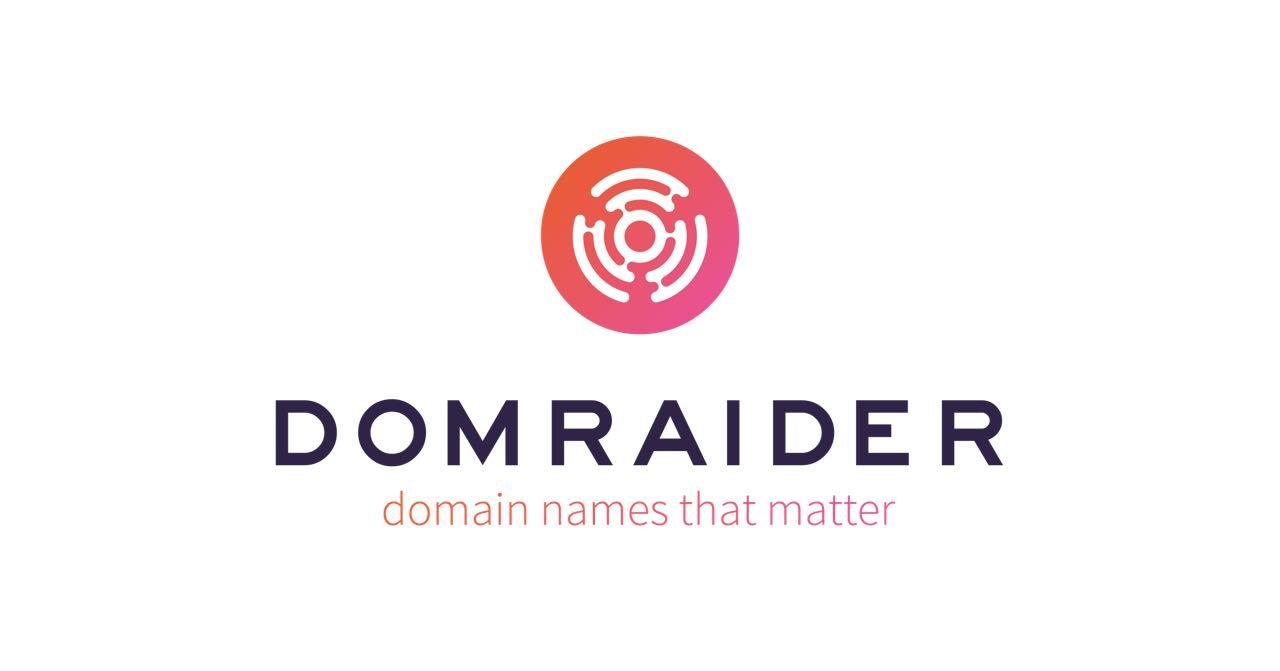 ![20170908_224548.png]
Here is the list of domains that has been distribute-
(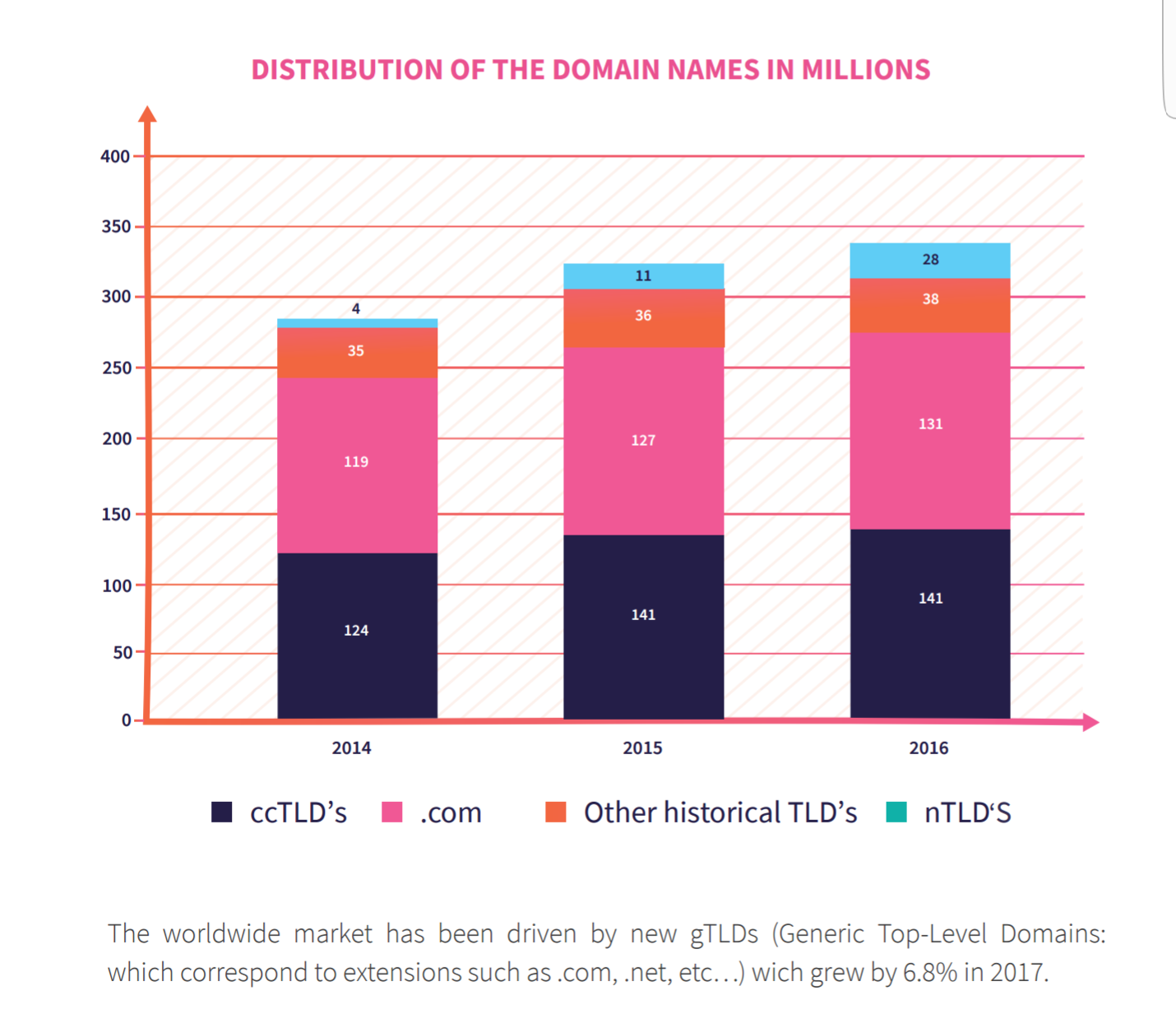 )
So for the best domains around you should connect with the DOMAINRAIDERS.
Surely you will be available with rhe best domains at a very reasonable price.
Thank you