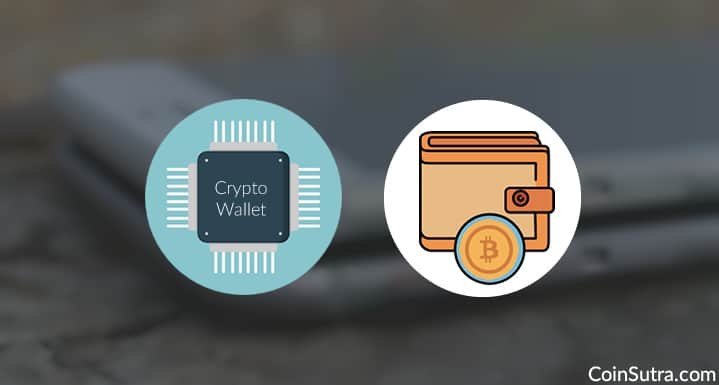 Been silent for 4 months while opening a brick and mortar store. Who knew retail was such hard work?
Crypto is taking off again too. Seems like a great time to break the silence and share some book links re: cryptocurrency. Books are still one of the best ways to learn about anything.
https://coinsutra.com/best-blockchain-cryptocurrency-books/?utm_source=newsletter&utm_medium=email&utm_campaign=may&ck_subscriber_id=224512501
Take a look and let me know of any books you recommend.