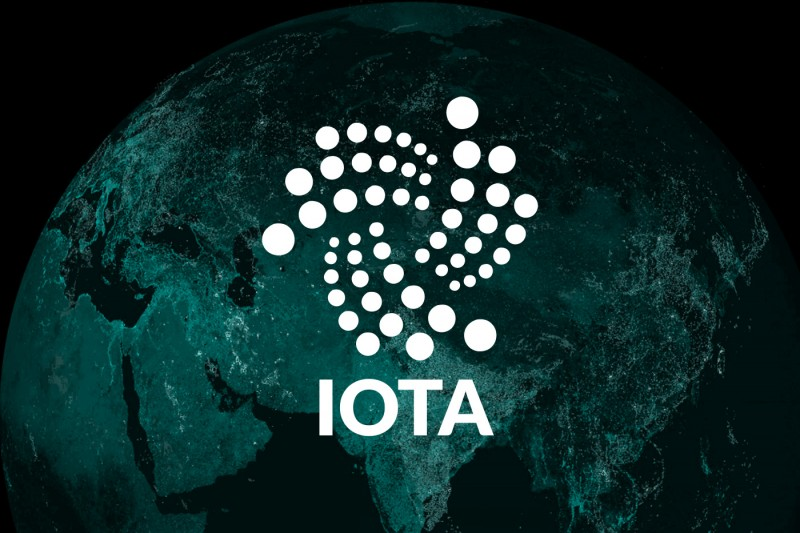 Indeed, IOTA as a cryptocurrency and platform is about to take the world by a storm. IOTA was created to work hand-in-glovewith the Internet of Things. This unique and promising innovation is a first of it's kind.
IOTA is indeed the missing link between the implementation of smart enterprises(articipation of machines) and the electronic system of payment. Imagine making use of tablets to do your shopping at supermarkets and have conveyor belts bring your selected goods to the point of picking. These and more summarizes the mission of Internet of Things.
---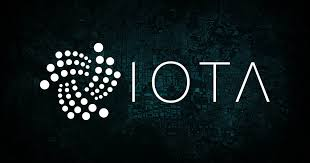 What is an IOTA?
This is a system that performs micro-payment functions without a commission.
A unique feature of IOTA is the carrying-out small tasks like, sticking on a tag and a whole lot. All this functions, make IOTA compatible with Intenet of Things.
IOTAdates back to 2015 with it's ICO, where it was able to gather 1,337 bitcoin. In 2016, ICOs held but this time around there was a lot of focus on new projects development. As a result, of the new development, IOTA(better put MIOTA) ckinched a spot at Bitfinex- the world's largest exchange. In addition, IOTA struck business agreements with Microsoft, Volkswagen and Fujitsu.
MODUS OPERANDI:
IOTA, does not work like other cryptocurrencies in the sense that it does not make use of blockchain technology, rather, it makes usenofn Tangle log based on it's DIRECT ACYCLIC GRAPH(DAG).
Unlike bitcoin, that keeps it's records in blocks and it's totally independent, IOTA's transactions are strongly related because one transaction is needed to validate another transaction -directly or indirectly.
IOTA creates a web of verifications, thereby eliminating double expenditure and it promises better working.
The more transactions on IOTA, the faster the system will be. There are presently about 2.8 trillion IOTA and they cannot be mined.
On the exchange floor, MIOTA is used equal to 1,000,000 IOTA.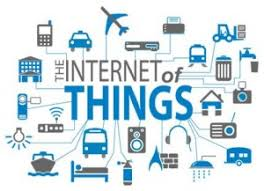 IOTA and The Internet of Things:
Indeed, IOTA is built as a an integratory system. Hence, if you have to estimate it's success rate, you'll need to evaluate the systems that it compliments. Internet of Things is a global system through which physical objects interact with each other through built- in technology.
Pro and cons of IOTA:
Advantages:
The absence of commissions.
High speed of conducting transactions.
Carrying out of micro transactions.
As a result of IOTAs cooperation with formidable technological brands. IOTA prospects are really high.
Integration of IOTA with the Internet of Things innovation, put IOTA in good light.
Disadvatages:
A powerful transaction can disrupt network security.
There have been repeated complaints concerning the loss of coins from IOTA wallets.
The absence of a normal software purse.
EXPECTED OUTCOME IN 2018:
When IOTA was created and inducted into the crypto-market. It gained by 3% of the market capitalization within 6 months of kicking off. This giant strides, speaks volumes as to how well IOTAs are expected to do in the nearest future.
IOTA has been tipped to take over 10% of the market share, towards the end of 2018.
The newfound alliance wit Fujitsu and Samsung, have really highlighted IOTA as a cryptocurrency with an enviable foundation.
**In summary, IOTA is one of those cryptocurrencies that you really have to keep your eyes on. Indeed, I have no doubt about the viability of IOTAS in th future. This belief is strongly powered by cryptocurrency's work with the Internet of Things.