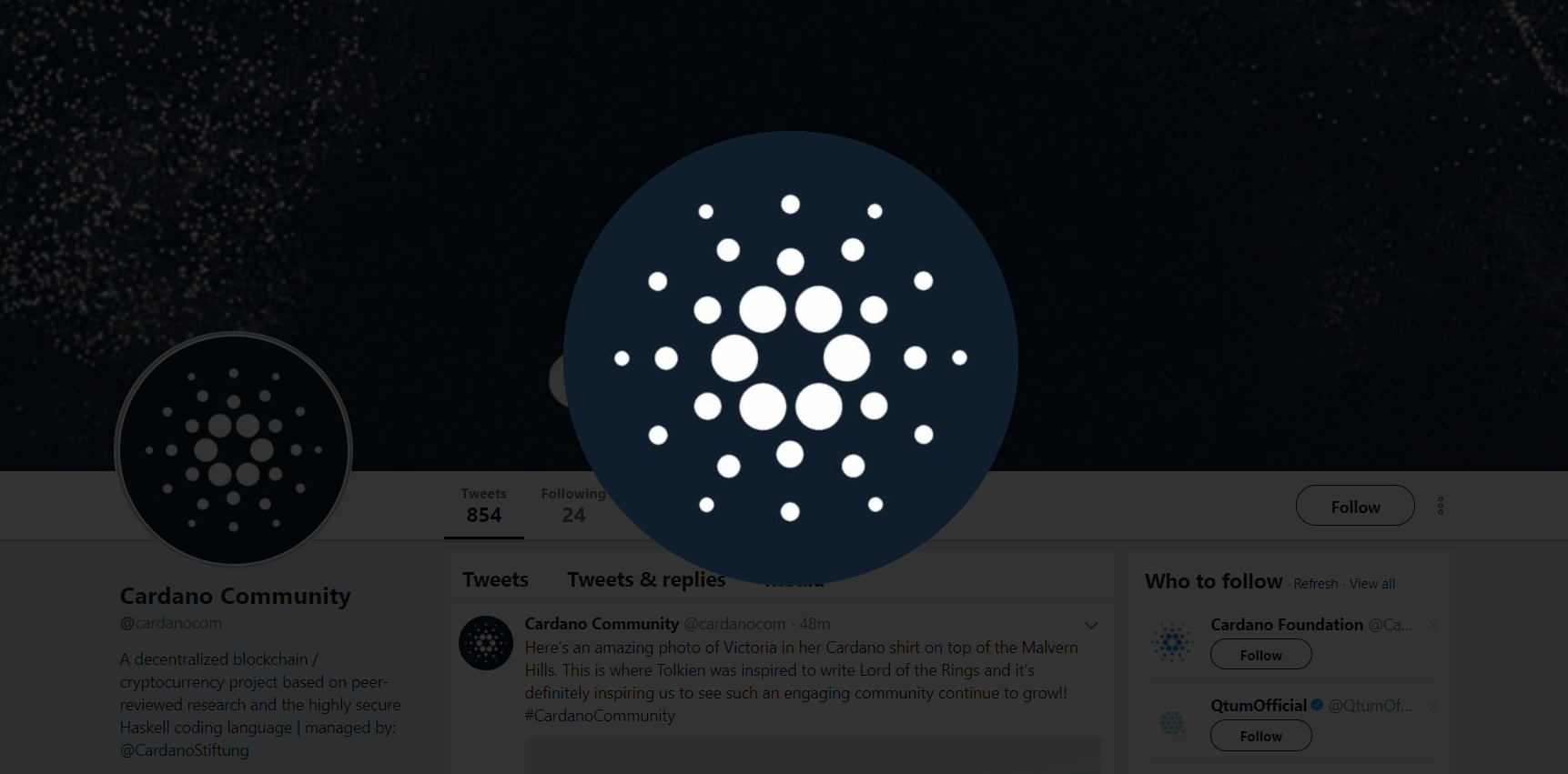 Potential Profit - 250%+
Increase since first post - 35% profit
Market Cap - $6B +
Rank - 7
Website - cardano.org
Trading Platform - Binance | Bittrex | Bitfinex
---
35% increase since my last post.
EMA10 above EMA20 which confirms the uptrend.
Stochastic shows overbought level, which means that we are preparing to short our position.
RSI confirms the overbought level.
Short Term - We are preparing to SELL
Long Term - Keep HOLDing

Keep in mind - Only trade with your money that you can afford to lose.
Want to start investing in crypto?
Come and join more than 7 Million users on Binance

---
Thank you for your support.
If you want to receive more updates like this, please upvote and follow me.