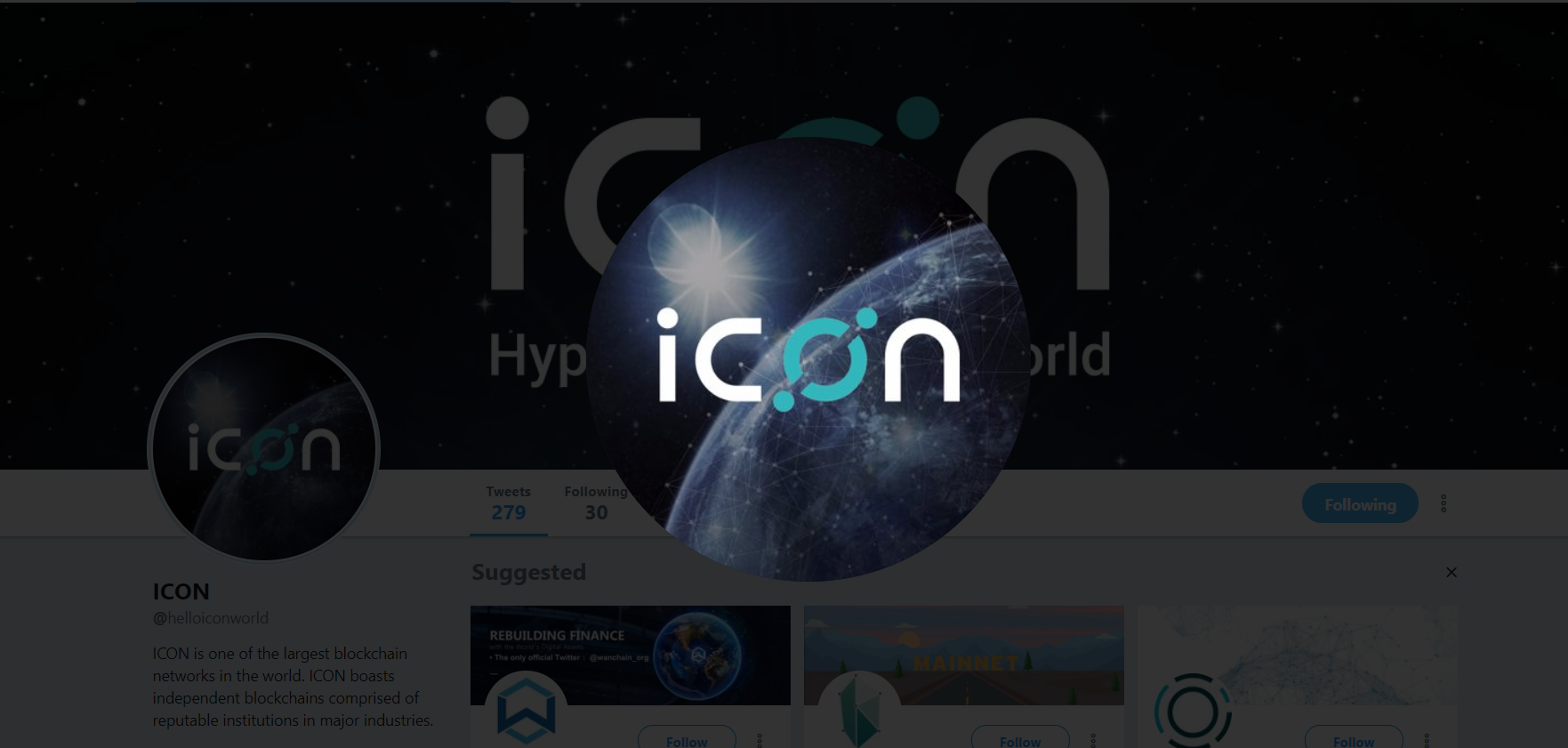 Market Cap - $1.4B +
Rank - 19
Website - icon.foundation
Trading Platform - Binance
---
ICON found resistanceat 4701 satoshi and reached overbought level as Stochastic is showing to us.
Right now is looking for the next support level which will be around 3669 followed by 2213
We can place our buy in around that levels. Until then, we are waiting :)
This is a 1D chart for your entertainment.

---

Keep in mind - Only trade with your money that you can afford to lose.
Want to start investing in crypto? Come and join more than 7 Million users on Binance

---
Thank you for your support.
If you want to receive more updates like this, please upvote and follow me.
---