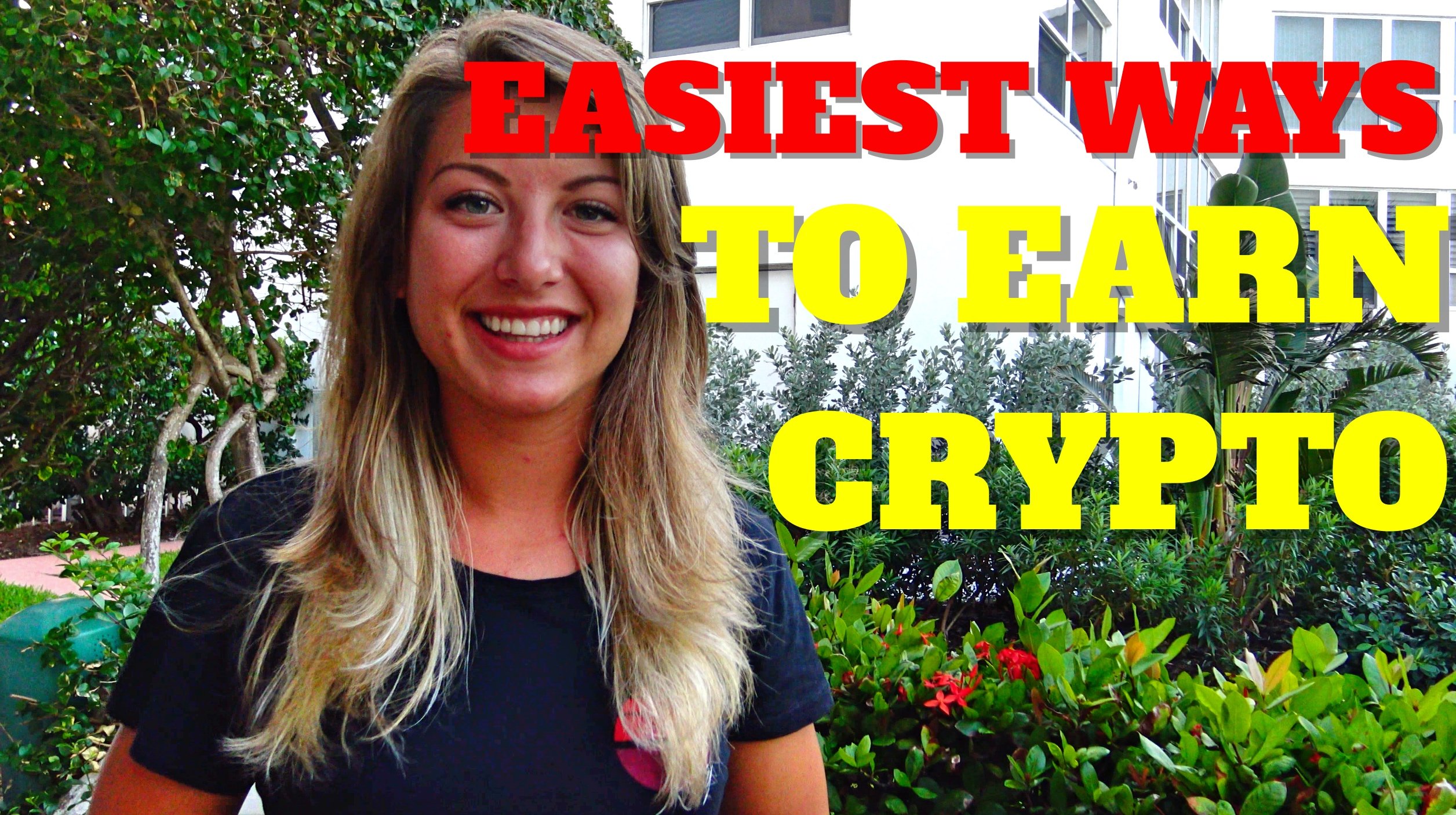 The other day I made a video that showed how you can earn some extra crypto by using Steemit and LBRY.
Those platforms are certainly more appropriate for people who have a knack for writing, taking photos or creating videos.
Granted, not everyone was blessed with those skills, so here are some much more passive ways you can earn crypto currency.
ARK is a project that deserves a more in-depth look than what I'll be providing today and I will be giving it better coverage in the near future, but for now let's focus on how you can use this platform to passively earn some crypto.
ARK uses Delegated Proof of Stake consensus.
This means those who work to secure the network and get rewarded for it need to be voted in. These delegates reward those who vote for them by giving them payouts of the ARK coin. These payout schedules and amounts will vary depending on that delegate's proposal and how many coins you hold in the address that you've voted with.
With this one it's pretty easy.
You can do this with exchanges like Bittrex, Binance and Cryptopia.
Once you've deposited your ARK into this wallet you are able to place a vote.
Keep in mind that each address you have on this desktop wallet is able to vote for one delegate, so if you want to vote for multiple delegates you'll need to be holding ark in multiple addresses on the wallet.
I've provided links down below that show you how to download the correct wallet, how to find the delegates and their proposals, and how exactly to cast your vote.
Again, there's much more to say about this voting system, how it works and also of course the Ark project itself.
I will be going more in depth on this one in the future so keep an eye out for that one.
Now I want to show you an even easier way to earn crypto by just holding the right coins in the right wallet.
They offer what are called SmartRewards. It is very similar to a masternode in that they reward you for longterm storage of their coins, but the set up for this one is incredibly simple.
All you need to do is download their wallet, it's available for Mac, Linnux and Windows.
You can purchase Smartcash on exchanges like: Cryptopia, CoinExchange and HitBTC.
In order to receive the SmartRewards you'll need to store at least 1000 SMART, at this point in time that will cost about $170.
The payouts of the SmartRewards occur once a month.
If you wish to receive these rewards you'll need to get your coins into this wallet before the 25th of the month and hold them there for 30 days. If you transfer your funds after the 25th you'll have to wait about 60 days to receive the payout. Also if you take any funds out of this wallet, even if the balance is still 1000 coins or more, you'll be ineligible to receive rewards for that month. If you add funds to the wallet you'll still receive your rewards, but the new balance won't affect the amount of rewards you receive until the following month.
You don't need to have this wallet running to receive your rewards either, once you open the wallet and it syncs to the blockchain you'll see your payouts show up.
The rewards come from the 15% allocation of the block rewards and are distributed among all addresses that qualify for the rewards and are proportional to how many coins are held in the wallet.
This one is probably the easiest way to accrue crypto.
There is no minimum amount required and you're free to withdraw from this wallet and still receive a payout as long as there is a balance of NEO in the wallet.
You can purchase NEO from Binance, Bitfinex, Bittrex, CoinEgg and a long list of other exchanges.
From there you'll need to download their NEON wallet. Once you transfer your coins, no matter the amount, you'll begin receiving payouts in the form of their GAS token. These payouts are proportional to the amount of NEO you're holding in the wallet, and like SmartCash, you don't need this wallet open and running to receive these payouts.
I know that I've just begun to scratch the surface for these coins and there's plenty more to learn about them, but now that you've gotten a heads up, go ahead and do your own research to decide if they'll work for you.
Next up on my list for this video series will be masternodes so keep an eye out for that one coming in the next few days.
Additional Reading/Sources:
Ark Website
ARK coin info
ARK DPoS and Voting Explained
Directions on How to Vote for ARK delegate
ARK Delegates and Proposals
SmartCash Website
SmartRewards Explained
SmartCash Wallets
How to Purchase