The Israel Securities Authority (ISA) has announced that it will bar crypto-related companies from the Tel Aviv Stock Exchange (TASE) indices. The move comes after the regulator proposed at the start of this year a change in the TASE rules regarding cryptocurrency companies.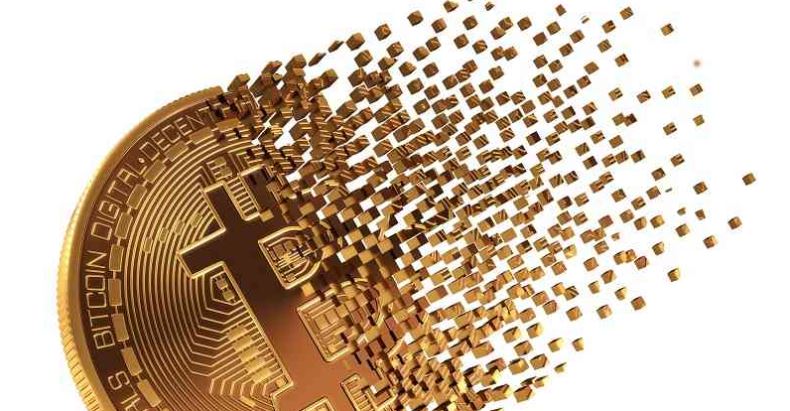 As the ISA puts it, its decision has nothing to do with the ICO-related recommendations to be published soon. However, the regulatory committee has delivered a warning concerning cryptocurrency investments.
"Such investment incurs many exceptional risks, including an absence of liquidity and ability to convert the currencies to money, exceptional price volatility, illegal activity, and risk of fraud," the warning says.
Read more: https://cryptoflash.io/posts/621017