Dear Steamians, once again SYS coin pumped on Binance exchange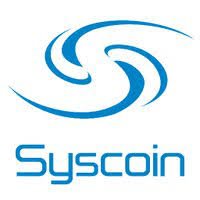 Image Source : Google
This is not the first time any coin went to moon on Binance ,happened earlier on March 7, below is the sceenshot.


Image Source : Google
Price of VIA/BTC jump from 0.0002532 till 0.025 (10,000% increase).

How it was happened then ?Why VIA Coin
Many users became victim of phising & lost their credentials to hackers. Then hacker create API key for their account & rest is history.Until Binance's automatic risk management system was triggered,only within 2 minutes hackers use API key to place large no of buy orders which took VIA to moon.
Hackers choose VIA Coin because of it's low liquidity .
Now SYS pumped to moon here is sceenshot of binance!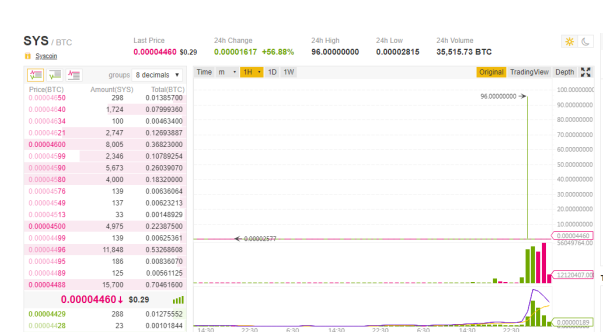 .
Image Source :
Google
As you can see price pumped to 96BTC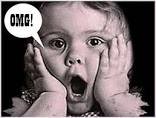 .
Image Source : Google
An sell order of 16 SyScoin at the rate of 96BTC each was placed.
What do you think why it happen with Binance only & what could be the next coin ready for this kind of pump ?😮
Thanks for reading.