Looking for a way to get your hands on some free crypto? Got a few minutes to spare and social media accounts?
We're back with yet ANOTHER set of airdrops that can fetch you over $100 worth of FREE crypto.
Follow our instructions to claim your tokens! We break it down into easy to follow steps.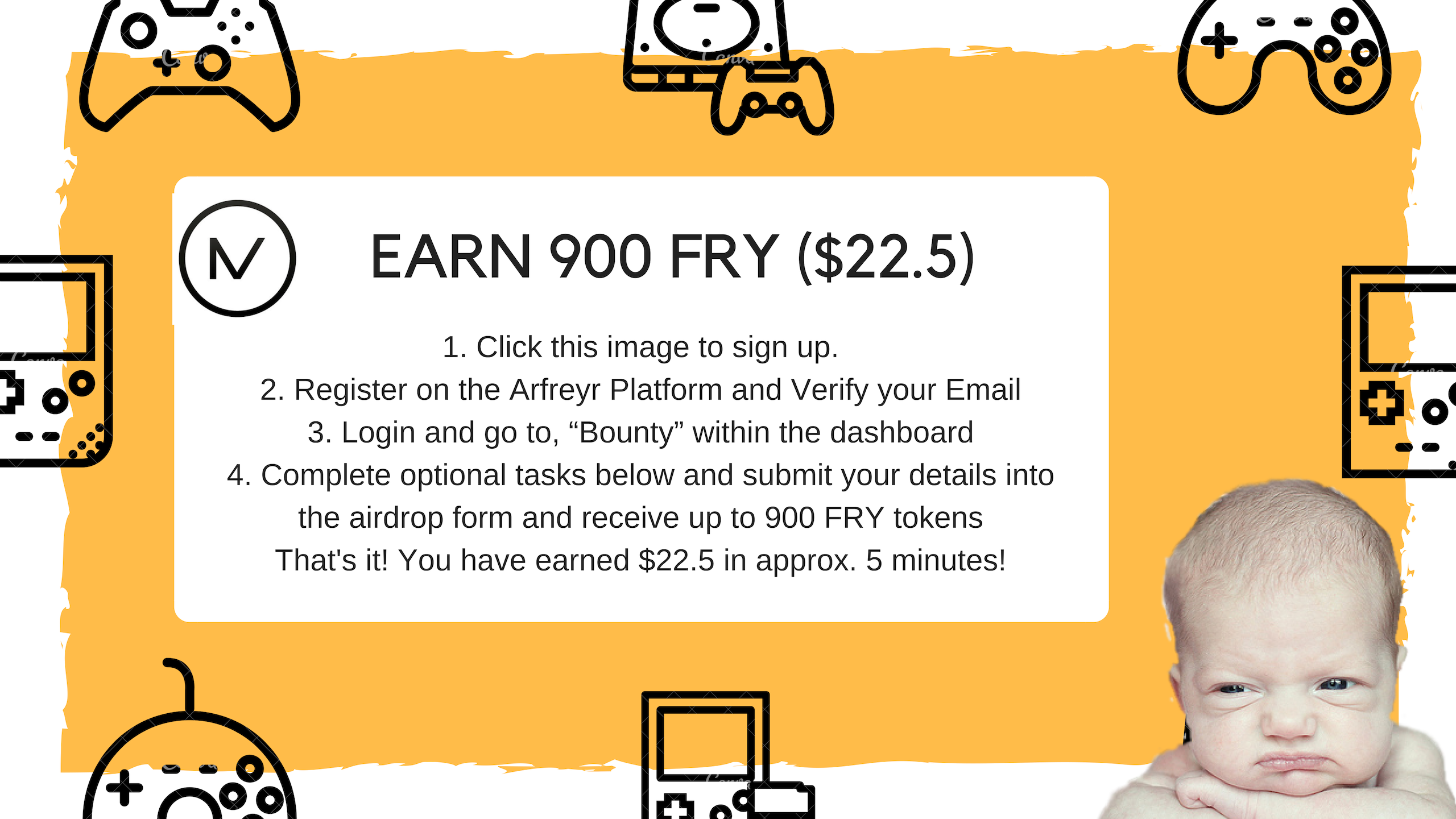 ARFREYR is an Augmented Reality based mCommerce store that brings together the best of both online and physical stores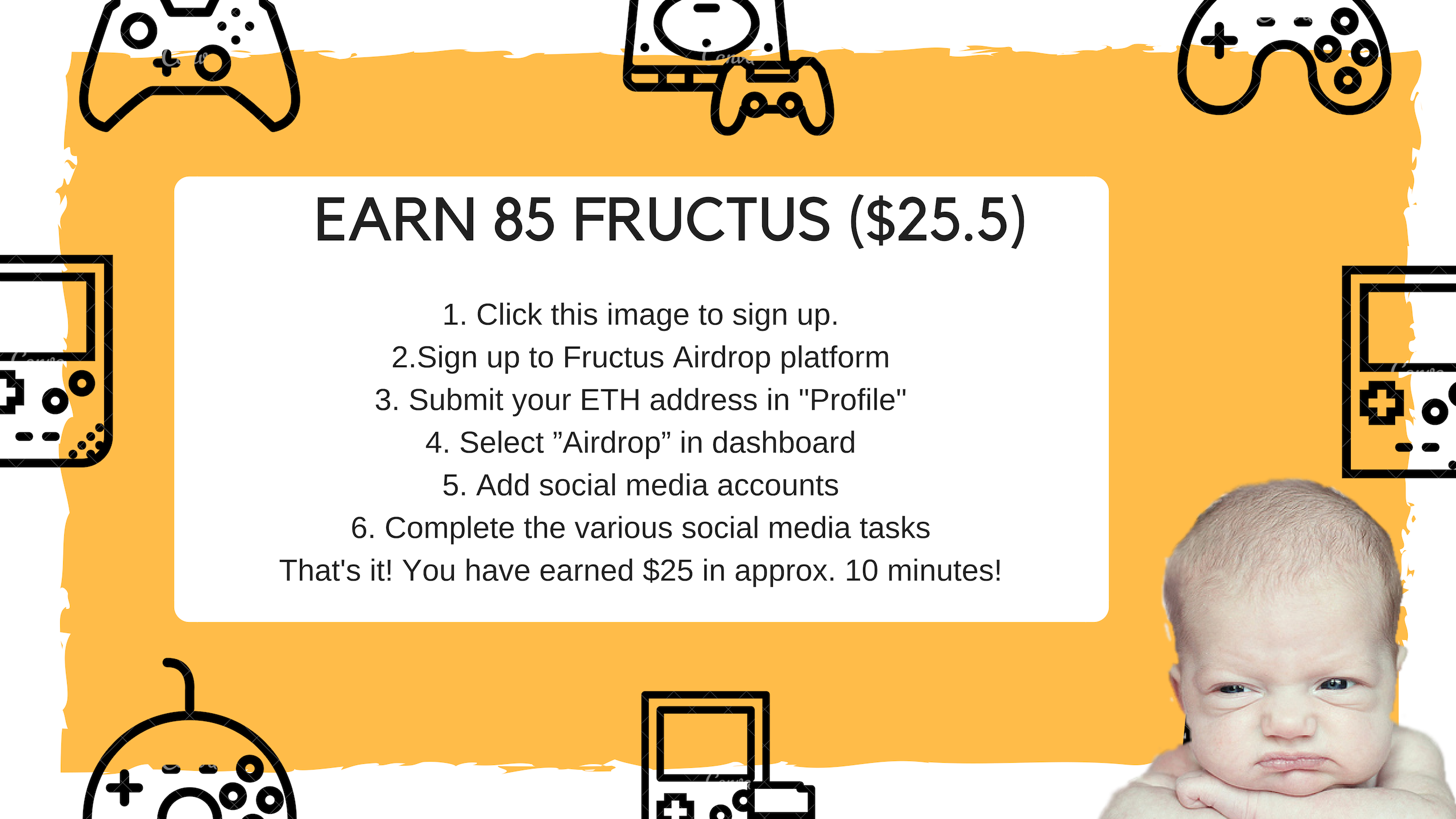 Passionate about organic food? Fructus is a decentralized organic food commerce on the blockchain.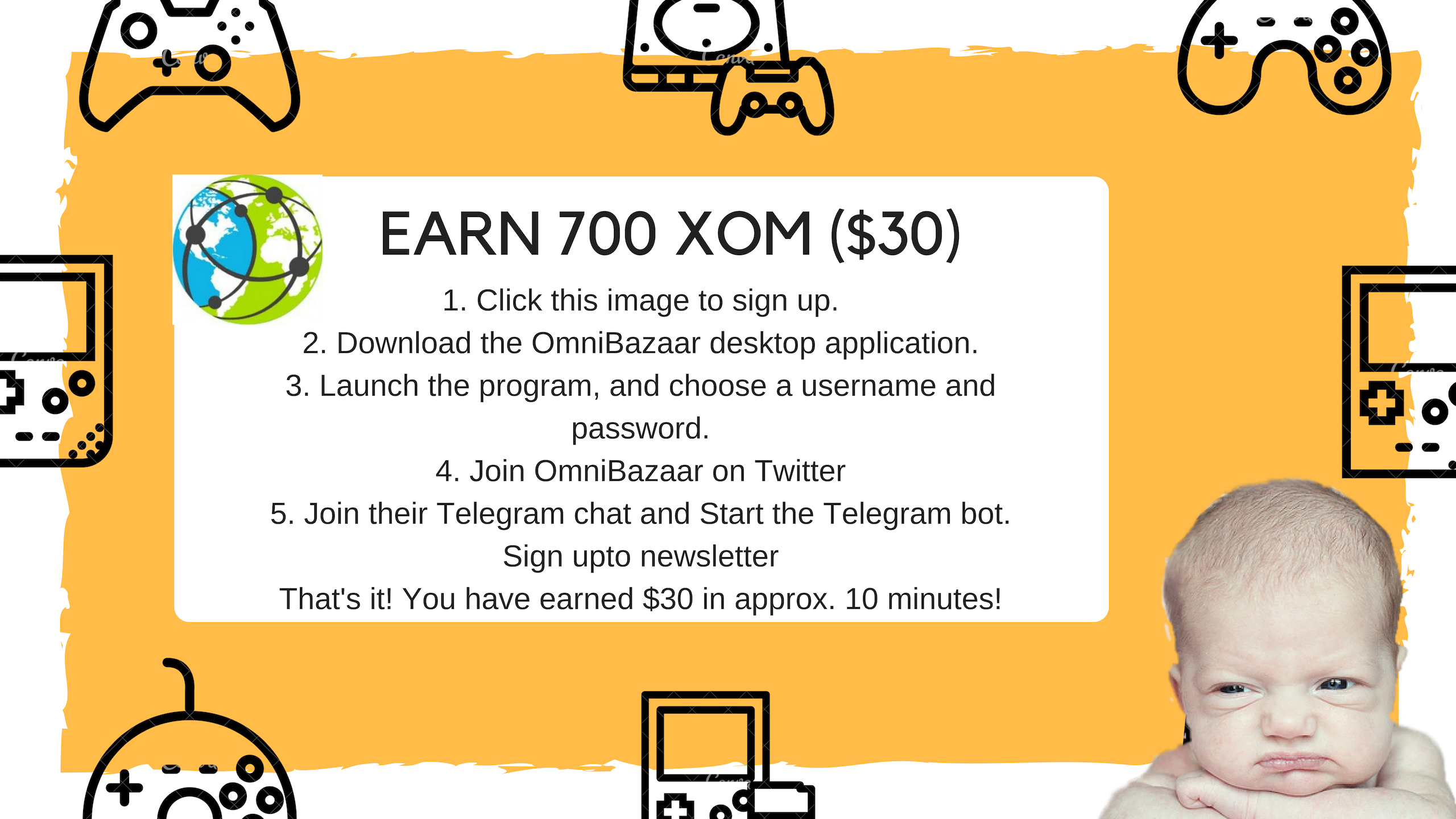 OmniBazaar is an Internet marketplace where online buyers benefit from lower prices, and escape from "big data" tracking and "push" marketing.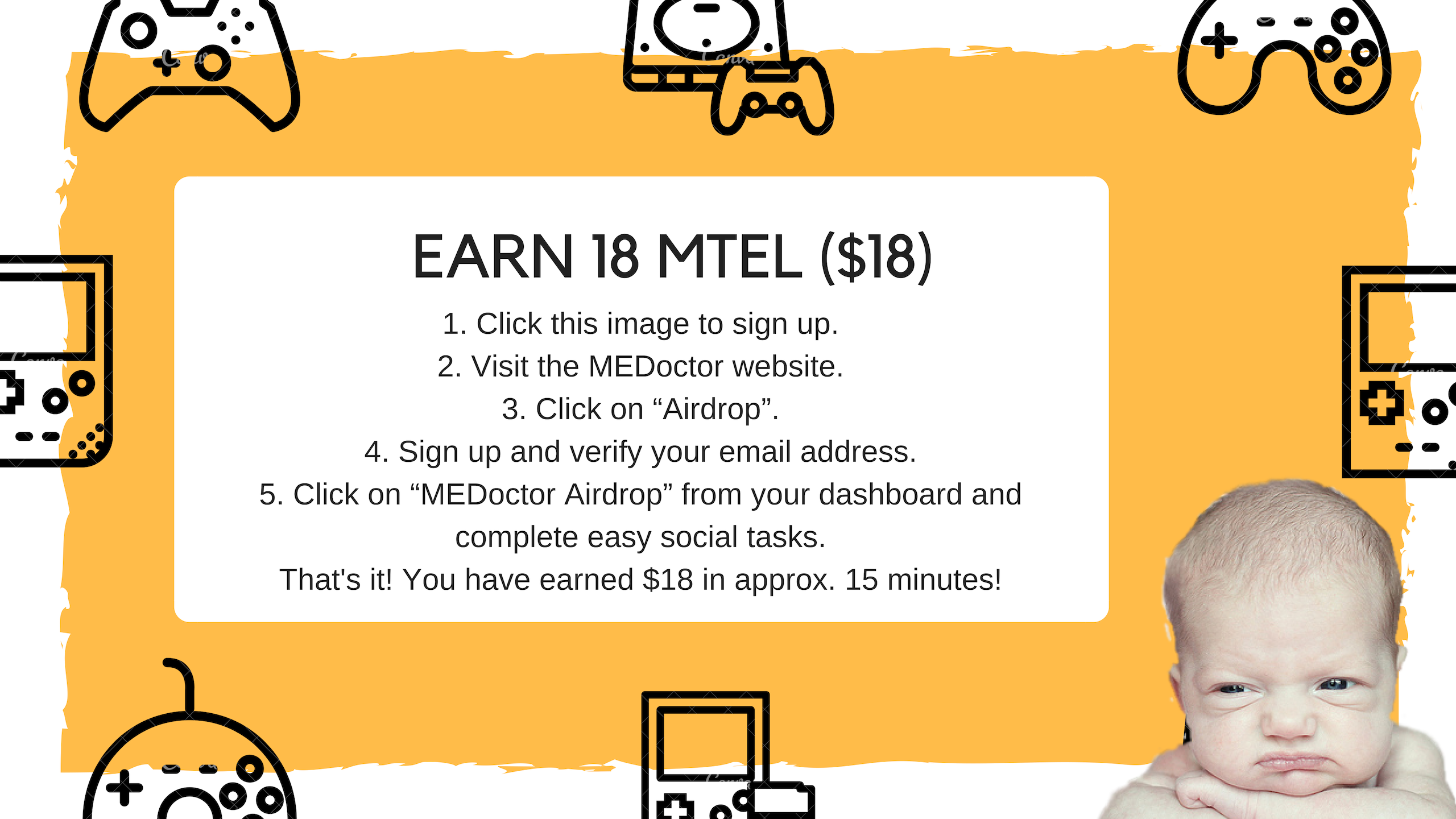 MEDoctor, by via the patient's use of its online health assessment system, routes patients to the appropriate healthcare professional.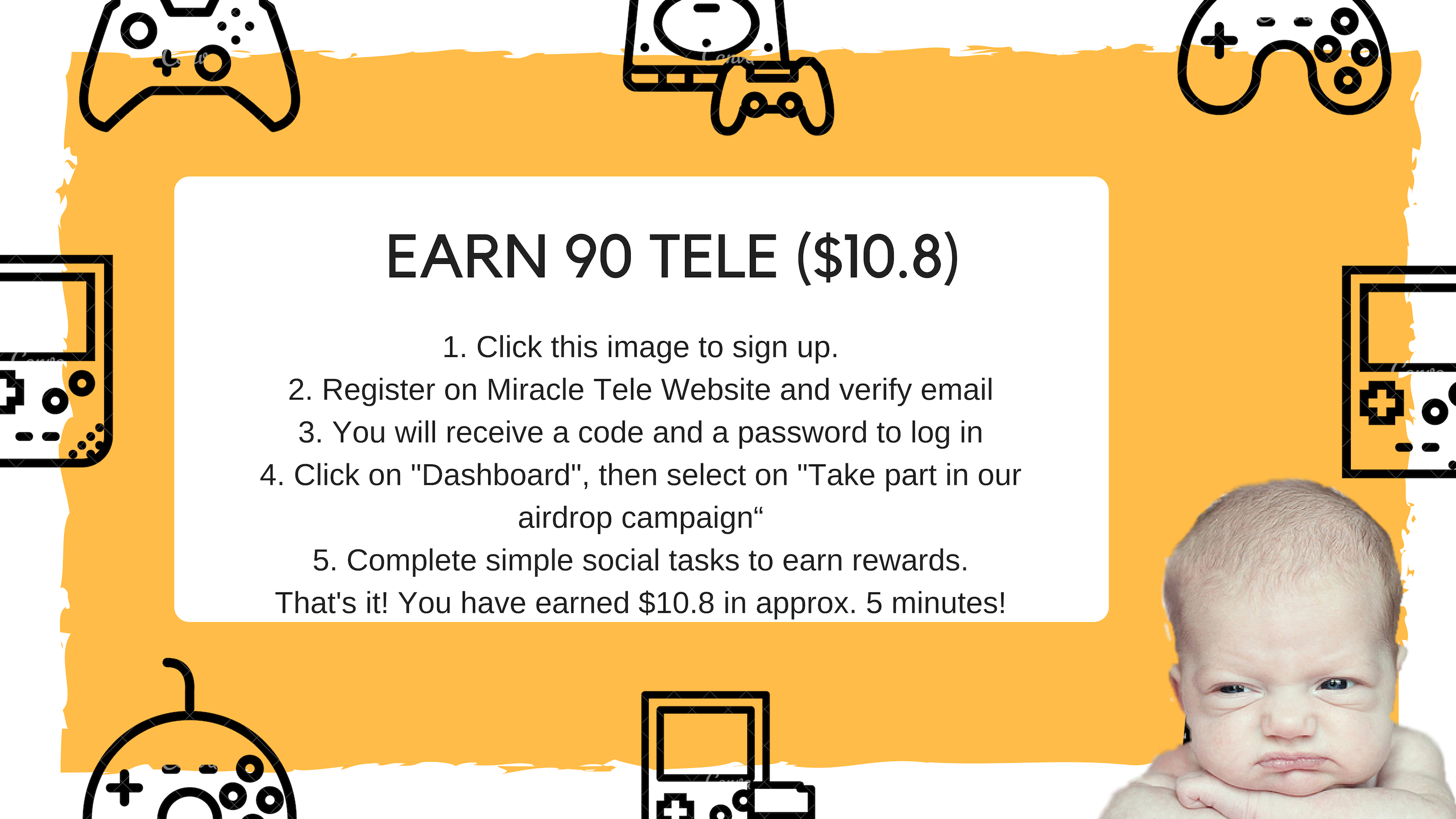 Miracle Tele is a magical place where users enjoy quality mobile and data services all over the world and profit from the telco network growth.
---
CONGRATULATIONS! You just claimed over $100 of free crypto!! Exciting, isn't it? Tell us your experience below!
Our goal is to bring you as many valuable airdrops as we can.
If you want to hear about the best airdrops before anyone else, join our weekly newsletter by clicking the image below and open yourself up to a whole new source of income!
We'll be back with the latest airdrops in NO time.