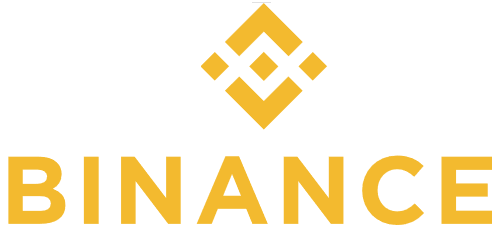 The world's largest cryptocurrency exchange, Binance announced a partnership with a decentralized global lending network platform Libra Credit to offer fiat and cryptocurrency loan to BNB token holders through its platform.
This latest partnership was announced on July 27, allowing cryptocurrency investors to collateralize their coins to initiate loan when the Libra Credit platform will be go live.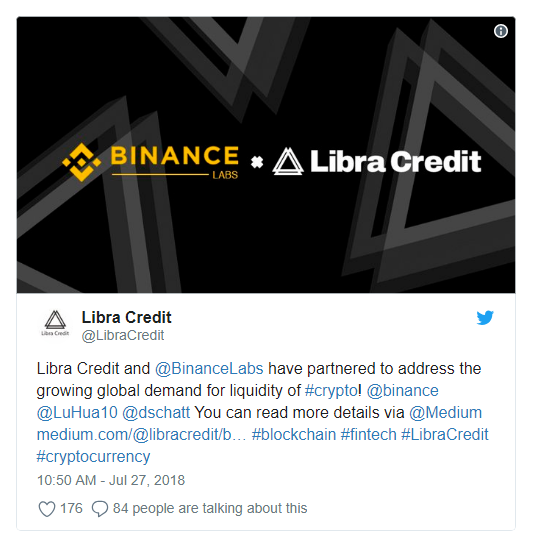 The partnership between Binance, and Libra Credit will make it possible for lenders to collateralize their coins in exchange for fiat and cryptocurrency loan. The landers will also get benefit by increases in the value of coins and keep the final ownership
About Libra Credit
Libra Credit is decentralized global lending network platform and has main focus on lending by using machine learning and blockchain technology.
Libra Credit gives a different type of loans.
1- Crypto to Fiat Loan
2- Crypto to Stable Coin Loan
3- Crypto to Crypto Lending