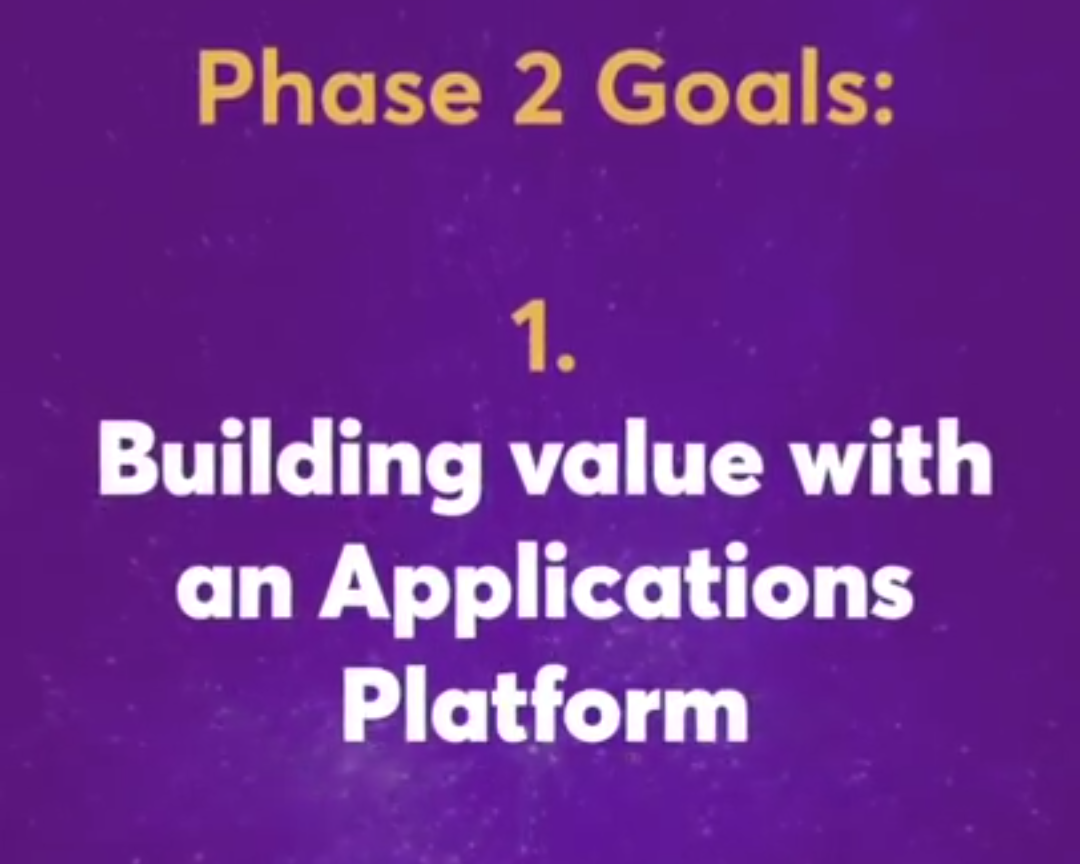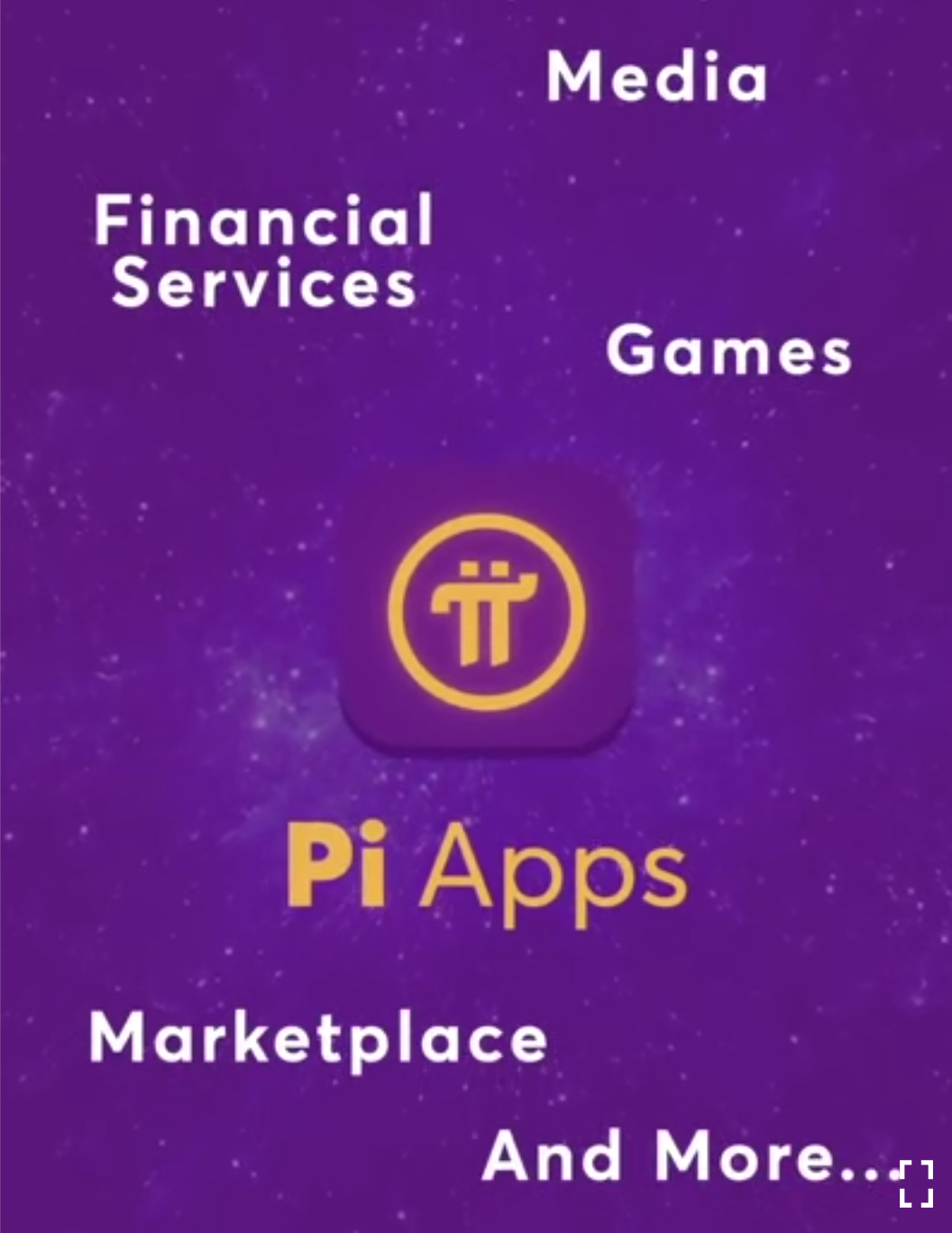 More than one week has passed since the Pi Network celebrated Pi Day on 14 March 2020.
On Pi Day, the core team of the Pi Network shared that Phase 2 of the project will involve building apps related to media, financial services, games and marketplaces with third parties in order to spur mass adoption for the cryptocurrency.
However, to date, the core team has not shared which companies they will be collaborating with or the details pertaining to any partnership.
Given the impeccable track record of Stanford University in incubating renowned global companies- Google, Hewlett-Packard and Cisco Systems- I ardently believe that the adage "no news is good news" holds true in this context.
I firmly believe that the core team, who are graduates from Standford University, are holding the cards close to their chest in order not to negate any market advantage they may have over their competitors by releasing information too early.
When they finally divulge the information, I am sure that Pi miners will be smiling from ear to ear.