I have been trading with Crypto Currency or the past few months and I have learnt so much.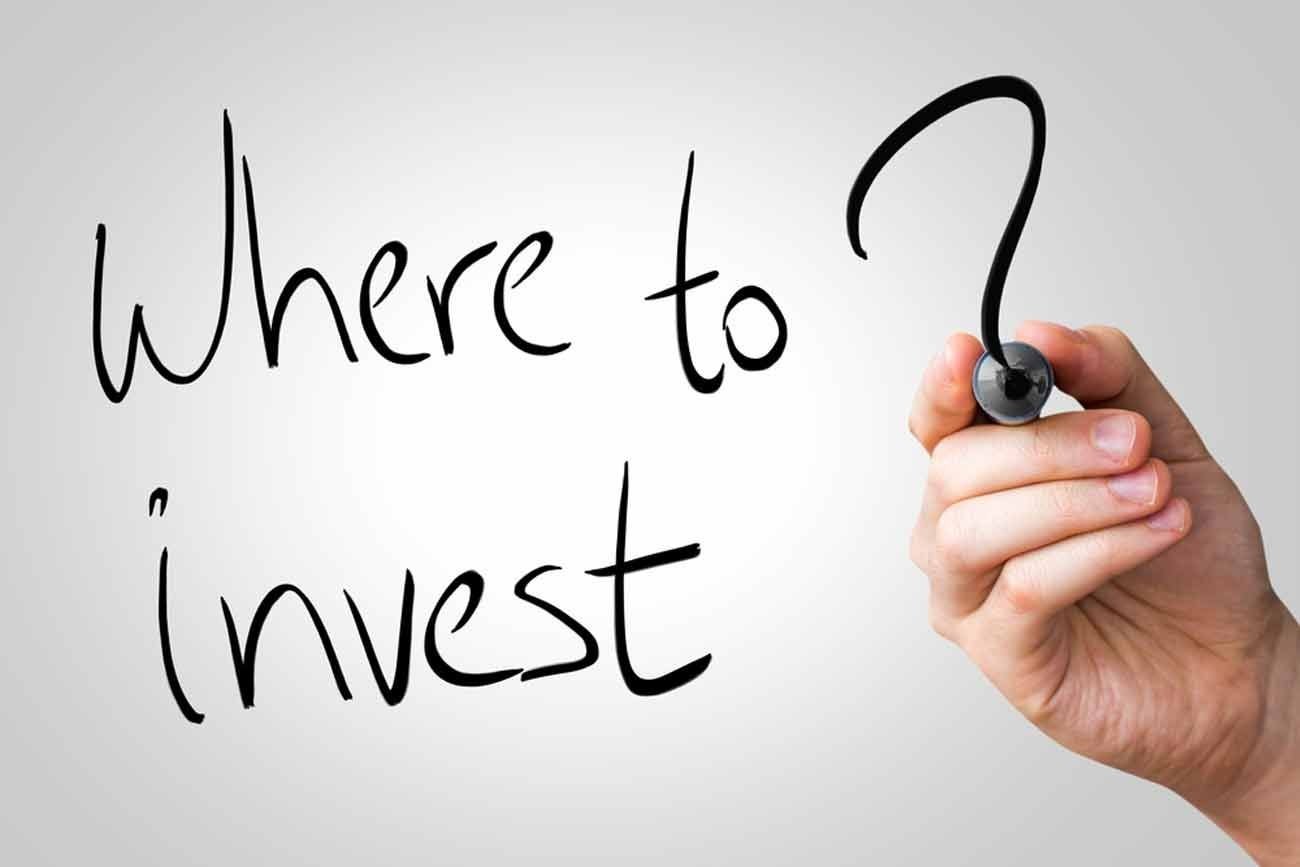 Image Credit
Disclaimer: I am not a financial expert and I am not in the position to give financial or trading advice.
One of the things I have realised over the past few months is that when you invest in the top 50 currencies, it is best to buy and hold. It takes a lot of time to trade and I unfortunately do not have the time which is required to really trade.
Trading in Crypto
I am keeping a spreadsheet to track the investments in the long run. Most of the tokens that I invested in have their ups and downs, but in the long run, if I bought at a specific price every single token is up from when I originally bought them. My opinion therefor is to buy and hold. It might be different for each and every one.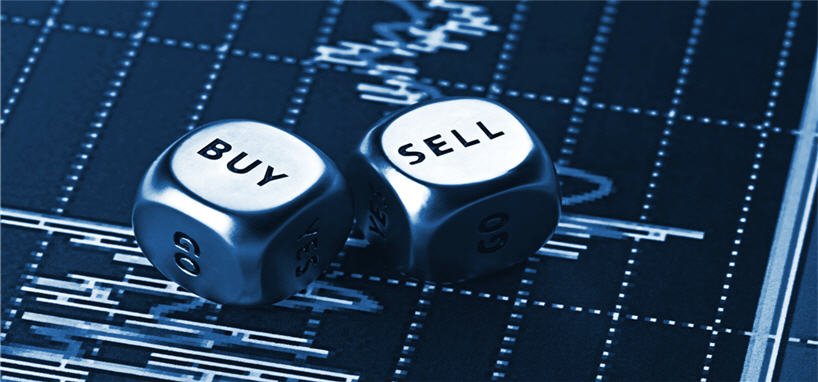 Image Credit
Investing in ICO's
I have seen many great posts on Steemit on investment advice, investing in ICO's and so forth. I hsteave only invested in two ICO's and made very positive returns with Humaniq and we will see what happens to Monaco which is currently in ICO. In general I had a great experience. I still own quite a lot of HMQ's and they are steadily climbing the charts.
I found this site yesterday and thought I will share it with those that are interested. The site shows all the upcoming ICO's with dates and count down timers including links to the various ICO sites. I hope that it is useful.
Happy Steeming!
---