Hi stemeans,
Greetings of the day,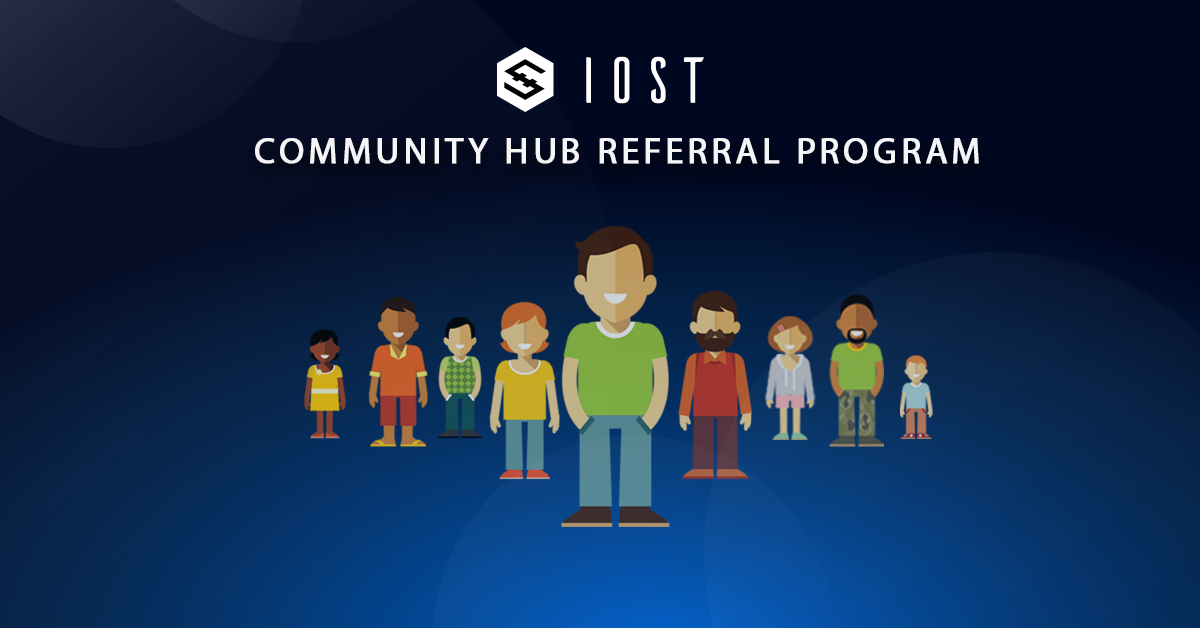 Today I am here to inform you that IOST airdrop /referral program is stopped before it's scheduled deadline.
As per their announcement this is done because large number of irregularities were found.
It was observed that hacking, scripting, virtual phone nbers , etc were use to create refferals.
Around 15 numbers were banned and detail was published in announcement.
Now IOST team will investigate the referrals and will revert back in coming weeks. For more details check out this link https://medium.com/iost/iost-community-hub-announcement-ff2391270e4c
Is it justified to stop the program without proper intimation?
Many of users were in process of referring others, some must be on 9 and some on 99, so near yet so far.
please reply in comments what you think of this decision.
@cleverbot what are your thoughts about it.