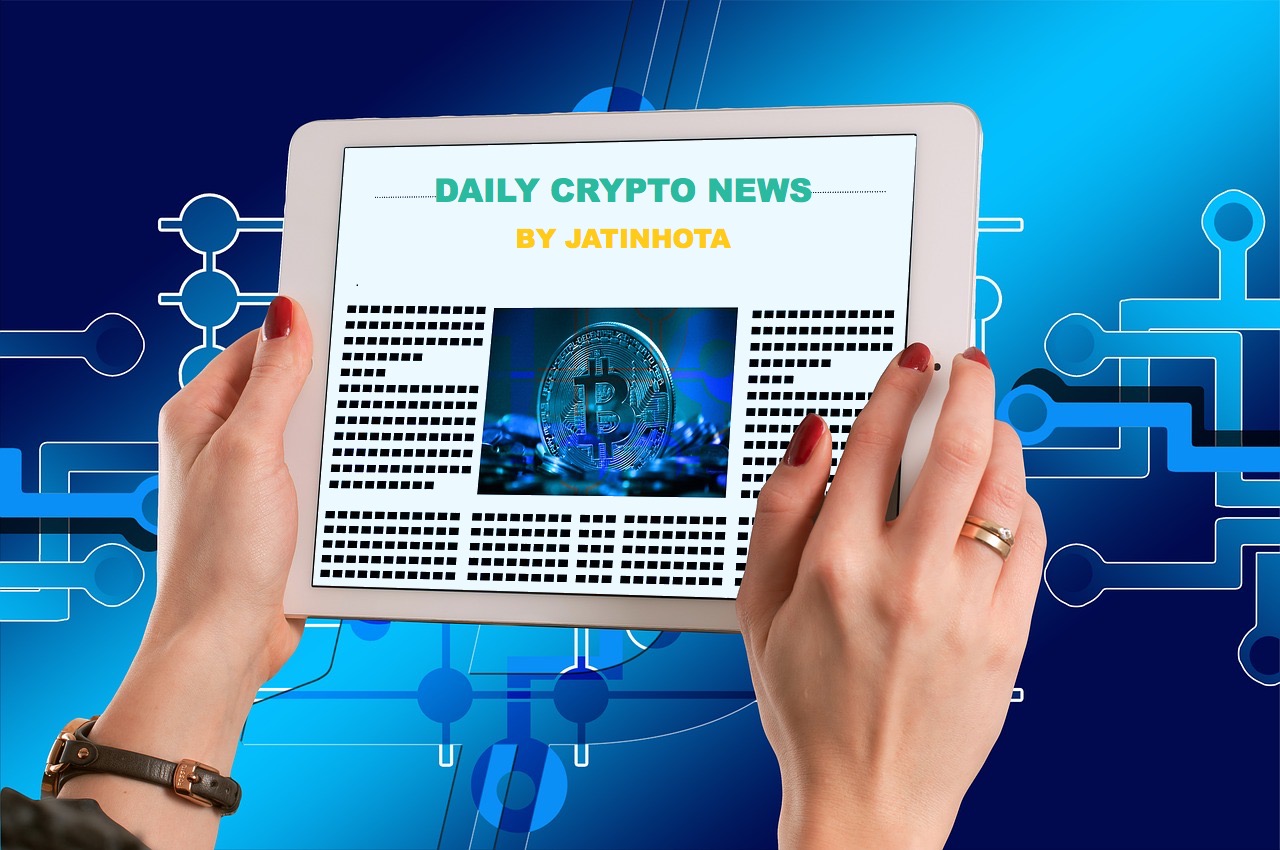 Top Crypto Events Planned for Tomorrow
1 - TRON (TRX): TRC20-USDT Bonanza
@Huobiglobal . Deposit #TRC20- #USDT, enjoy APR up to 30%, starting from 00:00, Oct, 22 to 00:00, Nov, 1, 2019(SGT).
Source
2 -IOTA (MIOTA): EclipseCon Europe
Next week, join Lewis Freiberg, our Director of Ecosystem, to learn how to build an ecosystem around IoT focused distributed ledgers.
Source
Some World Crypto News
1- Crypto exchange Bittrex has decided to terminate its services in 31 countries, citing regulatory uncertainties behind the harsh decision.
Announced on Friday, the countries are Afghanistan, Egypt, Bosnia-Herzegowina, Botswana, Cambodia, Central African Republic, Democratic Republic of Congo, Côte d'Ivoire, Ethiopia, Eritrea, Ghana, Guinea, Guinea-Bissau, Guyana, Iraq, Laos, Lebanon, Libya, Maldives, Pakistan, Sri Lanka, Somalia, Sudan, South Sudan, Trinidad and Tobago, Tunisia, Uganda, Vanuatu, Venezuela, Yemen, and Zimbabwe.
2 - Even as India is looking to create a concrete policy on cryptocurrency amid the current ban on trading and possession, finance minister Nirmala Sitharaman said the Indian government has already received several red flags from other nations, which vindicate its stance on virtual currencies.
Todays Top Gainer and Loser for Today
Top 10 Gainer (last 24 hour)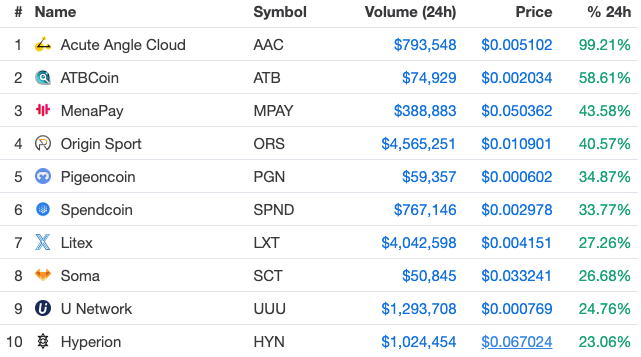 Top 10 Loser (last 24 hour)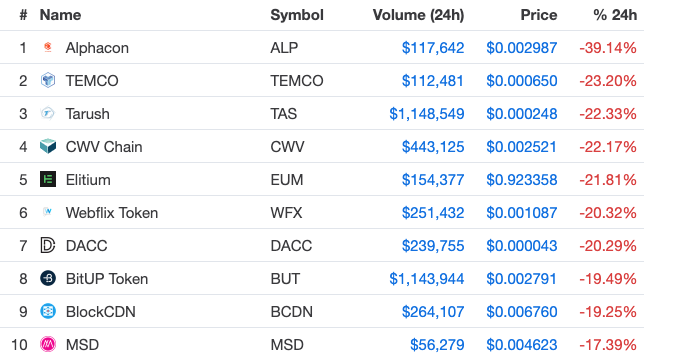 Follow me to get the latest Crypto news & Some Other Awesome posts on your feed and stay updated with the crypto market.
---
Thank you for reading it.