Top Crypto Events Planned for Tomorrow
1 - Fetch.ai (FET): Mainnet Upgrade
Announcement: We are rescheduling the planned upgrade for Fetch.ai Mainnet to July 29, 2021.
Source
2 - Helium (HNT): Console 2.0 Release
The @Helium team is excited to announce the upcoming release of Console 2.0 on Thursday, 7/29!
Source
Some World Crypto News
#1 - Fireblocks, a blockchain infrastructure firm, raised $310 million in its most recent funding round, reaching a valuation of $2 billion. The company, which specializes in the custody of digital assets, is interested in bringing traditional assets to the blockchain realm. Fireblocks expects this trend of digitalization to keep growing in the recent future.
#2 - The government of Kazakhstan is reportedly planning to officially authorize local banking institutions to open bank accounts for cryptocurrency transactions.
Several banks in Kazakhstan will soon be officially approved to service companies and businesses providing exposure to cryptocurrencies like Bitcoin (BTC), local news channel Khabar 24 reported Sunday.
Todays Top Gainer and Loser for Today
Top 10 Gainer (last 24 hour)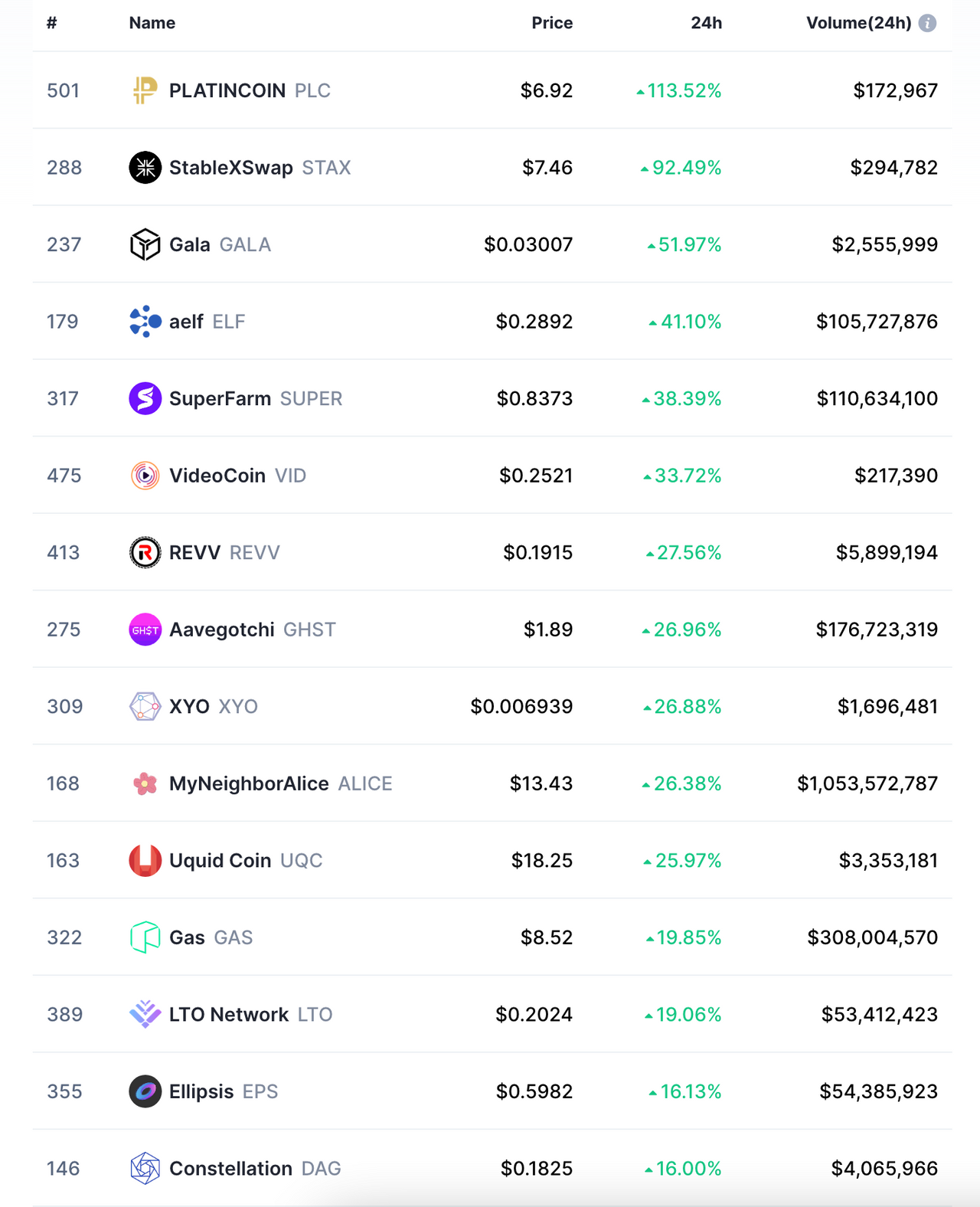 Top 10 Loser (last 24 hour)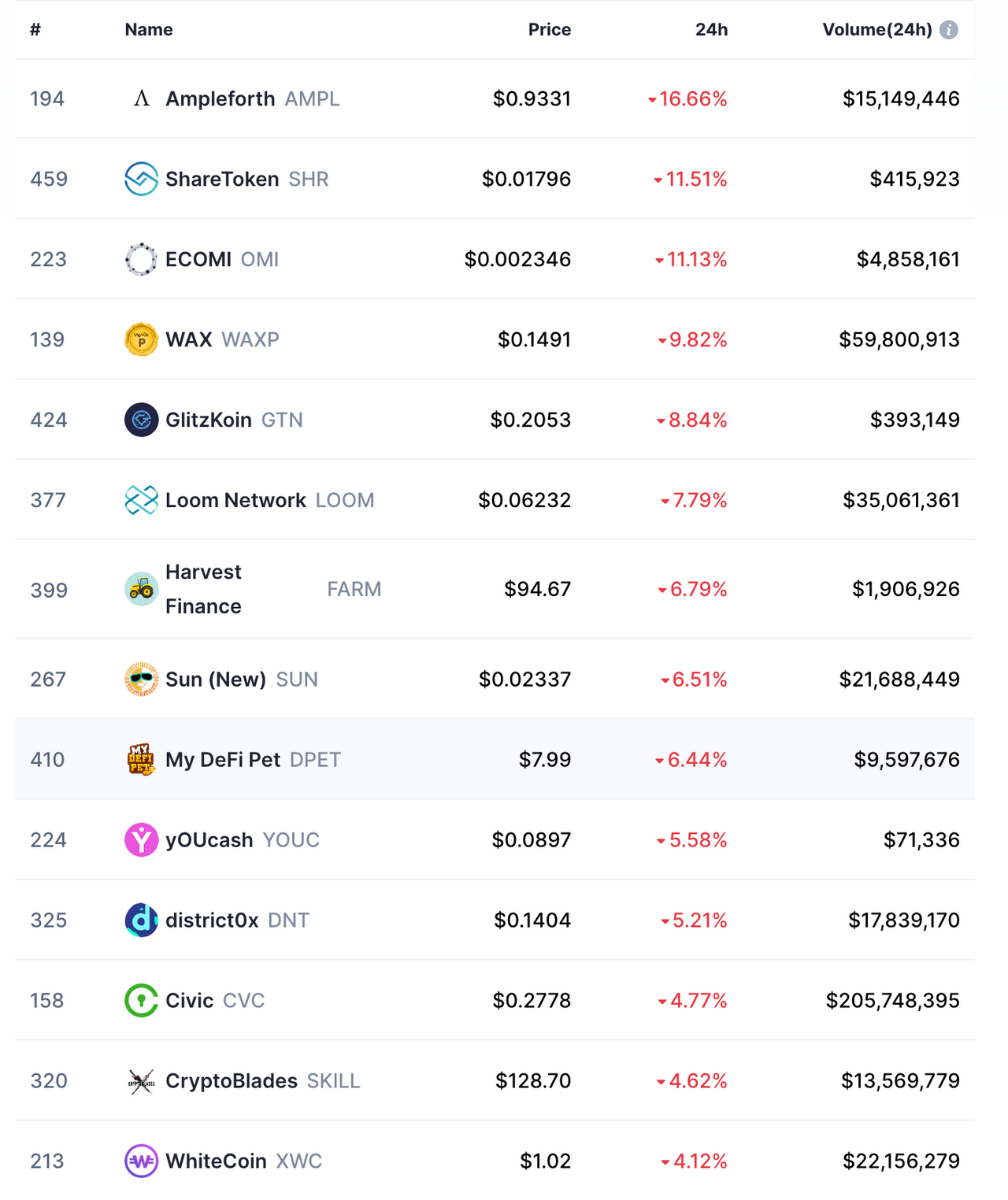 Follow me to get the latest Crypto news & Some Other Awesome posts on your feed and stay updated with the crypto market.
---
Thank you for reading it.
tags: